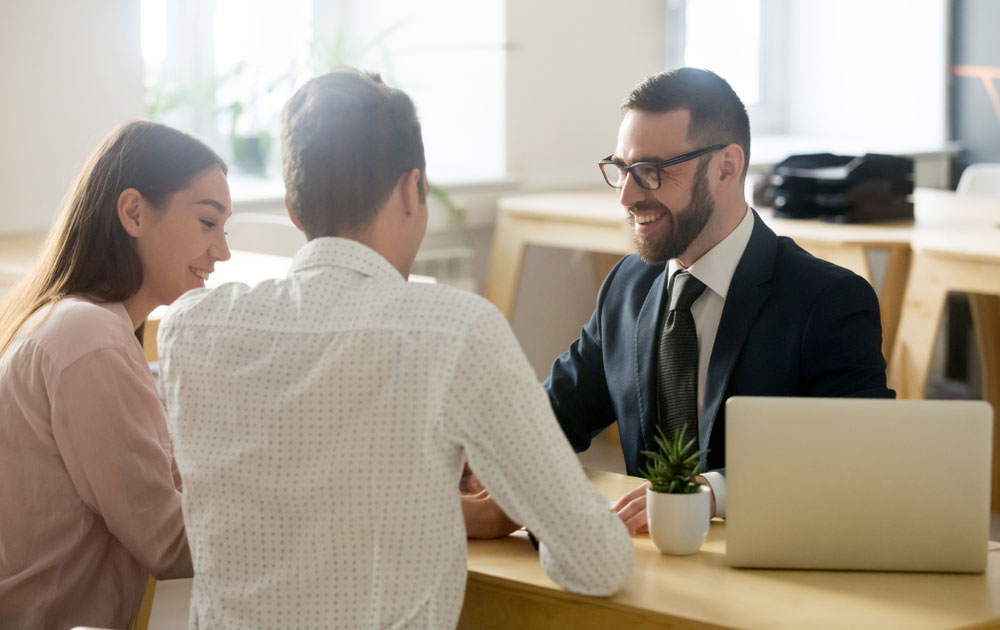 As the government shutdown enters its fifth week, government workers from nine executive agencies continue to be out of work. That means hundreds of thousands of federal employees are facing bill payments and struggling to make ends meet until the shutdown ends.
As part of OneAZ's commitment to helping members reach their financial goals and achieve financial stability, we are offering assistance to furloughed government employees who are existing OneAZ members. With approximately 55,000 federal employees in the state of Arizona, this has the potential to impact thousands.
"The post-holiday bill season is already taxing on families. Now, many federal employees are facing bills due without any income since before Christmas," says Chris Gray, Vice President of Member Solutions for OneAZ Credit Union. "We want to do whatever we can to help ease their burden during this shutdown."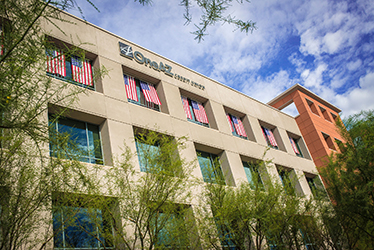 OneAZ puts great emphasis on community outreach through local partnerships and programming like the annual Community Impact Grants program and natural disaster relief. We are proud to partner with all Arizonans and support them in times of need.
If you have a loan with OneAZ and are affected by the government shutdown, we please contact our Member Care Center at 1.844.663.2928 to discuss options, which may include loan deferments and modification programs.