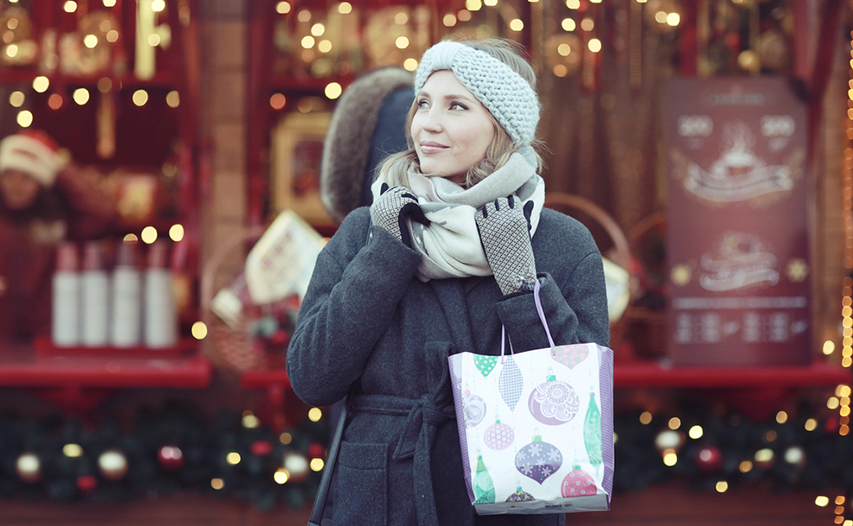 'Tis the season for gathering with loved ones, giving gifts and…identity theft? No, we didn't think you'd like that one either. The holidays are a peak shopping time, which means scammers can be on the prowl for easy targets. Keep your personal information—and your money—safe this season by following a few simple tips.
Security is key.
Secure sites, marked with a padlock symbol and a URL that starts with "https," use SSL Certificates, which protect your data as it's shared with the website. Most major retailers have secure sites, but it's always worthwhile to check a site's security before making a purchase. Ensure that you're on a secure network and avoid sharing any personal information when you're using public wi-fi.
Beware of email or text scams.
A legitimate business or organization will never ask for your personal information, like your Social Security Number, credit or debit card numbers, or passwords over email or text messaging. Never share this sensitive information.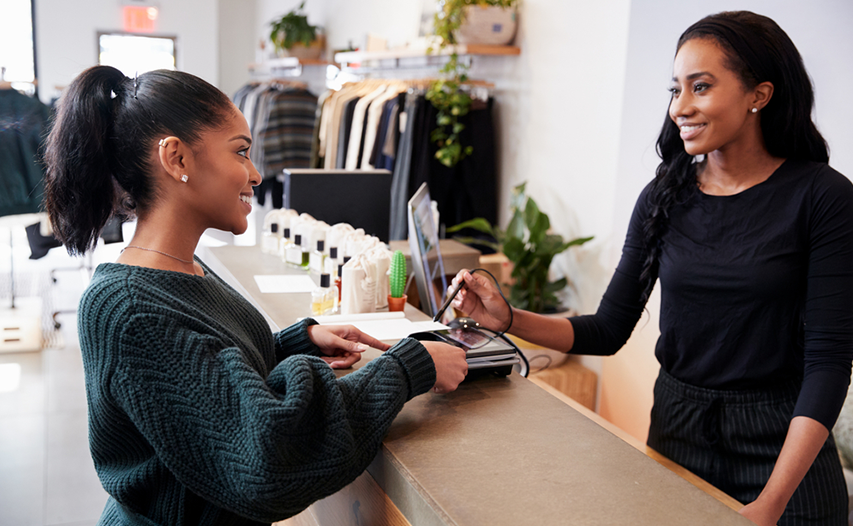 Be wise with retail credit cards.
If you are considering applying for a retail store's credit card, be wary of how they take your information. Paper applications can be lost or stolen, and often contain sensitive information like Social Security Number, address, and driver's license number. If you're unsure whether your paper application will be handled with care, err on the side of caution and skip it.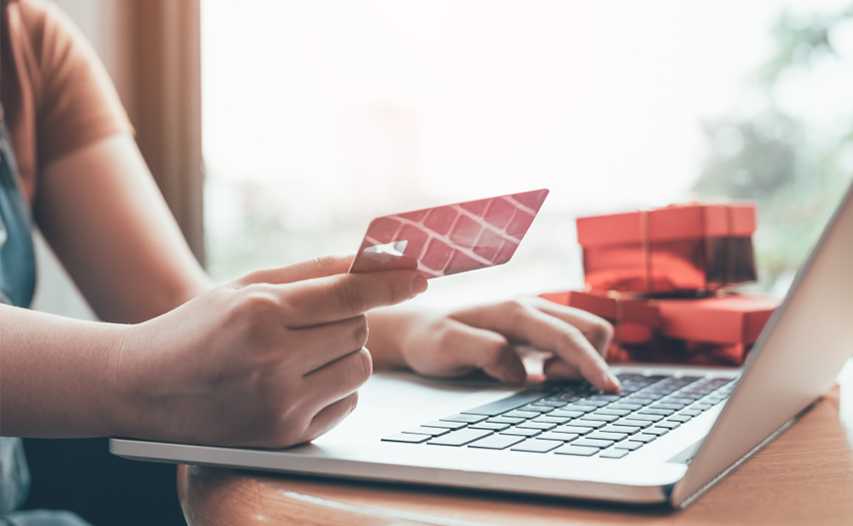 Keep an eye on activity.
Check your account activity in Online Banking to make sure you don't see any unusual activity. Even better, when you use your OneAZ Visa® Signature Credit Card you automatically get 24/7 fraud protection monitoring from Falcon. It's just one more layer of protection to ensure that your money stays right where it belongs.