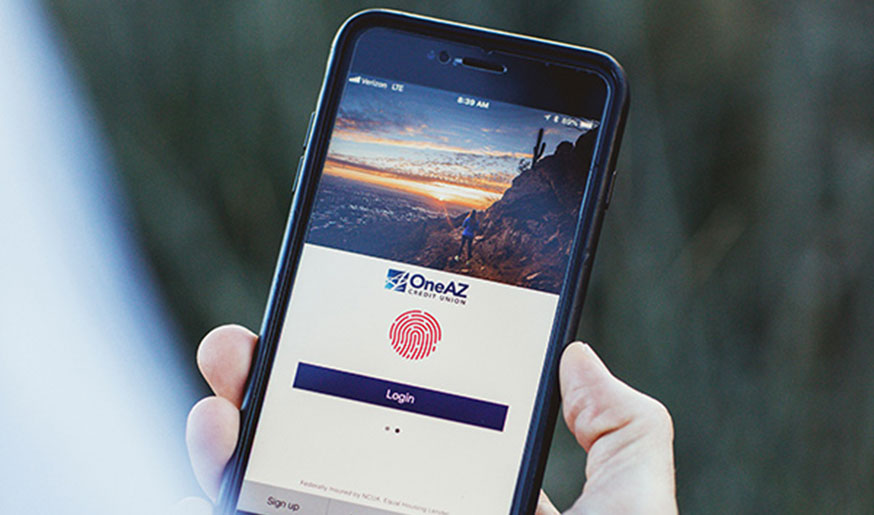 A checking account is more than just a place to hold your money. Whether you're opening your first account or looking to make a switch from your current financial institution, it's important to assess your needs and find the right fit. Start by determining your priorities—what's most important to you?
Accessibility: Choose a financial institution that offers easy access to your money, wherever you are. Whether you're heading around town or across the country, simplify your life with surcharge-free ATMs and on-the-go account access. OneAZ has 20 branches across the state, over 25,000 fee-free ATMs through the STAR network, and convenient mobile banking through the myOneAZcu app.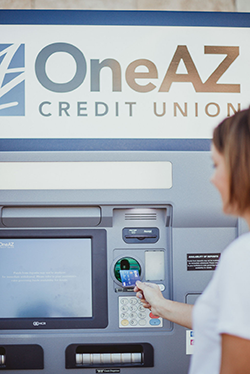 Earnings: If you're looking to earn money from your balance, try a dividend-earning checking account. These accounts often offer tiered dividends—the higher your balance, the more you can earn. Try OneAZ's Premium Checking, with tiered variable rates on daily balances of $1,000 or more.
Waived Fees: Don't get nickeled-and-dimed by monthly maintenance fees. Choose an account that waives fees when you meet simple criteria like a monthly direct deposit, a minimum balance or a set number of debit card transactions in a month. Try OneAZ's Arizona Checking—the $7 maintenance fee is waived if you have either one monthly direct deposit, ten or more debit purchases in a month, or a minimum average daily balance of $2,000.
When it comes to choosing the right checking account, go with a financial partner you can trust. OneAZ Credit Union offers checking accounts for every need, plus excellent member service to match. See our checking account options and open your account today!