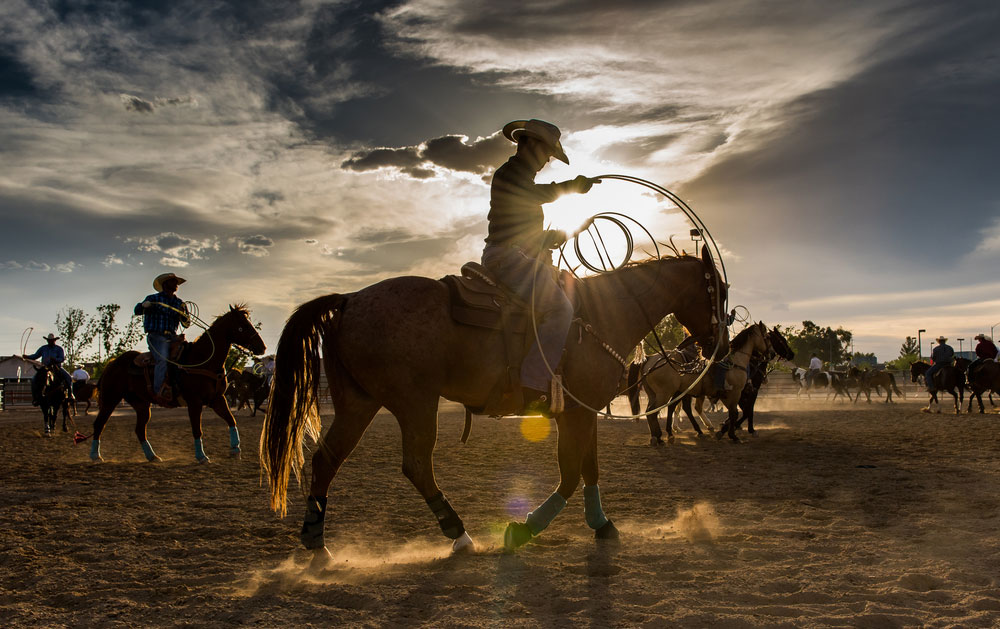 On February 21, associates from Tucson and beyond will proudly ride in a OneAZ wagon for the Tucson Rodeo Parade. And while it may be our first time representing OneAZ in the parade, this isn't exactly our first rodeo.
We've been in Tucson since 1970, and we love everything that this parade—and La Fiesta de los Vaqueros Tucson Rodeo—represents. After all, the rodeo isn't just about bull riding and barrel racing. It's about the sense of belonging we all feel when we come together as a community.
From the junior rodeo and Chicks n' Chaps to the community market and nightly barn dance, it's all about the people of Southern Arizona. You can't help but smile and say 'howdy' to everyone you meet. That is exactly why OneAZ is proud to partner with Tucson's own K-HIT 97.5 for the Tucson Rodeo.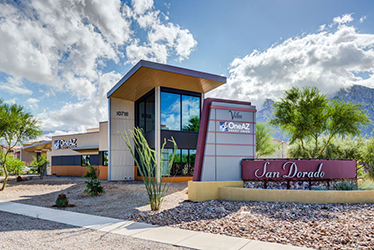 "We're excited to be part of La Fiesta de los Vaqueros this year," says Oro Valley branch manager and longtime Tucson-area resident Cindy Hanson. "OneAZ is all about community involvement, from helping Arizonans reach their financial goals to supporting local non-profits with Community impact Grants. The Tucson Rodeo gives us yet another opportunity to connect with the people that make Southern Arizona so wonderful."
So, when you see us riding in the parade in our giant orange OneAZ cowboy hats, be sure to stop by and say howdy. And if you're in the area, stop by one of our three Tucson-area branches to learn about the perks of OneAZ membership and even rope a great rate on a loan!
Tucson Rodeo Parade
Event Details
Date: Thursday, February 21, 2019
Time: 9 a.m.
Location: Park Avenue between Ajo Way and Irvington Road, then West on Irvington to 6th Avenue, ending at the Tucson Rodeo Grounds