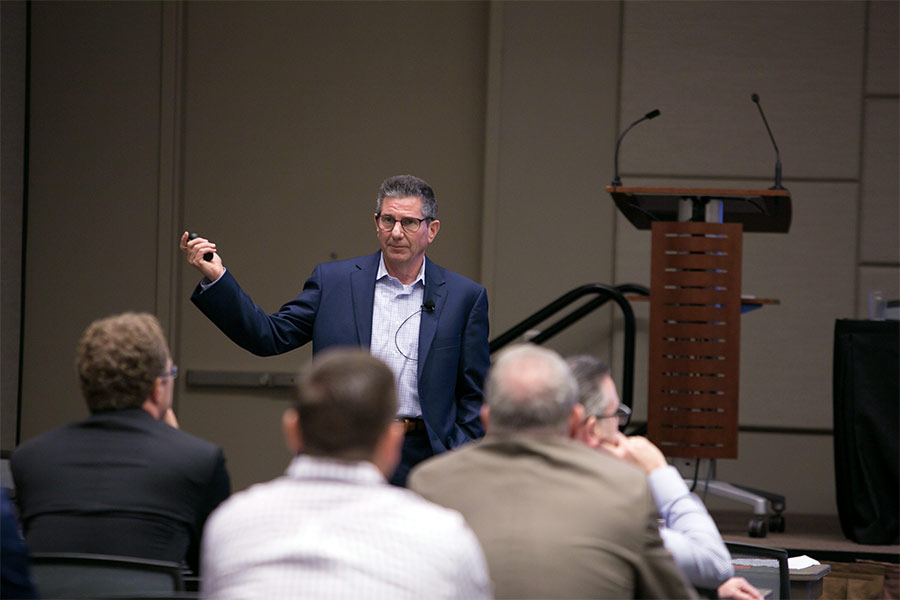 The 2020 Arizona Good Business Summit has come and gone, but we can't stop thinking about all the excellent speakers who shared their insights! OneAZ executives and partners were proud to be among over 60 business experts who spoke on everything from scaling up for business growth to employment trends. Here are a few key takeaways we shared in our talks:
Good business is about doing good.
Consumers and employees are increasingly influencing companies large and small to be "conscious." A conscious business is one that is aware of the impact it has on the environment—people and the planet. These businesses operate with the objective of making a profit while enabling the prosperity of people and the planet.
Making a difference is important to consumers and workers.
Companies of all sizes are being asked to proactively "do good"—not by the government or lawyers, but by everyday people and employees. These two powerful audiences value the importance of making a positive impact on the world. 88% of millennials feel their job is more fulling when they have an opportunity to make a positive impact, and 73% of consumers would switch to a different brand of similar quality of that brand supported a good cause.
A paycheck is no longer enough to attract the best employees.
The modern workforce is looking for more than just a paycheck. If your company doesn't have a higher purpose, in a few years, the best employees won't want to work for you. 93% of employees want to work for a company that cares. To be competitive, your company must have a higher purpose that drives it forward. Not only will you attract the best of the best talent, but you will also foster better relationships between your brand, employees and customers.