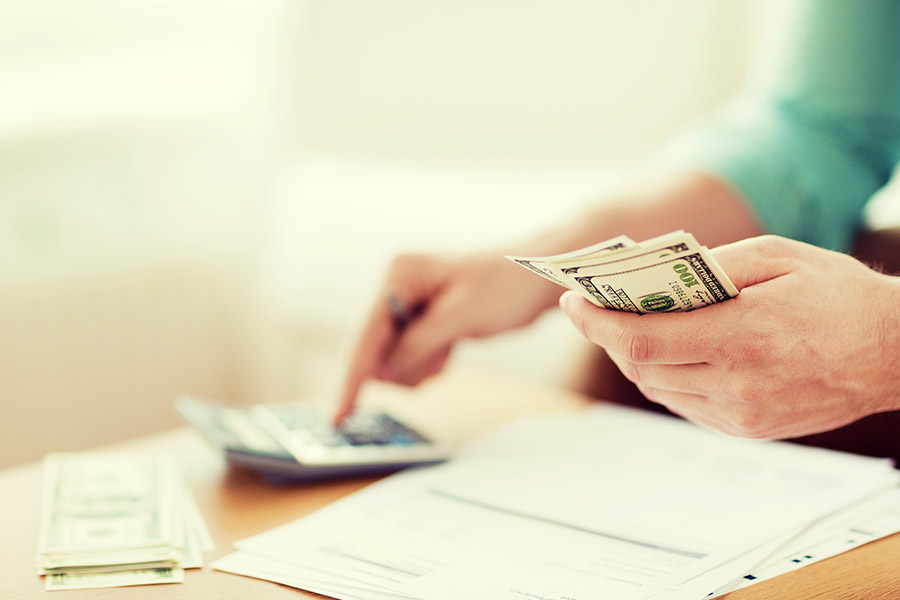 On Friday, March 27, Congress authorized a bill providing economic relief to millions of Americans in light of the COVID-19 crisis. So, what does this bill entail, how much will you get, and when will your check come? Here's everything you need to know about the 2020 economic stimulus.
Payments will be up to $1,200 per person.
The amount you receive is based on your 2019 income. Individuals with no children and an adjusted gross income of $75,000 or less will receive the full $1,200. Married couples with no children and an adjusted gross income of $150,000 or less will receive a combined total of $2,400. Individuals or couples with qualifying children under the age of 16 will receive an additional $500 per child.
You do not have to apply for the stimulus.
The Internal Revenue Service will deposit your stimulus directly into your bank account based on the account information you provided when you filed your taxes.
Payments should be processed within a few weeks.
According to Treasury Secretary Steven Mnuchin, stimulus checks may hit accounts as soon as three weeks from the date the bill was signed.
The bill expands unemployment benefits and covers more eligible individuals.
If you're currently receiving unemployment benefits, the stimulus bill will add an additional $600 per week to your check, for up to four months. Plus, more people than ever are eligible for unemployment insurance, including those who are temporarily out of work due to COVID-19 closures. Click here to learn more about the expanded unemployment benefits.
Wondering what to do with your stimulus? Click here for tips on how to spend, how to save, and what to do with extra funds.