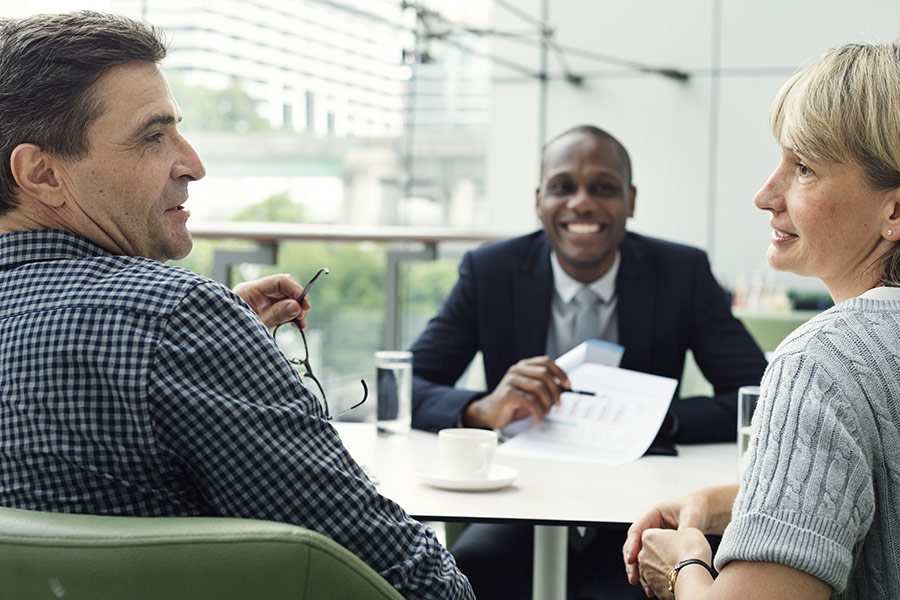 Arizona's economy took a hit during the COVID-19 pandemic. Restaurants, retailers and more shut their doors or dramatically altered operations. Workers were let go or furloughed, bringing Arizona's unemployment rate up to 12.9% in April (compared to just 4.4% in February). With such massive changes, a recession may be coming our way. Here's how to prepare.
Build up an emergency savings.
If your emergency savings was depleted during COVID-19, or you didn't have one in the first place, try to build a new one up quickly—even if it's just a few hundred dollars. Set your emergency savings aside and don't touch it unless it's a true emergency—like unexpected expenses, loss of income, or essential car or home repairs. Click here for our guide on how to build your emergency savings.
Pay down debt now.
If you've built up an emergency savings and have some money to spare, consider putting it towards debt, especially revolving debt like a credit card. Freeing up some credit now means it will be available down the line if you're strapped for cash and need a buffer.
Cut down on non-essential expenses.
Streaming services and meal delivery subscriptions are great when the economy is booming. If you're preparing for tough times, though, it may be wise to evaluate which monthly expenses you can live without. Cut down to just one streaming platform or drop them all together if you can. Meal planning and shopping in bulk can be a little easier on your wallet than pre-made meal services. If you do want to splurge once in a while, consider eating out at a locally owned restaurant—after all, supporting local businesses will help stimulate the Arizona economy.
Discuss adjusting your investments.
Meet with your Wealth Advisor to discuss how you can adjust your investment portfolio to be better prepared for a recession. Don't have an advisor yet? Work with OneAZ's Wealth Management team to develop a guided wealth portfolio so you're prepared for the road ahead.