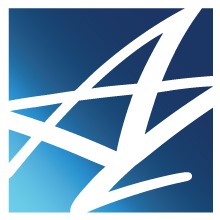 How to create a budget in 7 simple steps
"How are we ever going to get caught up with the bills?" Has this thought ever popped in your mind before? If this is you, the truth is you're not alone.
In fact, you are part of the almost 80% of the U.S. workforce who report that they currently live paycheck to paycheck.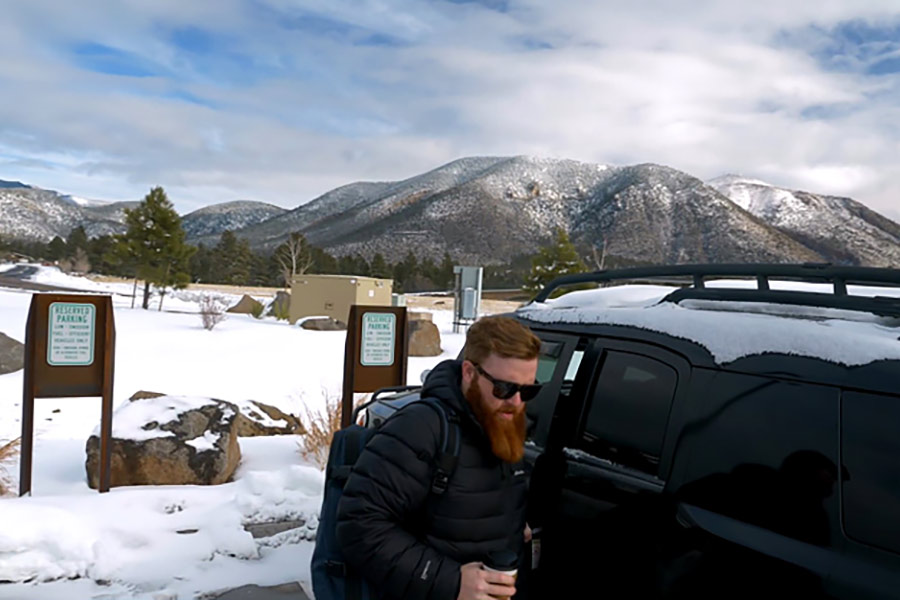 Member Stories: Mountain Mojo Group
In a society saturated with marketing, only the most unique content stands out. That's why Mountain Mojo Group is passionate about being different. The Flagstaff-based agency, founded in 2015, is a collection of creative minds who believe in supporting local businesses and elevating their marketing.
How Does an Auto Refinance Work and Is It a Good Plan for Me?
When interest rates drop, it's the perfect time to refinance a loan to lower your monthly payment and to save money on the life of the loan.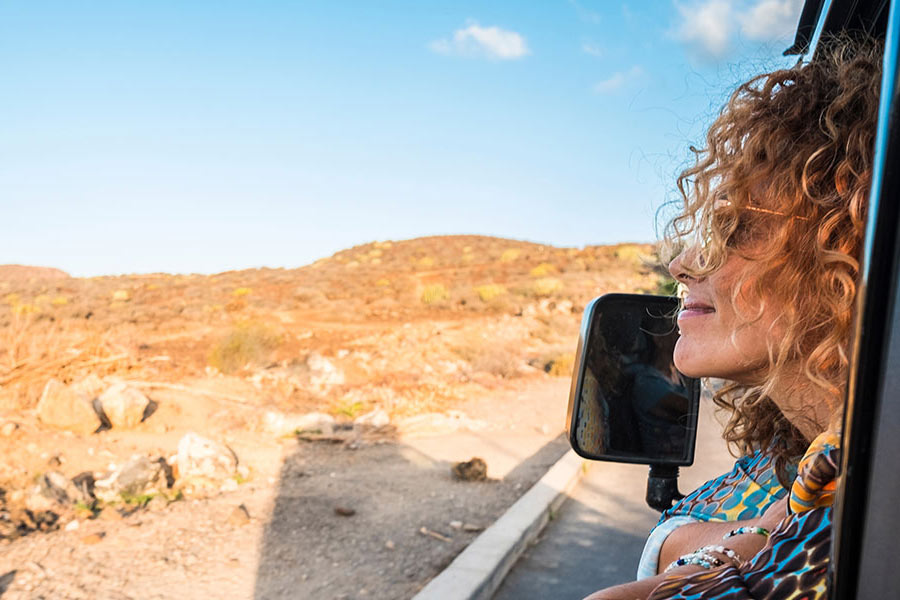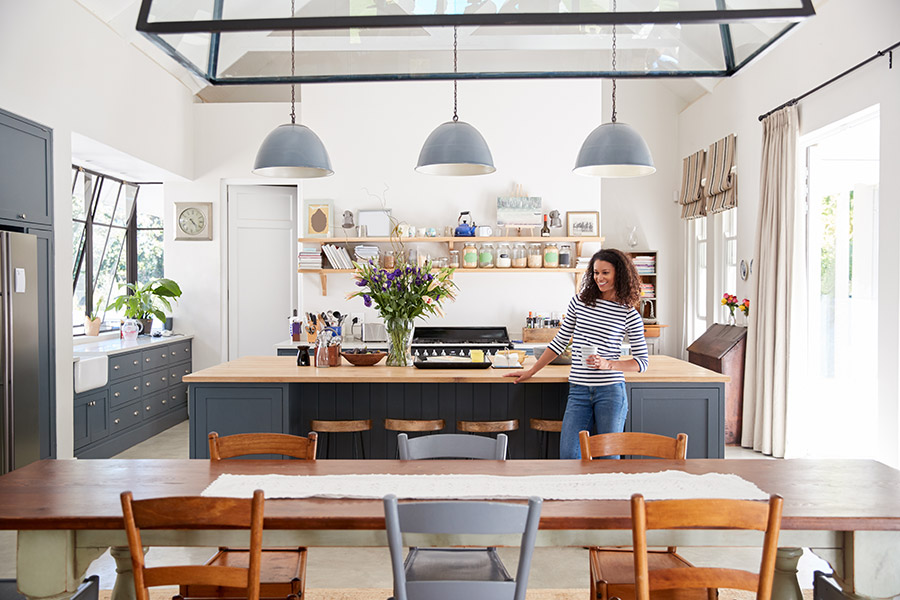 What are my mortgage options?
No mortgage is one-size-fits-all—there are many home loan options to choose from. If you're ready to dive into the homebuying process, start by familiarizing yourself with the basics of home loans so you can choose the right mortgage for your goals!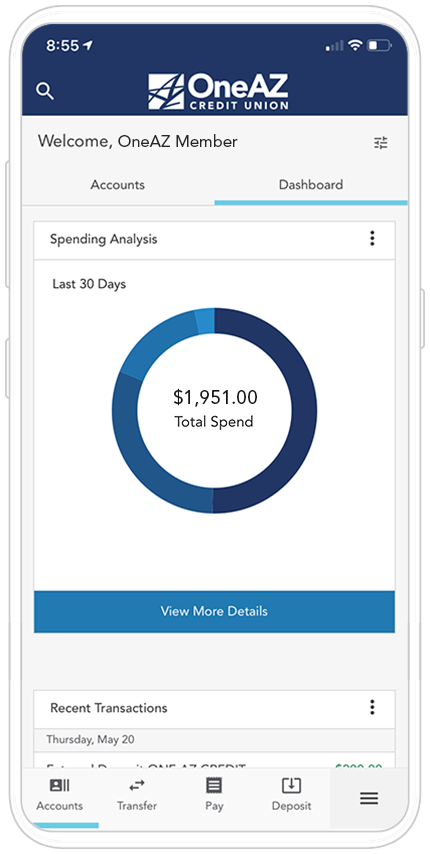 Data rates apply.

Now your bank is as mobile as you are.
Set Travel Notices
Card Controls
Financial Goal Setting
Seamless on All Devices
Alerts
Check Ordering
Compatible with:

Benefits Checking
Checking that benefits you.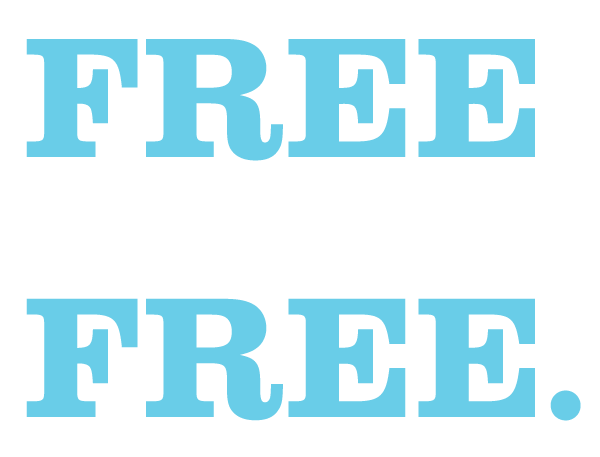 No hidden fees. Just free checking.