Next Level Banking for your business is here!
Thank you for your patience as OneAZ online and mobile banking received an update. The updated platform has new enhanced features to allow you to seamlessly manage your business accounts across devices. Use the FAQ below to learn more and explore the new online and mobile banking platform.
First time sign in.
Register through one device. Please follow the steps below to login for the first time.
Please note that you may experience intermittent delays in receiving your text or email verification code during the sign-in process.
Step 1: Download
Download the new 'OneAZ Mobile Banking' app or visit OneAZcu.com to login to Next Level Banking.
Apple Phone
Tap on the App Store icon
Search for the OneAZ Mobile Banking App
Tap Get
Authorize the download
Android Phone
Tap the Apps icon
Open the Play Store
Search for the OneAZ Mobile Banking App
Tap Install
Step 2: Sign in
Follow the steps below to sign in.
Enter your current company ID
Enter your current password
Provide your Employer Identification Number and business five-digit zip code
Tap Continue
Complete the 2 Factor Authentication
Review and agree to the Online Banking Terms & Conditions
Step 3: Get familiar with Next Level Banking
Once you have completed validation, follow the steps below to ensure a successful transition.
Click on your profile and ensure your contact information is accurate
Set up account alerts for your OneAZ Business Credit Card and accounts
Set up automatic payments
Set up roles for sub-users
New features include: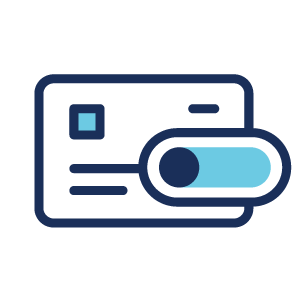 Advanced Card Controls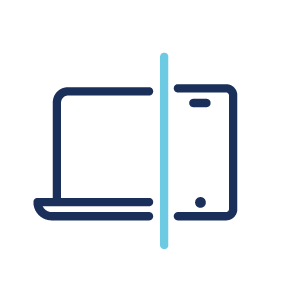 Identical Access on mobile and desktop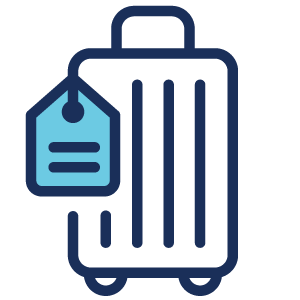 Travel Notices
Have questions? We're here to help.
Not finding what you're looking for? Please connect with our Member Care Center Monday through Friday from 8:00 AM to 6:00 PM through Live Chat, Secure Message, or phone at 844.663.2928.
You can validate your credentials through Online Banking or the OneAZ Mobile Banking app.
Here is the information you will need to gain access:
Enter your existing company ID and password
Enter your Employer Identification Number
Enter your business five-digit zip code
Upon entering valid information, an authentication code will be sent to you via text or email. You will have the ability to select your code delivery method.
Enter the authentication code and create a new password. This will complete your validation process.
If you have questions, please call our Member Care Center at 844.663.2928.
The new app is called OneAZ Mobile Banking.
OneAZ Online Banking supports the browsers outlined below.
Microsoft Edge Chromium version 87 or newer
Microsoft Edge Chromium for Mac version 87 or newer
Firefox version 85 or newer
Google Chrome version 87 or newer
Safari version 12 or newer
Internet Explorer is no longer supported
The OneAZ Mobile Banking app supports the operating systems outlined below.
iOS 10 or newer
Android 5 or newer
If you have questions, please call our Member Care Center at 844.663.2928.
Yes. Existing account and card alerts will no longer be active after December 7th. Account and card alerts will need to be established on or after December 7th.
For more details on this topic, visit our Help page or call our Member Care Center at 844.663.2928.
After registering in our new online and mobile platform, business account administrators will need to set up sub-users with role permissions. To add role permissions, select "Manage Users" on the dark blue navigation bar. Select "Roles" on the left navigation bar and follow the steps to set limits and permissions for each new role type. Once role type is set up assign to each applicable sub-user.
Sub-users will receive an email with a temporary password that allows them to complete the registration process. OneAZ Member Care will not be able to assist sub-users until they have completed the registration process.
Any transfers that are scheduled through Bottomline for after December 6th, will not carry over. You will need to set up a new transfer through the new platform after registering. Next Level Banking for business upgrades your ability to schedule transfers. You will be able to easily schedule transfers and set up recurring transfers!
Prior remote deposit capture check images will be unavailable after December 6th. However, you will still be able to receive check images through OneAZ by contacting your Business Banker or by calling our Member Care Center at 844.663.2928.
Introducing OneAZ Online and Mobile Banking
With a seamless desktop to mobile experience, now your bank is as mobile as you are.