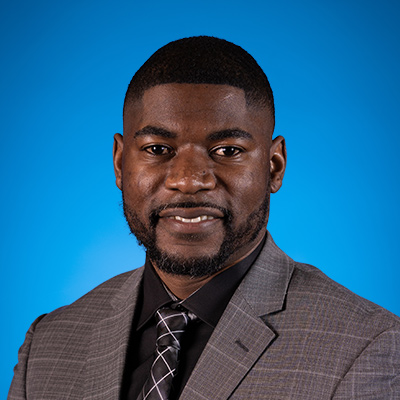 Patrick Moonga
Southern Region Workplace Banking Program Manager
Serving OneAZ members since: 2021
Patrick's key to success: My key to success is based on doing the right thing and putting members' best interest at heart. That helps build confidence and trust in their financial institution. In turn, that will improve the quality of life for our members and the communities we serve.
A Little About Patrick
Patrick Moonga joined OneAZ Credit Union in 2021 as the Workplace Banking Program Manager in the Southern Region. Patrick brings 6 years of banking experience to the credit union. As Workplace Banking Program Manager, Patrick aims to grow OneAZ's membership base in the Southern Region through engagement with the community. Patrick is passionate about providing financial literacy to the community, thereby empowering members to reach their financial goals.
Prior to joining OneAZ, Patrick held positions at JP Morgan Chase Bank and Citibank.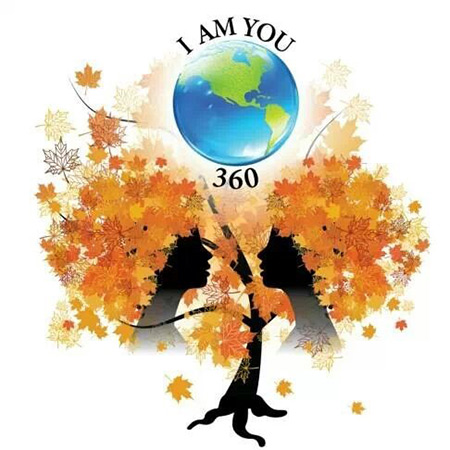 I Am You 360 in Tucson
Desiree Cook of I Am You 360 works to give homeless and at-risk youth in Tucson the basic sense of security and dignity we all deserve.
Keep Reading
6 Tips When It Comes to Kids and Money
As parents decide when to start teaching kids about money, sooner is better than later to set them up for success.
Keep Reading
5 Ways to Keep Your Money Local
Supporting Arizona businesses and organizations means your money stays local. Here are a few easy ways to keep more of your money in Arizona.
Keep Reading