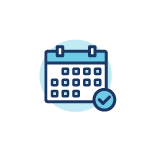 2022 Annual Meeting April 12th at 6:00 p.m.
Since 1951, OneAZ Credit Union has been serving the needs of Arizona residents. We welcome all members to join us in-person or virtually for our Annual Business Meeting at 6:00 p.m.
Meeting Login Support is available on April 12, 2022 from 5:45 p.m. to 6:05 p.m. | Call Support at 602.467.4228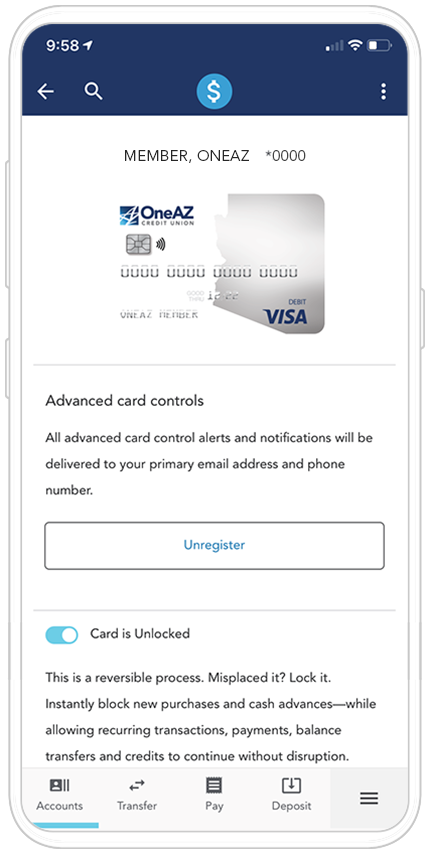 Data rates apply.

Now your bank is as mobile as you are.
Set Travel Notices
Card Controls
Financial Goal Setting
Seamless on All Devices
Alerts
Check Ordering
Compatible with: