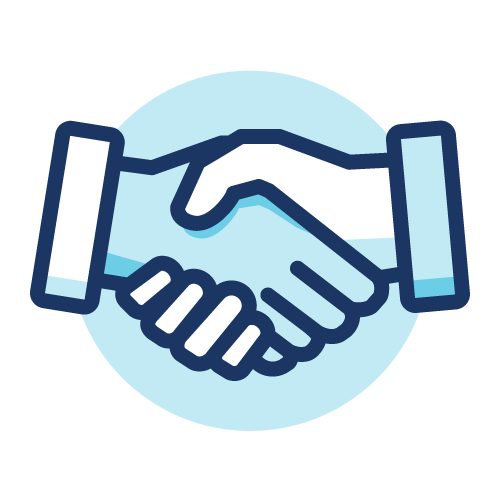 Apply to be a Board Candidate Applications open now through July 29th, 2022 at 5pm
An informational meeting will be held on July 12, 2022, at 3:00 PM at OneAZ Headquarters. RSVP is required.
To apply or to RSVP for the informational meeting, please contact Brian Johnson at 602.467.4124 or BJohnson@OneAZcu.com.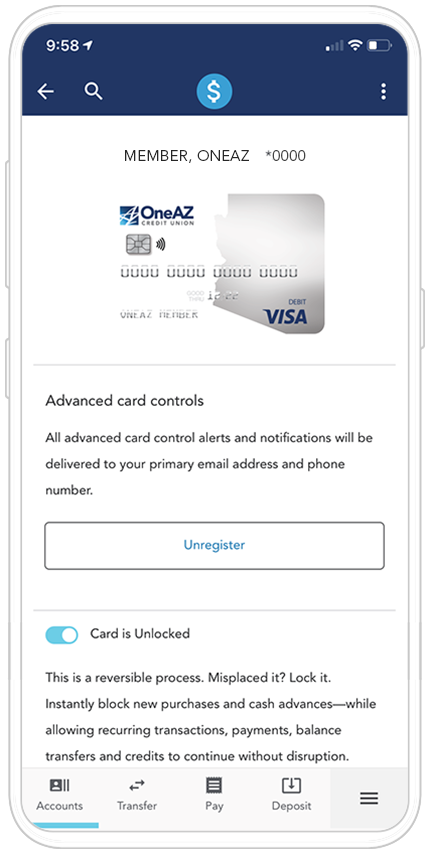 Data rates apply.

Now your bank is as mobile as you are.
Set Travel Notices
Card Controls
Financial Goal Setting
Seamless on All Devices
Alerts
Check Ordering
Compatible with: