See how our local Virtual Team can help you today.
Whether it's work, family, school or personal time, we know you have a lot on your plate. That's why our OneAZ Loan Consultants are available by phone or online to help you through your loan. With our Virtual Team, you can ask questions, apply and close your loan without ever visiting a branch.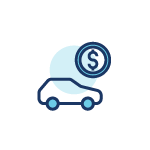 Auto – New & Refinance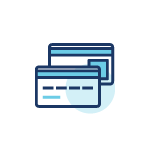 Credit Cards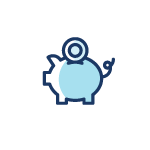 Personal Loans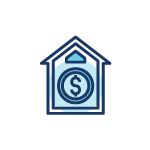 Home Equity Lines of Credit
When you call or email us about many of our loans, you get connected to our experienced—and local—team who treat you as a member, not a number.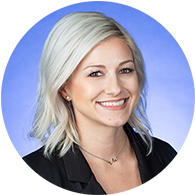 Morgan Robel
Virtual Banker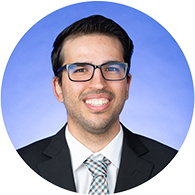 Tyler Schwartz
Virtual Banker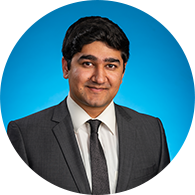 Sohrab Siddiqui
Virtual Banker
Michael Campas
Virtual Banker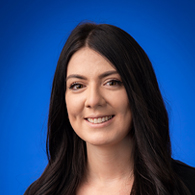 Taylor Harlow
Virtual Banker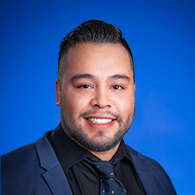 Isaac Sanchez
Virtual Banker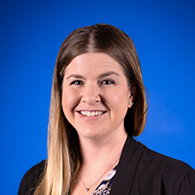 Lindsay Ballinger
Virtual Banker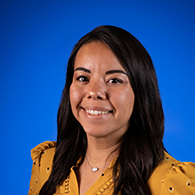 Joanna Kelleher
Virtual Banker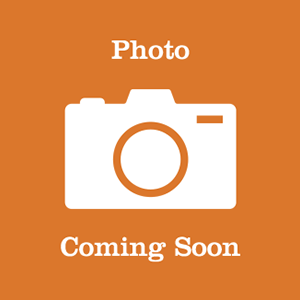 Dalia Nava
Virtual Banker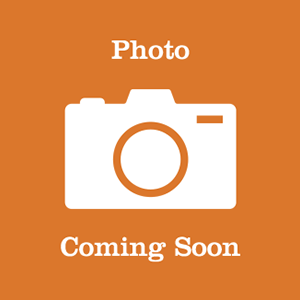 Charlene Jurado
Virtual Banker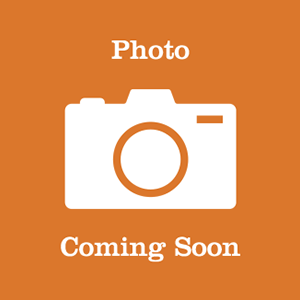 Vaughn Sells
Virtual Banker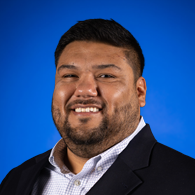 AJ Miranda
Virtual Banker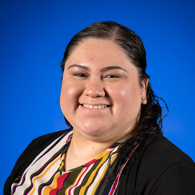 Alejandra Rodriguez
Virtual Banker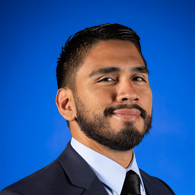 Arnol Rojas
Virtual Banker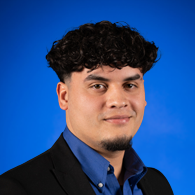 Eli Andujar
Virtual Banker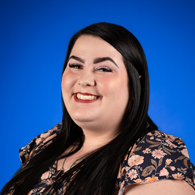 Ella Pritchett
Virtual Banker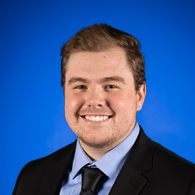 Gavin Warner
Virtual Banker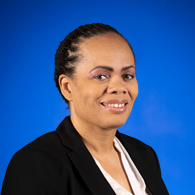 Karmy Hampton
Virtual Banker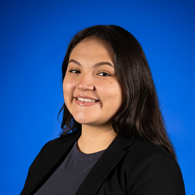 Marilyn Ramos
Virtual Banker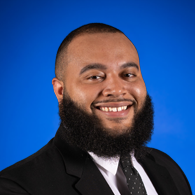 Marquelle Spellman
Virtual Banker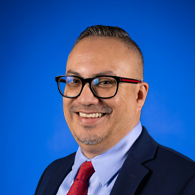 Paul Mejia
Virtual Banker

Now Accepting New Loan Applications by Phone 24/7
Apply for a new mortgage, refinance, auto loan and more around the clock!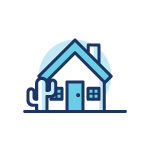 Mortgage – New & Refinance
For all things mortgage, you can't beat the knowledge and care that exists within the OneAZ team of Virtual Mortgage Officers. They're right here in Arizona and ready to serve you.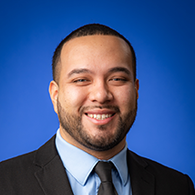 Angel Culajay
Virtual Mortgage Officer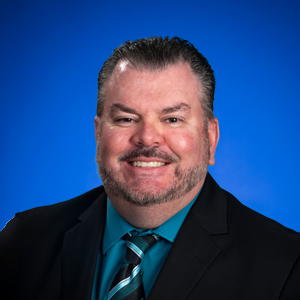 Ken Arrington
Virtual Mortgage Officer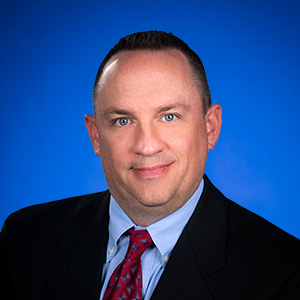 Jeff Johnson
Virtual Mortgage Officer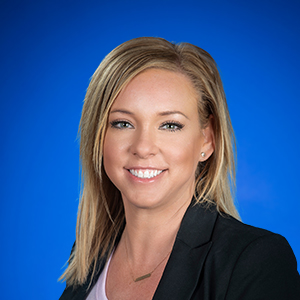 Kylie Shintaku
Virtual Mortgage Officer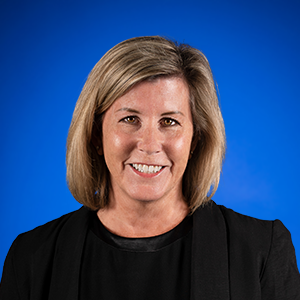 Cassandra Damwijk
Virtual Mortgage Officer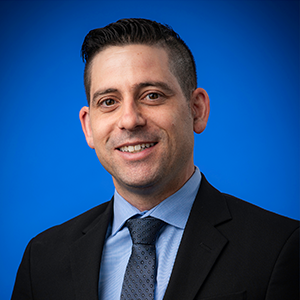 Ben Ostrovsky
Virtual Mortgage Officer
To assist with new loan applications, OneAZ is now offering support for new loan applications outside of standard operating hours. Call any time after 6:00 PM to 8:00 AM Monday through Friday and 24 hours per day on weekends for assistance. If you have rate-related questions, our team will be available to answer those.
If you need help completing your new loan application or have rate-related questions, our team is available to support you. Your new loan application will advance to the funding phase during normal business hours.
You do not need to be a OneAZ member to apply for a loan. However, if your loan application is approved, you will need to open a membership account with OneAZ for the loan to fund.
If you apply online outside of standard operating hours (8:00 AM to 6:00 PM), you will not receive an immediate call back. Your application will be reviewed by our team during standard operating hours (8:00 AM to 6:00 PM).
Why Choose OneAZ
It's about you, not your money.
You can customize your OneAZ experience by choosing from a full suite of business and personal financial services. We offer competitive pricing and loan rates to help you meet your financial goals, plus state-of-the-art online banking and a highly rated mobile banking app so you can manage your finances wherever you are.
We keep it local.
Arizona members have been trusting OneAZ Credit Union with their finances since 1951. As a not-for-profit, we reinvest our profits in our members and the community to strengthen the Arizona economy.
We're community-focused.
OneAZ Credit Union and OneAZ Community Foundation invest in the communities we serve. Together, we help students, nonprofits and disaster victims thrive financially, because we believe when our community succeeds, we all succeed.
Don't take our word for it.

See why Arizonans love OneAZ.
OneAZ Credit Union is not responsible for the content on the ReviewTrackers and Facebook websites.