OneAZ Community Foundation
Since 2016, OneAZ Community Foundation has given nearly $750,000 to organizations that improve the communities we serve.
Who we help.
The OneAZ Community Foundation is built on five pillars of support, which guide our charitable giving. These areas of focus help build a strong foundation for community strength and resilience.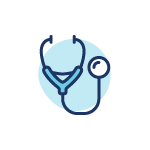 Children's Health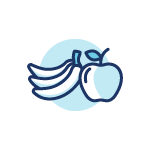 Food Banks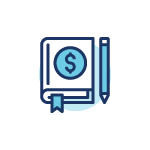 Financial Education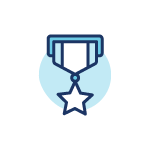 Veterans' Interests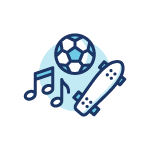 Local Youth Programs
2022 Community Impact Grants
The OneAZ Communty Impact Grant cycle is now open.
The Community Impact Grant program will award $5,000 to 50 organizations that provide programming or services within at least one of our five pillars of support in any of the communities we serve.
The Community Impact Grant application process will be open from February 21, 2022 through April 1, 2022. Grants will be awarded on or around June 1, 2022.
How we help.
2021 Giving
OneAZ Community Foundation is funded by OneAZ Credit Union and vendor partners. Each time a member swipes a OneAZ Credit Union debit card, we donate one cent to the Foundation to fund local initiatives.
In 2021, OneAZ Community Foundation had a momentous year, giving nearly $300,000 through three different grant programs to more than 100 organizations across Arizona.
Our 2021 Community Impact Grant program provided $102,000 in $2,000 grants to 51 nonprofits that align with the Foundation's pillars.
Our Together is Better program delivered on our commitment to create and maintain a safe and inclusive environment for all Arizonans. Grants up to $10,000 were awarded to 33 nonprofits that also incorporate diversity, equity, inclusion and belonging to all those in need, totaling $120,000.
Finally, in October 2021, OneAZ Credit Union celebrated 70 years of service. To express our gratitude to the members that made this milestone possible, the Credit Union donated $70,000 to the Foundation with 18 organizations being awarded $5,000 during the challenging holiday season.
Make a difference in your community.
OneAZ Community Foundation is funded by generous members, vendor partners and our associates.
Make a difference in your community by making a financial donation to fund programs that support children's health, food banks, financial education, veterans' interests, and local youth programs.
Who we are.
The OneAZ Community Foundation Board of Directors provides guidance and oversight for the foundation. Meet the OneAZ Community Foundation Board: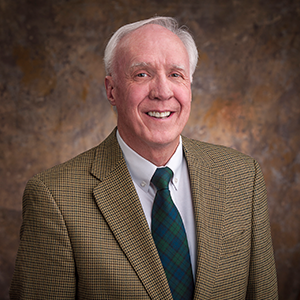 Sam Wheeler
Chairman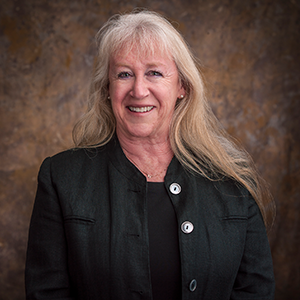 Martha Rozen
Director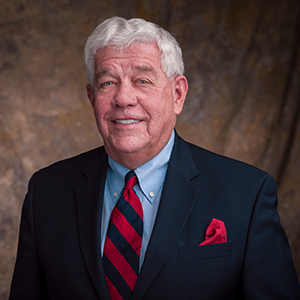 Joseph C. Smith
Director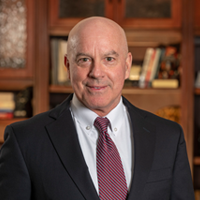 Kim Reedy
Director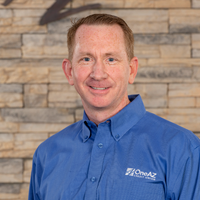 Mike Boden
Secretary / Treasurer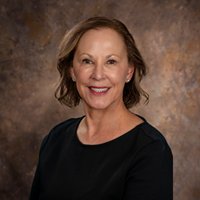 Deborah Pearson
President
Contact us.
Need more information? The OneAZ Community Foundation would love to hear from you. To help us assist you, please tell us a bit more about your organization and send us a message or email directly at OneAZFoundation@OneAZcu.com.