OneAZ Community Foundation
Since 2015, OneAZ Community Foundation has given over $600,000 to organizations that improve our local communities.
Who we help.
The OneAZ Community Foundation is built on five pillars of support, which guide our charitable giving. These areas of focus help build a strong foundation for Arizona's economic stability.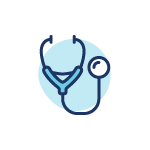 Children's Health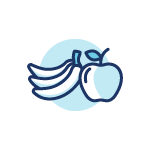 Food Banks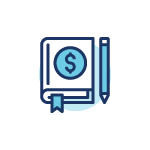 Financial Education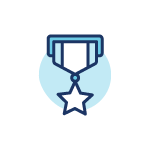 Veterans' Interests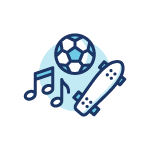 Local Youth Programs
2020 Community Impact Grants
In 2020, the COVID-19 pandemic hit Arizonans hard.
Many private nonprofits found themselves in financial hardship due to unforeseen circumstances including lost funding, forced temporary closure and lack of volunteers.
OneAZ Community Foundation quickly mobilized, and within a matter of days the emergency COVID-19 Community Impact Grant program was rolled out.
Due to unprecedented application volume, all grants were awarded within two weeks. 100 Arizona nonprofits in need received grants of $2,000 each, totaling $200,000.
How we help.
OneAZ Community Foundation is funded by OneAZ Credit Union and vendor partners. Each time a member uses a OneAZ Credit Union debit card for a purchase, we donate one cent to the foundation to fund local initiatives.
As a member, the more you swipe your debit card, the more you give back to your community. In 2020, OneAZ members have given over $200,000 to the Foundation with over 20 million debit card swipes.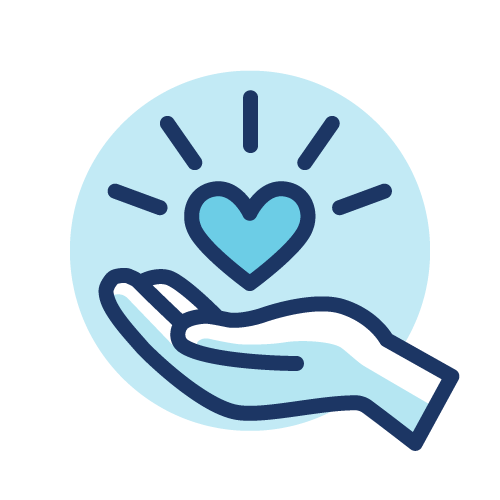 Community Impact Grants
Community Impact Grants for local nonprofits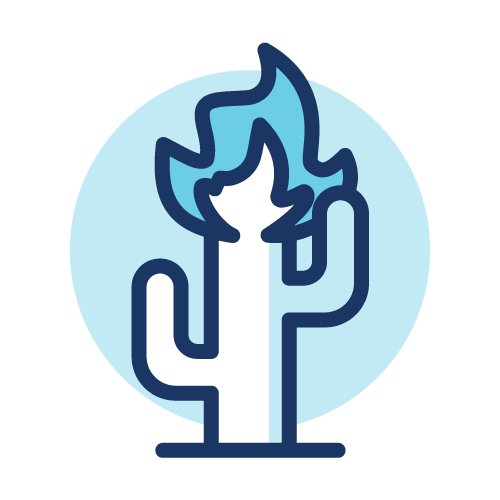 Emergency Support
Financial support for natural disaster victims
You can make a difference.
OneAZ Community Foundation is funded by generous members and vendor partners.
You can make a difference in your community by making a financial donation that funds programs like Community Impact Grants and natural disaster recovery.
Who we are.
The OneAZ Community Foundation Board of Directors provides guidance and oversight for the foundation. Meet the OneAZ Community Foundation Board: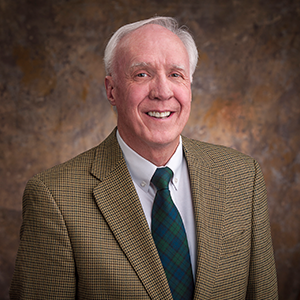 Sam Wheeler
Chairman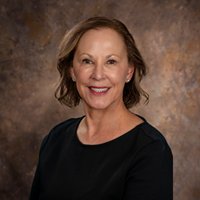 Deborah Pearson
President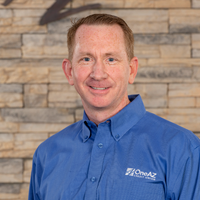 Mike Boden
Secretary / Treasurer
Ray O'Connor
Director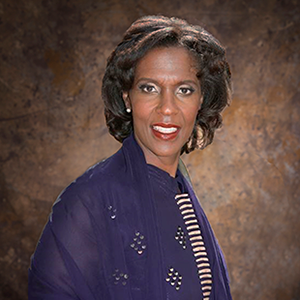 Pearlette Ramos
Director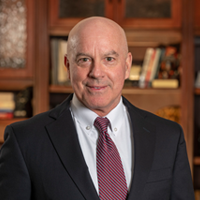 Kim Reedy
Director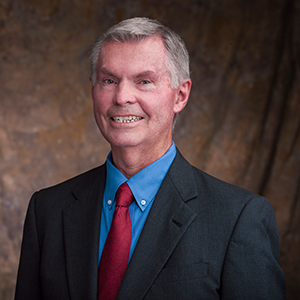 Shane Siren
Director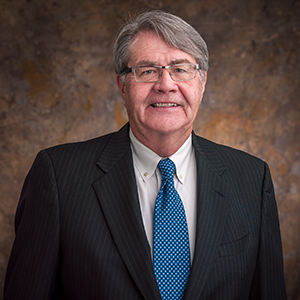 Bill Vandenbosch
Director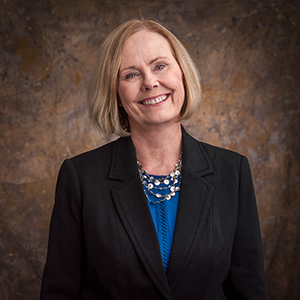 Marquetta White
Director
Contact us.
Need more information? The OneAZ Community Foundation would love to hear from you. To help us assist you, please tell us a bit more about your organization and send us a message or email directly at OneAZFoundation@OneAZcu.com.