Life is unpredictable, so having quick, easy and convenient access to your finances is important.
Checking Accounts
Managing your money requires a solid checking account that helps your everyday financial goals.
Savings Accounts
Whether you're saving for the short term or long term, we deliver the quality accounts you need.
Share Certificates
Our share certificates help you earn long-term savings with a higher rate of return.
Money Market
Reach your savings goals faster with our Money Market Accounts without locking in a term.
IRAs
Don't let retirement sneak up on you. Start preparing today.
Online Banking
Access your accounts in a quick, easy and dependable way with Online Banking.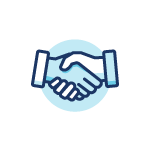 Fiduciary and Other Accounts
Take the guesswork out of opening trusts, estate accounts and more with this guide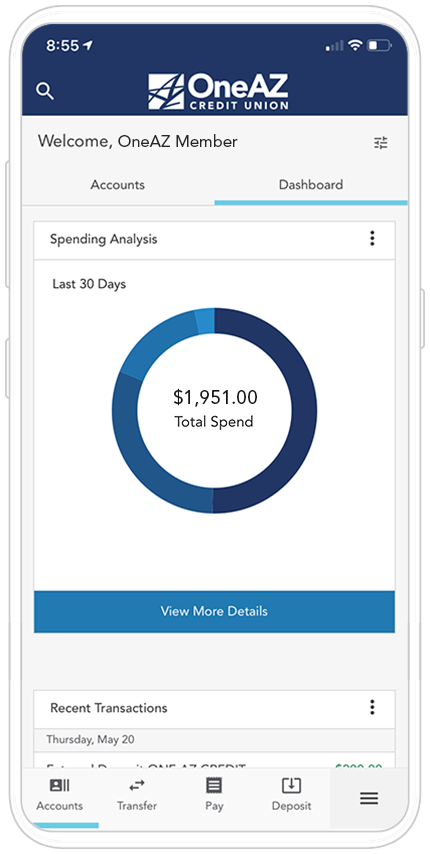 Data rates apply.

Now your bank is as mobile as you are.
Set Travel Notices
Card Controls
Financial Goal Setting
Seamless on All Devices
Alerts
Check Ordering
Compatible with: