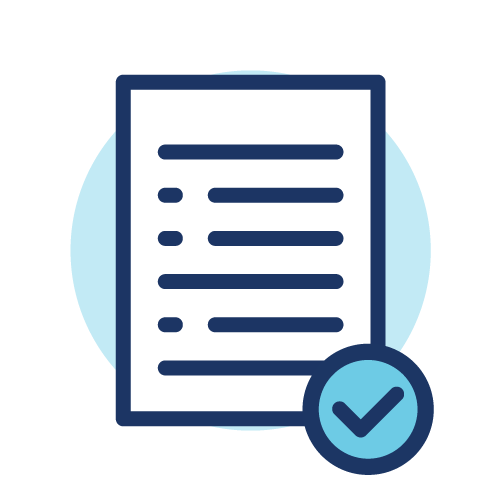 Disclosures
Use the links below to view and print the disclosure information of interest to you.
For additional information, please contact us at 844.663.2928.
Consumer & Business Membership Disclosures
Visa Platinum Credit Card
Visa Signature Credit Card
Travel Insurance Provisions for All Visa Cards
Website Terms of Use
License; Restrictions on Use
OneAZ Credit Union provides this website for the convenience of people who are interested in the Credit Union. In these Terms of Use, the words "you," "your," and "yours" include anyone who uses this website. The words "we," "us," and "our" mean OneAZ Credit Union.
We grant you a nonexclusive, revocable license to view and save or print information on the site for non-commercial purposes only. No other use, including creation of derivative works, is permitted. You agree that you will not alter any information contained on the site and will not use (or allow others to use) the site or any information obtained from it for any wrongful, unauthorized, or unlawful purpose. You agree to indemnify and hold us harmless from and against any loss, damage, or expense (including attorneys' fees) arising from or related to your use of this website.
Privacy
Click here to read our full Privacy Policy.
No Warranty Regarding Information, Links, Viruses
We make no warranty of any nature regarding information contained on the site, continued operation of the site, or the lack of errors, viruses, or malicious code on the site. This disclaimer also applies to any links to other sites contained on this site.
Other Agreements
Your use of our accounts and services, whether accessed through this site or otherwise, is governed by the agreements applicable to those accounts and services, such as your Online Privacy Agreement, Membership and Account Agreement, and other applicable agreements.
Amendments
We may change these terms at any time without notice.
Access
Disclosures are also available at any branch or can be requested by contacting us at 1.844.663.2928.
Rates as of September 15, 2023.