Financial Resources Guide
Managing your finances shouldn't be challenging! Learn everything you need to know about defining and reaching your financial goals.
Don't know where to start?
OneAZ Credit Union has the financial resources to get you started on the path to financial wellbeing. Learn more about the basics of a healthy financial future.
How Does an Auto Refi Work?
Refinancing your auto loan is a very simple, straightforward process. You essentially apply for a new auto loan, which pays off your current loan.
Keep Reading
How to Teach Your Children About Finances
Try these fun tips to help your little ones learn the importance of budgeting, saving and spending wisely.
Keep Reading
Four Financial Goals to Keep You Moving Forward
Many Arizonans are reevaluating their finances right now. Here are four new goals you can set for the remainder of 2020 to get back on track.
Keep Reading
7 Questions to Ask Your Mortgage Lender
Before you sit down with your mortgage lender, make sure you ask these 7 questions so you have a full and better understanding of how a mortgage works and what you can expect.
Keep Reading
Money Management for Arizona College Students
OneAZ is here to give you the run-down of what you need to know to manage your funds so you can focus more on studying than on worrying about expenses.
Keep Reading
What is the Difference Between a Credit Union and Bank?
Banks are for-profit, which means banks are either privately owned or publicly traded. Credit unions are not-for-profit institutions and are owned by the members of the credit union.
Keep Reading
OneAZ is dedicated to your financial wellness.
Check out our videos to learn everything from budgeting basics to refinancing your auto loan.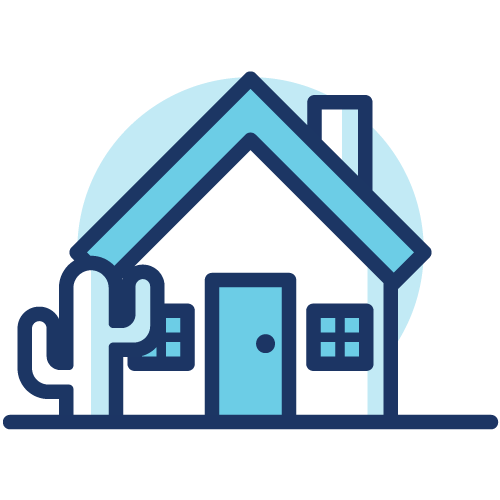 Home Loan
Calculator
Auto
Calculator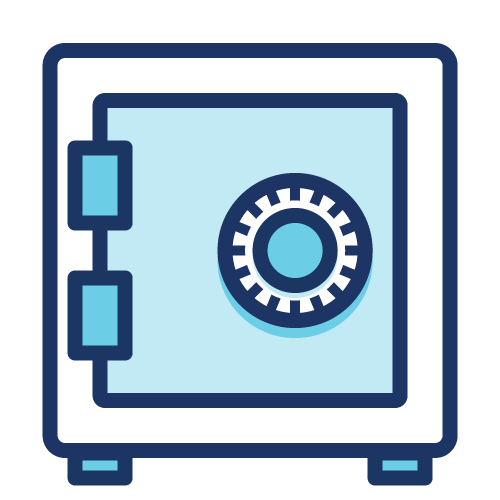 Budgeting
Calculator
Real talk about real financial solutions.

True
APR = Annual Percentage Rate