Financial Resources Guide
Managing your finances shouldn't be challenging! Learn everything you need to know about defining and reaching your financial goals.
Don't know where to start?
OneAZ Credit Union has the financial resources to get you started on the path to financial wellbeing. Learn more about the basics of a healthy financial future.
You're Protected by OneAZ
Your security is our top priority. Learn how to identify common scams and how to take simple steps to protect yourself from fraud before it happens.
OneAZ is dedicated to your financial wellness.
Check out our videos to learn everything from budgeting basics to refinancing your auto loan.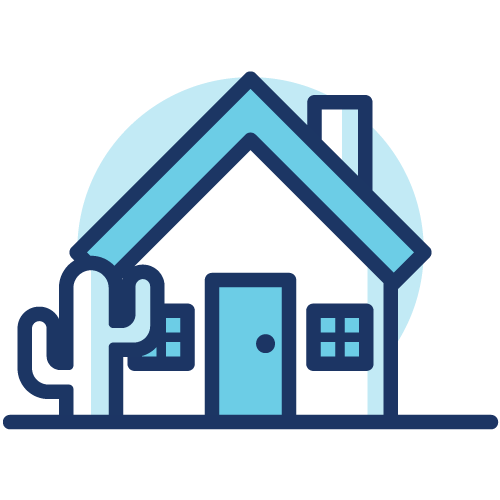 Home Loan
Calculator
Auto
Calculator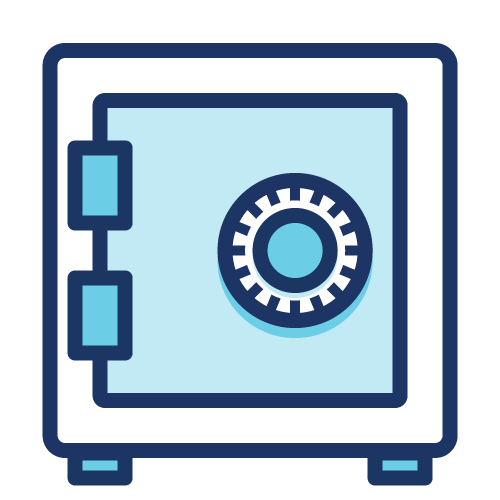 Budgeting
Calculator
APR = Annual Percentage Rate