We serve over 10,000 local businesses
and know the
Arizona Business Community.
"Keeping money local… it's everything for our business. When it came time to make a decision between whether we would bank with a local credit union or a national institution, it was an easy decision. OneAZ Credit Union has been there with us since the very beginning."
Rand Jenkins, CEO – Mountain Mojo Group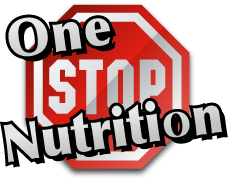 "When you walk in to OneAZ, they know who you are and they know your name. We have expanded into other states now that OneAZ has been able to help us get commercial building loans. They are a company we trust and a company that we plan to stay with."
Brian Kerry, Co-Owner – One Stop Nutrition
"Having a partnership with OneAZ has helped us to grow. It's been a great partnership. I think keeping money local in the businesses here builds the town."
Aaron Dodge, Co-Owner – Boulevard Glass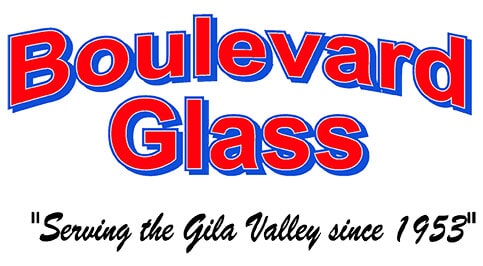 1 / 3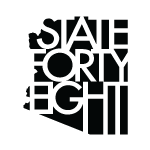 2 / 3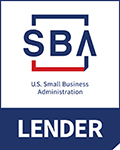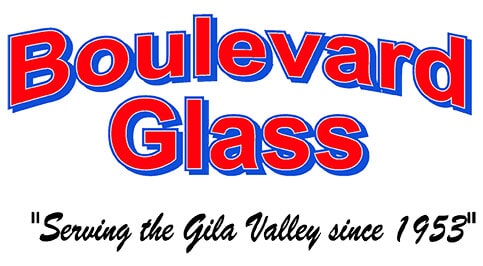 3 / 3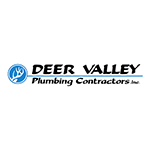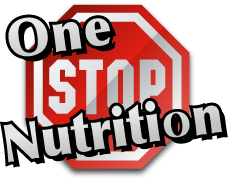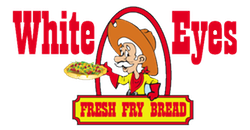 Relationship
OneAZ Credit Union is big enough to serve you, but small enough to care. We serve all of Arizona while maintaining personalized service for every member. Building strong relationships allows us to provide the best financial solutions for you and your business.

Experience
OneAZ has been serving the Arizona community since 1951. That's close to 70 years of experience. You can trust OneAZ to guide you through the financial decisions involved with any size business, whether it's a small startup or a large enterprise.

Local
Keeping things local is important to you, and it's important to us. When we keep our money local, we maximize the value of every dollar. OneAZ keeps it local by reinvesting our profits into our members and the communities we serve.
Competitively priced loans and lines of credit that help your bottom line.
Get an affordable loan today where decisions are made locally by people who know you and your business.
If you're requesting a loan amount greater than $50,000, please contact our Business Team.