Opening an account is quick and easy.
Choose one of the 4 simple ways outlined below.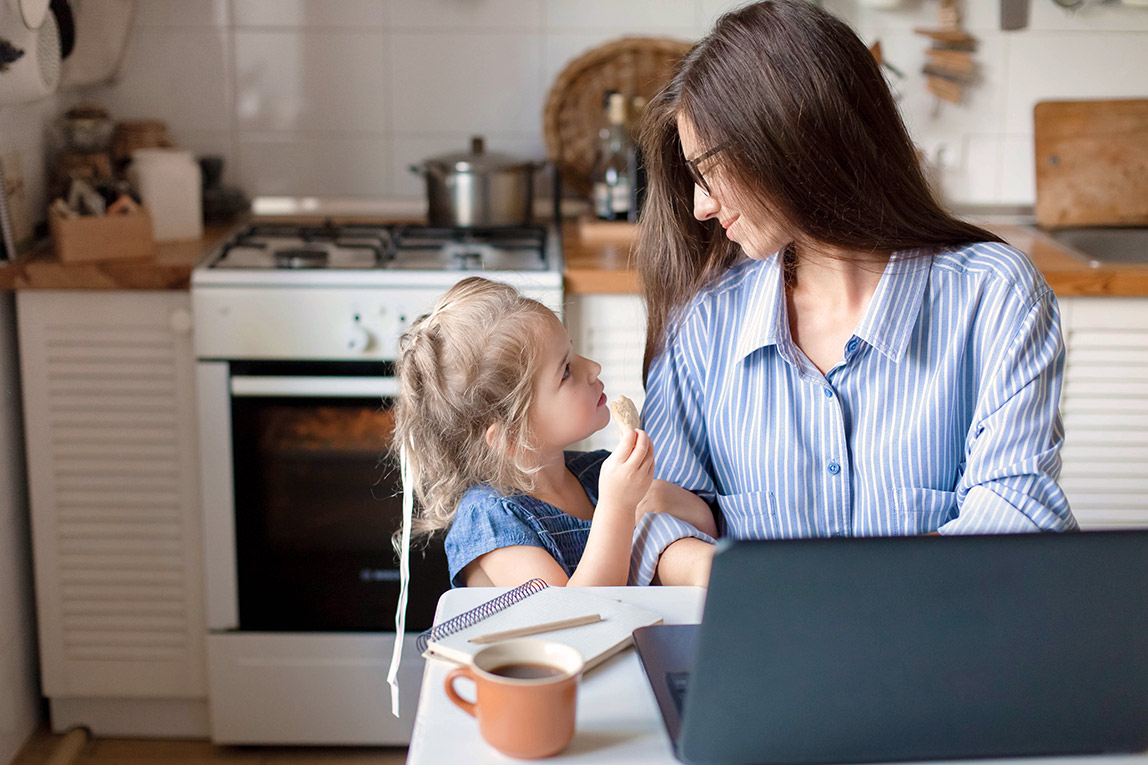 Local checking accounts:
Free Checking
Benefits Checking
Premium Checking
To ensure opening an account is a quick and easy process, please have the following information available:
Driver's License or Passport
U.S. Social Security Number
Debit/credit card to fund account online or over the phone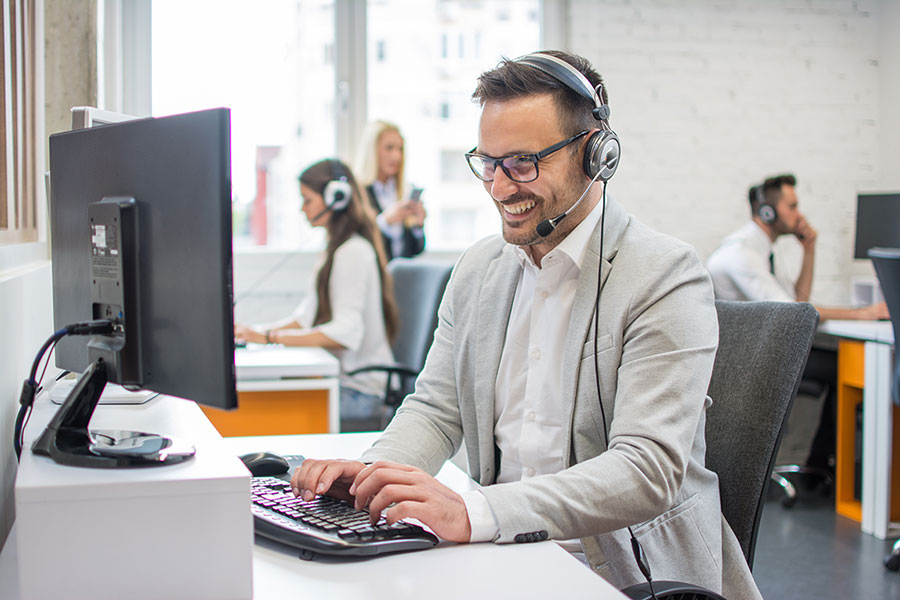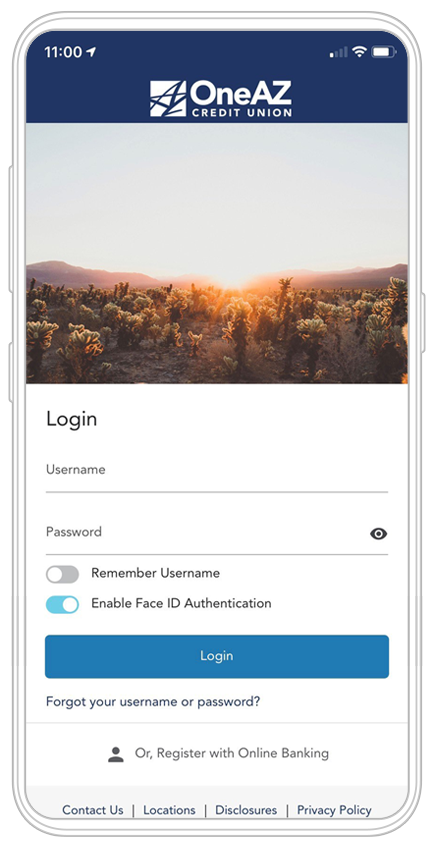 Enroll in Direct Deposit
To enroll in direct deposit, simply complete the Direct Deposit Payroll Request form below and turn it in to your employer's payroll department. Your employer will do the rest.
Must be 18 years old to open an account online. Minors can open an account by visiting a branch. Must be able to deposit the minimum balance required upon opening.
Need to change your automatic withdrawals? Use this Automatic Withdrawal Change Notice form.
See what OneAZ members are saying!
We are proud to serve over 150,000 members and we pride ourselves on making their experience easy, enjoyable, and effective.
OneAZ Credit Union is not responsible for the content on the ReviewTrackers and Facebook websites.
"As longtime OneAZ members, we have found our home when it comes to banking. OneAZ Credit Union knows us, they know our kids, and they are a part of our community.
See what other members have to say about OneAZ. See Testimonials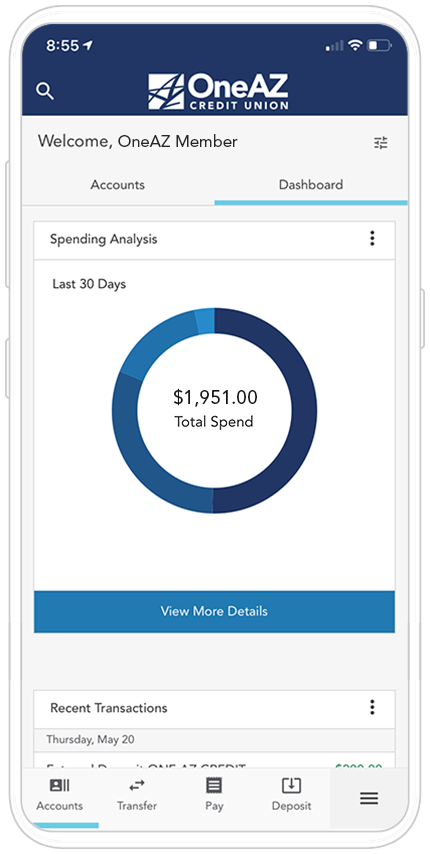 Data rates apply.

Now your bank is as mobile as you are.
Set Travel Notices
Card Controls
Financial Goal Setting
Seamless on All Devices
Alerts
Check Ordering
Compatible with: