Find
the One

that's right for you.
Personal Line of Credit
A Personal Line of Credit boosts your spending power by giving you access to cash whenever you need it.
Benefits
Loan amounts up to $30,000
Minimum payment of 2% of balance or $20
Can be used as overdraft protection
Signature Loans
A OneAZ Signature Loan is a small loan that can help you if you're faced with life's unexpected expenses.
Benefits
Up to $2,500 maximum credit limit
No collateral necessary
Term Varies
Apply Online
Apply for a loan online!
Apply by Phone
Call our Virtual Team and get set up!
Schedule
Schedule an appointment with a loan officer.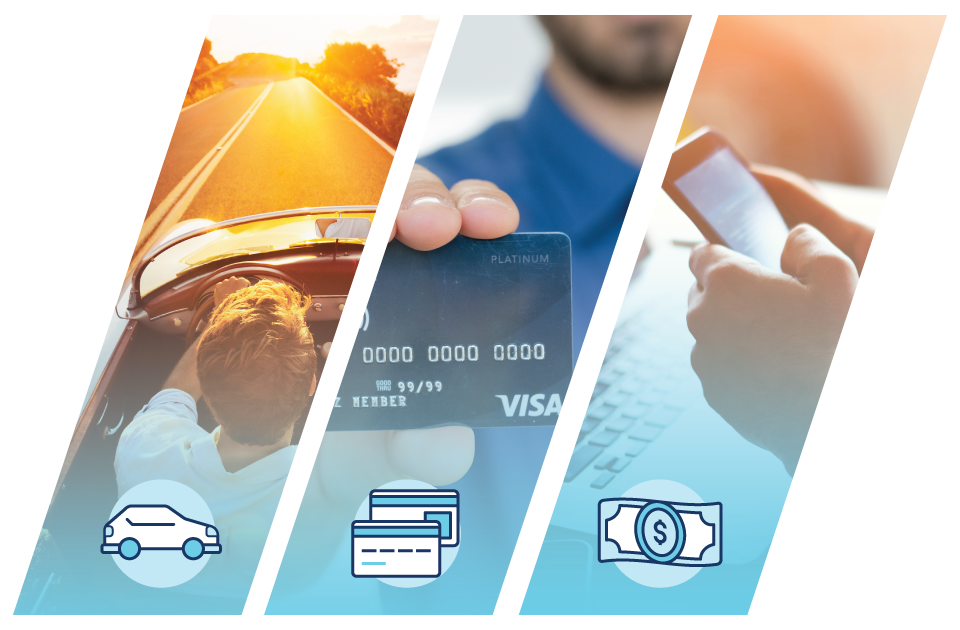 Instant Offers
Get personalized offers for auto, credit card, and personal loans without impacting your credit score.
Need more information?
Chat with a loan expert about your needs.
Call or email anytime.
Learn more about personal finance.
At OneAZ, we want you to have the tools and the knowledge to make confident, smart decisions about your finances.
Rates as of September 15, 2023.
APR = Annual Percentage Rate
1 The interest rate is based on your current share savings or share certificate interest rate + 3.00%. Your loan will be automatically approved if you pledge your Share Certificate or Share Savings as collateral. Subject to program guidelines and membership eligibility.