Get rewarded by paying for everyday business expenses.
Benefit your business with a low rate rewards credit card.
No annual fee

No balance transfer fee

No charge to request additional cards for key employees

Simplified tax preparation and record keeping

Benefit from a flexible source of capital

Earn 1 point for every $1 spent on a qualifying purchase*

All points roll to master account

Redeem points for travel & merchandise rewards*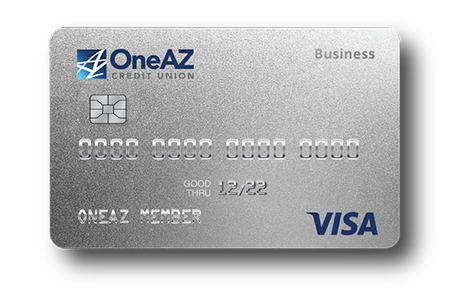 See how Alice Roach, owner of White Eyes Fresh Fry Breads, uses her OneAZ business credit card for success.
*See Terms and Conditions for additional details.