Get cashback by paying for everyday business expenses.
Your business will benefit with a low-rate rewards credit card.
If you're requesting a loan amount greater than $50,000, please contact our Business Team.
Business Cash Rewards Credit Card
We get it—running a business is hard work. Streamline your purchasing with the OneAZ Business Cash Rewards Visa Credit Card.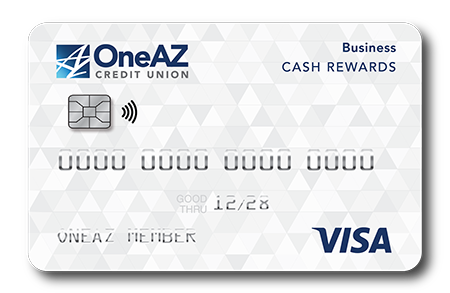 Earning cashback is as easy as 3, 2, 1!


3% cashback on travel, office supplies, telecommunications and internet service
2% cashback at restaurants
1% cashback on all other purchase categories

No annual fee
Set spending limits for cardholders
Simplify your tax preparation and record keeping
We Can Help
Our team of experts is standing by to help you achieve your financial goals.
To open a new account, apply for a loan or get answers to your questions, contact our Virtual Team or make an appointment at your local OneAZ branch today.
Call
Talk to a Business Banker today!
Visit
Request an appointment at your local branch.
"I just want to say mahalo—I'm so grateful for OneAZ and their belief in me and my vision for Mahalo Made."
See what other members have to say about OneAZ. See Testimonials
We serve over 10,000 local businesses
and know the
Arizona Business Community.
1 / 3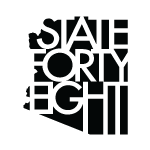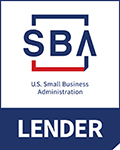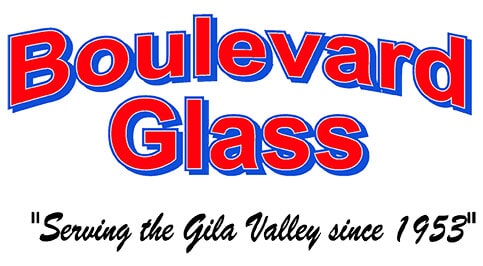 2 / 3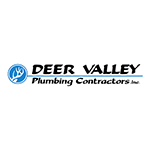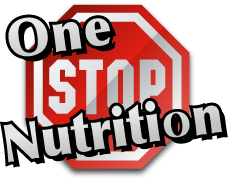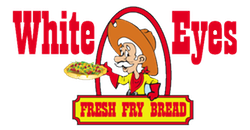 3 / 3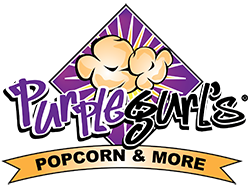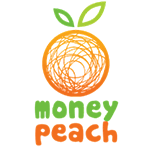 Member Stories: Mike Spangenberg of State Forty Eight
Mike Spangenberg is a born-and-raised Arizonan. Growing up, he watched friends come and go, bringing loyalty to other states, sports teams and communities with them.
Keep Reading
*See Terms and Conditions for additional details.