Schedule an appointment with a personal banker at our Tucson - Alvernon Way branch today!
Address

Branch Phone

Member Care Center

Services

Drive-up
ATM
Coinstar
Account opening
Loans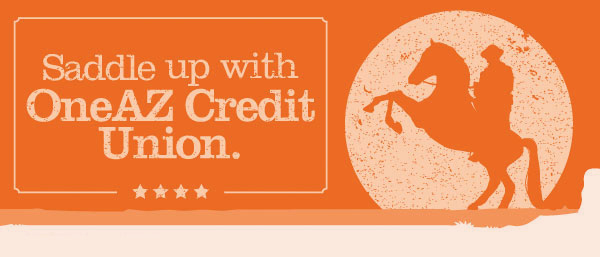 February
20
9:00 AM
Stop by and say howdy at the Tucson Rodeo Parade!
Be on the lookout for our OneAZ Credit Union float in the 2020 Tucson Rodeo Parade!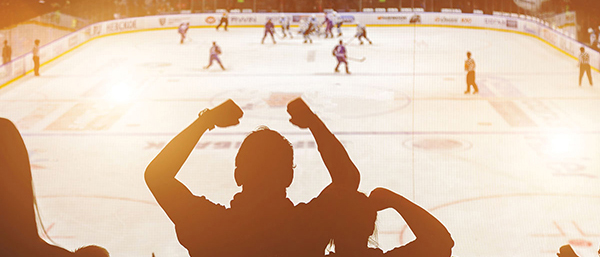 February
22
7:05 PM
You're invited to the Tucson Roadrunners OneAZ Youth Jersey Giveaway night!
Enjoy hockey in the desert with a discounted ticket offer along with special drink deals!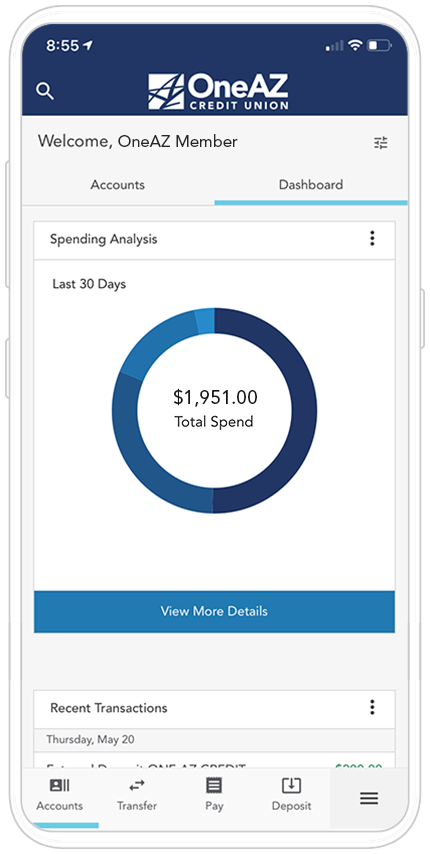 Data rates apply.

Now your bank is as mobile as you are.
Set Travel Notices
Card Controls
Financial Goal Setting
Seamless on All Devices
Real-time Updates
Check Ordering
Compatible with: