The Credit Union's governing body are all OneAZ members. The Board's purpose is to give strategic direction, formulate policies, and ensure the financial soundness of the Credit Union.
Interested in serving on the OneAZ Credit Union Board of Directors?
Complete and submit your application by Wednesday, July 31, 2019 at 5 p.m.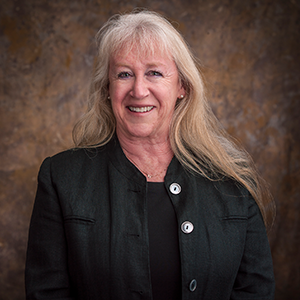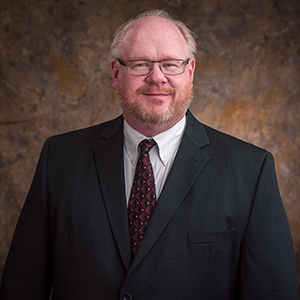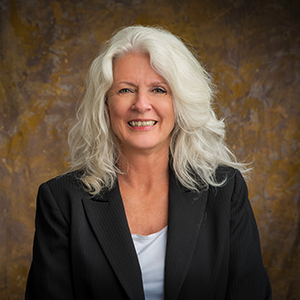 Georganna Meyer
Secretary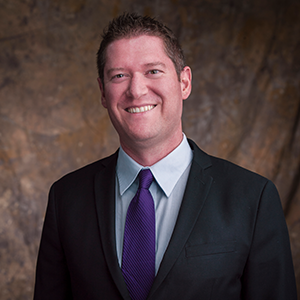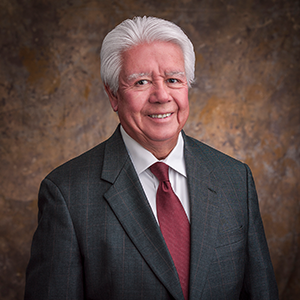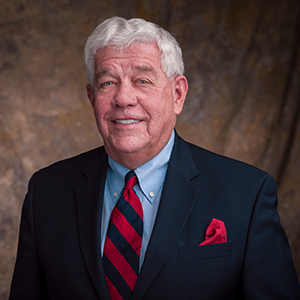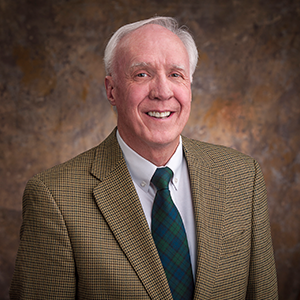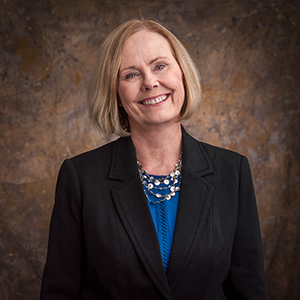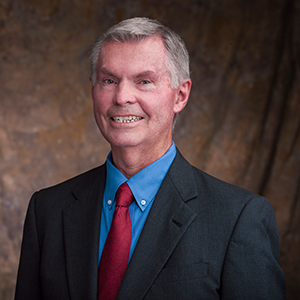 Shane Siren
Advisory Director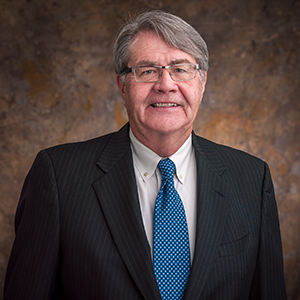 Bill Vandenbosch
Advisory Director