The Credit Union's governing body are all OneAZ members. The Board's purpose is to give strategic direction, formulate policies, and ensure the financial soundness of the Credit Union.
Apply to be a Board Candidate
Applications for the OneAZ Credit Union Board of Directors will be accepted between July 1 and July 31, 2020 at 5:00 P.M. (Arizona time).
An informational meeting will be held on July 21, 2020 at 3:00 P.M. at the OneAZ Credit Union corporate office (2355 W. Pinnacle Peak Rd., Phoenix, AZ 85027).
Questions may be directed to Brian Johnson at 602.467.4124 or BJohnson@OneAZcu.com.
2019 Year In Review
In previous years, we have shared a year in review video during the Annual Meeting. This video provides a comprehensive summary of the previous year's accomplishments. Given the virtual aspect of the 2020 Annual Meeting, we did not show the video, so we would like to share our 2019 Year in Review video with you now.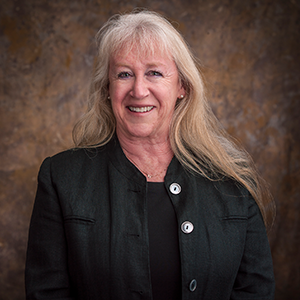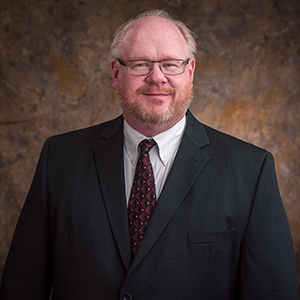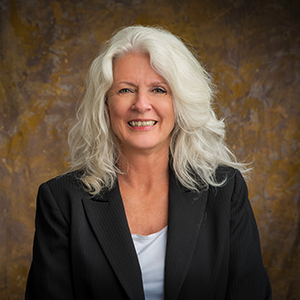 Georganna Meyer
Secretary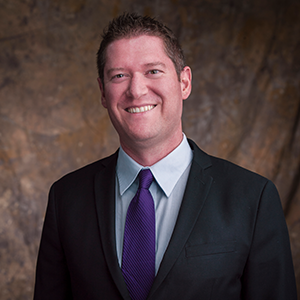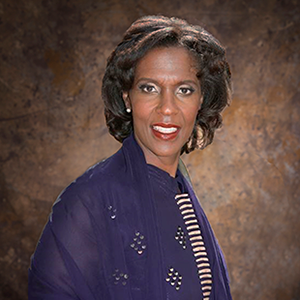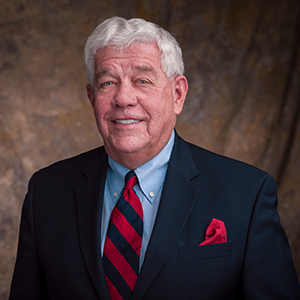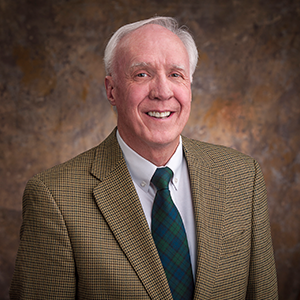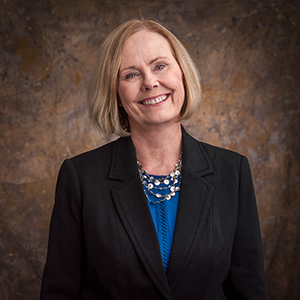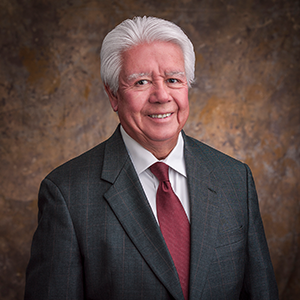 Frank Felix
Advisory Director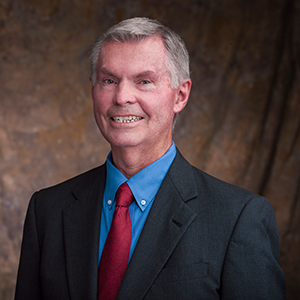 Shane Siren
Advisory Director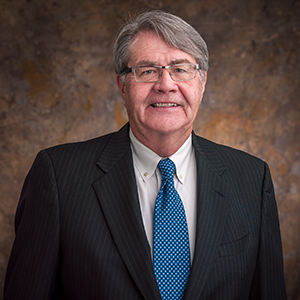 Bill Vandenbosch
Advisory Director
Join us
online

on April 14 for the 2020 Annual Meeting!
Learn about last year's accomplishments and more.