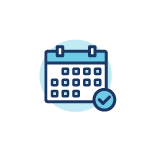 2023 Annual Meeting April 11th at 6:00 p.m.
Since 1951, OneAZ Credit Union has been serving the needs of Arizona residents. We welcome all members to join us in-person or virtually.
-->
The Credit Union's governing body are all OneAZ members. The Board's purpose is to give strategic direction, formulate policies, and ensure the financial soundness of the Credit Union.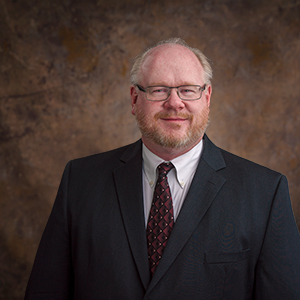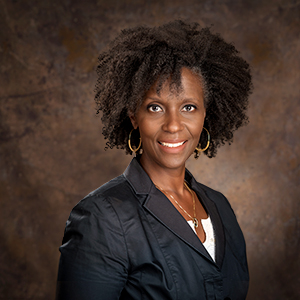 Dr. Pearlette Ramos
Vice Chairperson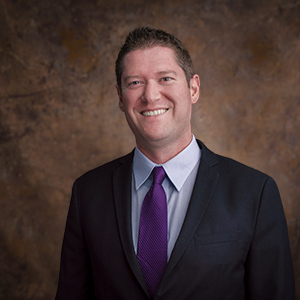 Dr. Ryan Williams
Treasurer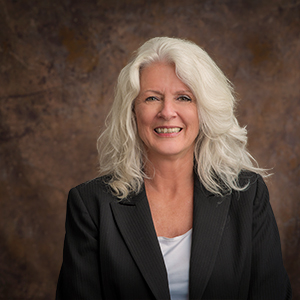 Georganna Meyer
Secretary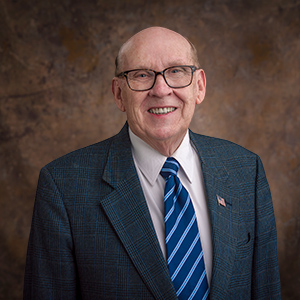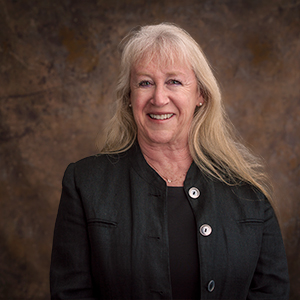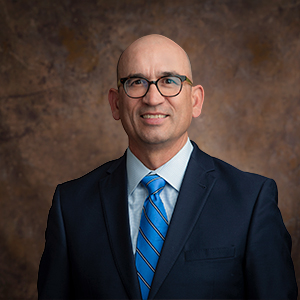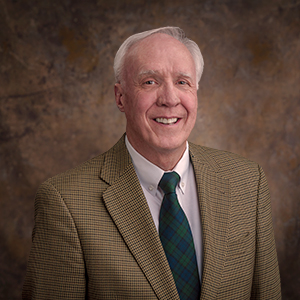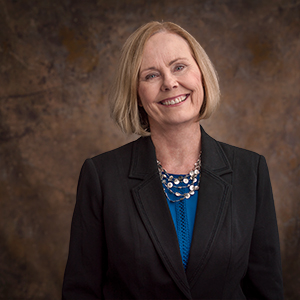 Joseph C. Smith
Advisory Director
Supervisory Committee
Appointed by the Board of Directors, The OneAZ Supervisory Committee consists of volunteers who are responsible for the safety and soundness of our credit union. They are independent from the Board of Directors and Management and are tasked with ensuring member interests are protected. The Committee oversees the Internal Audit department and engages an external accounting firm to conduct an annual opinion audit of OneAZ's financial statements.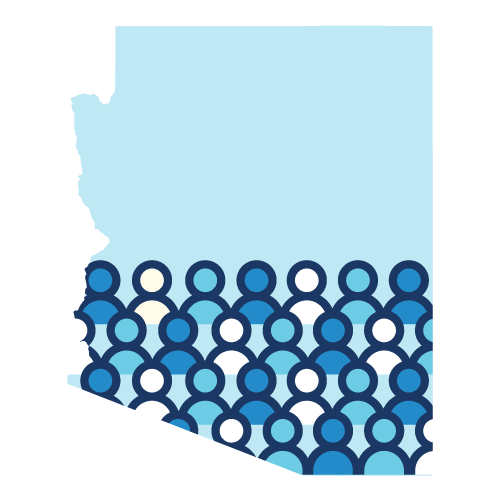 2023 OneAZ Supervisory Committee
Henry Blanco, Member
Sara Click, Member
T. Paul Thomas, Member
Members with an unresolved issue or concern about their account or OneAZ Credit Union can contact the Supervisory Committee at:
OneAZ Credit Union
C/O Supervisory Committee
2355 W. Pinnacle Peak Dr.
Phoenix, AZ 85027
NOTE: This address is for supervisory committee correspondence only. Loan payment, insurance policies and other unrelated mail will not be accepted at this address.