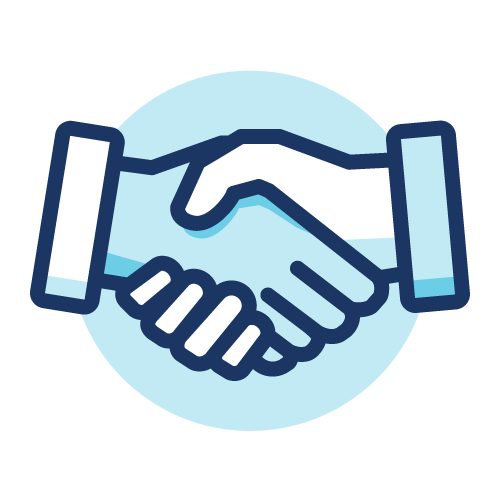 Apply to be a Board Candidate Applications open now through July 29th, 2022 at 5pm
An informational meeting will be held on July 12, 2022, at 3:00 PM at OneAZ Headquarters. RSVP is required.
To apply or to RSVP for the informational meeting, please contact Brian Johnson at 602.467.4124 or BJohnson@OneAZcu.com.
The Credit Union's governing body are all OneAZ members. The Board's purpose is to give strategic direction, formulate policies, and ensure the financial soundness of the Credit Union.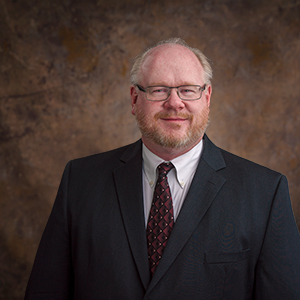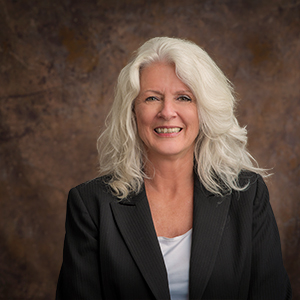 Georganna Meyer
Vice Chairperson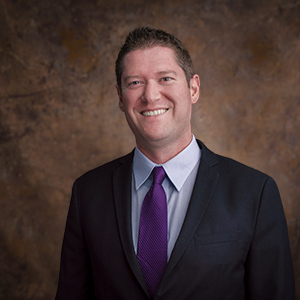 Dr. Ryan Williams
Treasurer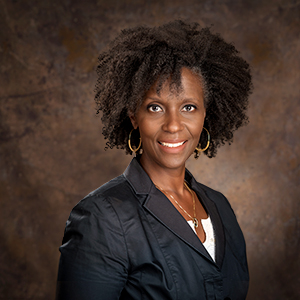 Dr. Pearlette Ramos
Secretary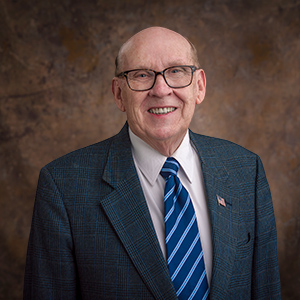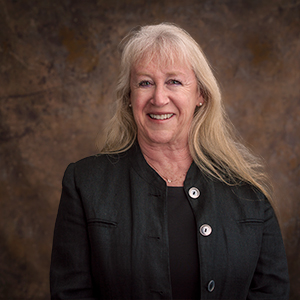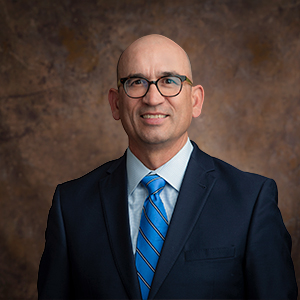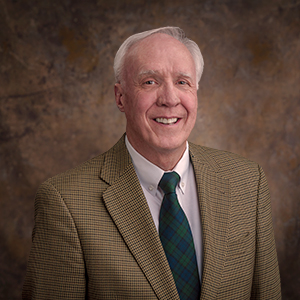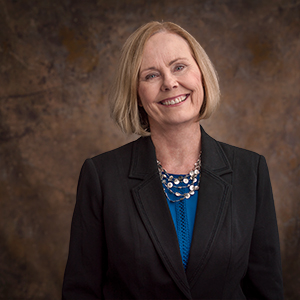 Joseph C. Smith
Advisory Director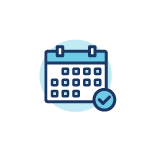 2021 Year in Review Annual Video
Check out our annual Year in Review from our 2022 Annual Meeting!