The Credit Union's governing body are all OneAZ members who volunteer their time and services. The Board's purpose is to give strategic direction, formulate policies, and ensure the financial soundness of the Credit Union.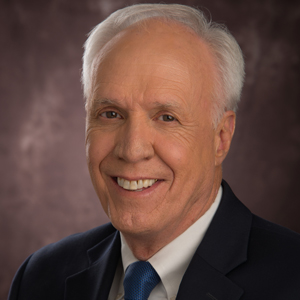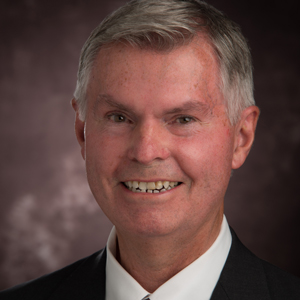 Shane Siren
Vice Chairman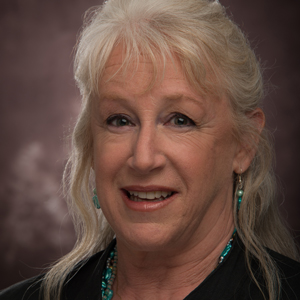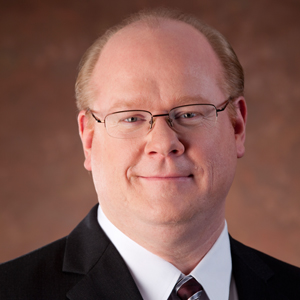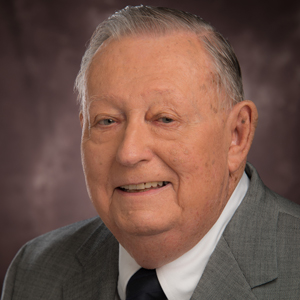 Quentin Bogart
Director Emeritus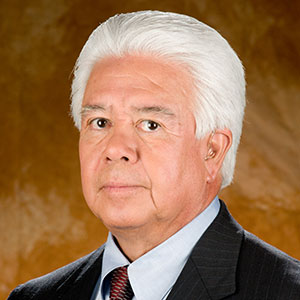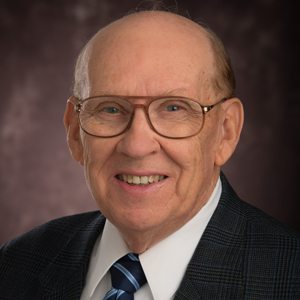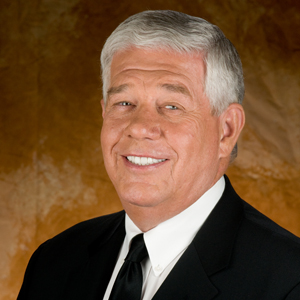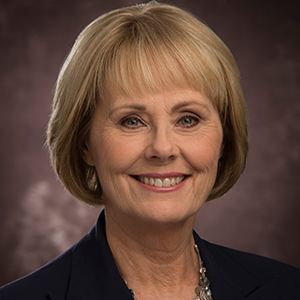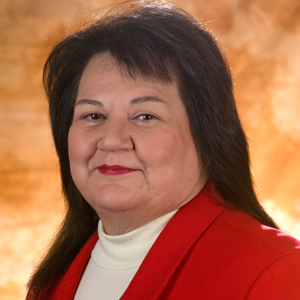 Connie Ohanesian
Director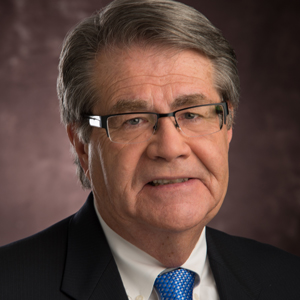 Bill Vandenbosch
Advisory Director
Seeking Volunteers to Serve on the OneAZ Board of Directors
Are you interested in serving on the OneAZ volunteer Board of Directors? Board members are OneAZ members who volunteer* for a three-year term. They serve as the governing body for the Credit Union and formulate policies, provide strategic direction and ensure our overall financial soundness.
The Nominating Committee is currently seeking applicants with the following qualifications:
OneAZ member in good standing as of August 12, 2016

Credit Union industry knowledge

Accounting and financial expertise

Management experience and excellent business judgment

Skilled in leadership and strategic vision planning

Highest personal and professional ethics

Committed to the long-term interests of OneAZ Credit Union members
To apply, please email, mail or drop off your completed application. In order to be eligible, your application must be received by 5 p.m. on Thursday, November 10, 2016. 
Email: Byran Nielsen, Senior Vice President, BNielsen@OneAZcu.com
Mail or Drop off: Byran Nielsen, Senior Vice President, 2355 W Pinnacle Peak Rd, Phoenix AZ 85027.
*Effective August 6, 2016, the State of Arizona amended ARS 6-533 to allow board directors and committee members to be compensated.  Currently, OneAZ board directors and committee members serve as volunteers, however they may be compensated in the future.

Download Application