The Credit Union's governing body are all OneAZ members. The Board's purpose is to give strategic direction, formulate policies, and ensure the financial soundness of the Credit Union.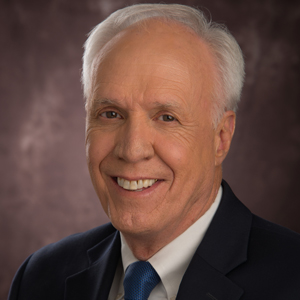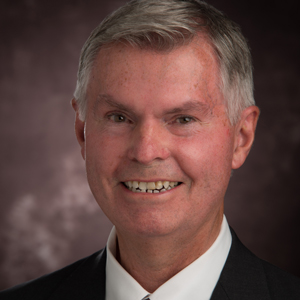 Shane Siren
Vice Chairman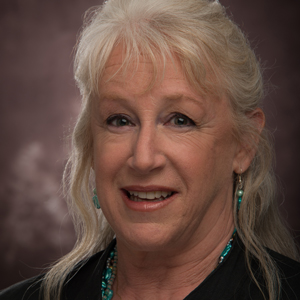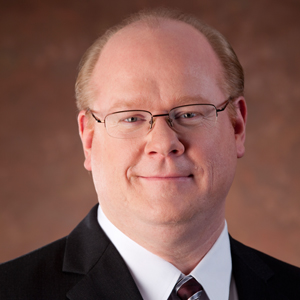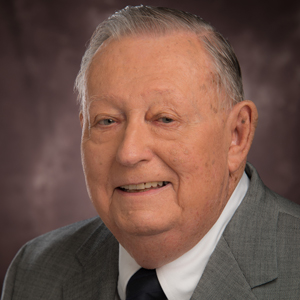 Quentin Bogart
Director Emeritus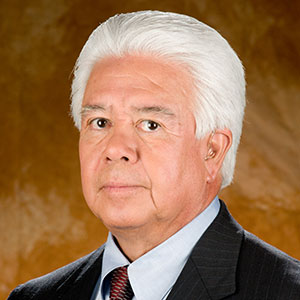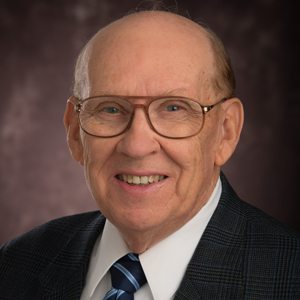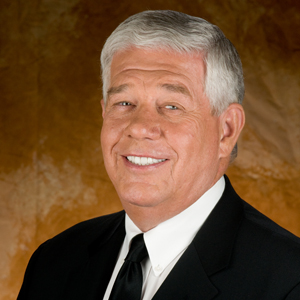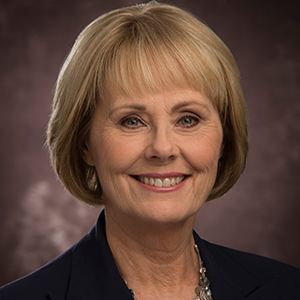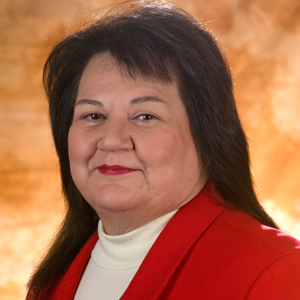 Connie Ohanesian
Director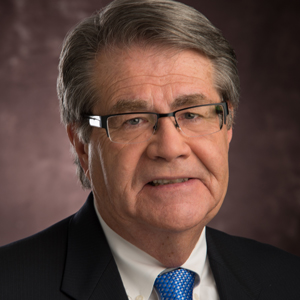 Bill Vandenbosch
Advisory Director
2017 Annual Meeting
Since 1951, OneAZ Credit Union has been serving the needs of Arizona residents. We invite all members to register and join us for the Annual Business Meeting.
Date:                            April 18, 2017 @ 5:30 p.m.
Location:                    OneAZ Credit Union
                                    Corporate Headquarters
                                    2355 W Pinnacle Peak Rd
                                    Phoenix, AZ 85027
Program:                    Registration: 5:30PM
                                    Business Meeting: 6:00PM
To Register:               844-663-2928
Proposed Agenda:    Introductions
                                    Welcome
                                    Pledge of Allegiance
                                    Call meeting to order
                                    Reading and approval of Minutes and Reports
                                    Old business – none
                                    New business:
                                                Bylaw ratification
                                    Board of Director election results
                                    President's Report
                                    Closing remarks
                                    Adjournment