The Credit Union's governing body are all OneAZ members. The Board's purpose is to give strategic direction, formulate policies, and ensure the financial soundness of the Credit Union.
Interested in serving on the OneAZ Credit Union Board of Directors?
To be considered as a candidate for the election process, a member must complete and submit an official application. All applications must be submitted beginning July 1, 2018 and no later than July 31, 2018 by 5:00 p.m. (Arizona time).
Member criteria for being a director candidate can be found in the attached application.
Questions may be directed to Bryan Nielsen by calling him at 602.467.4053 or by sending an email to BNielsen@OneAZcu.com.
To help members become more familiar with the Board of Directors candidate election process, an informational meeting will be held at OneAZ Credit Union, 2355 W. Pinnacle Peak Road, Phoenix, AZ on July 23, 2018 at 4:00 p.m.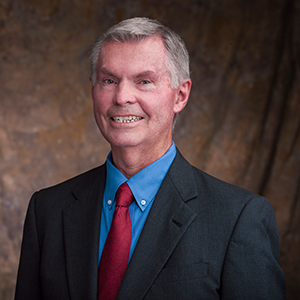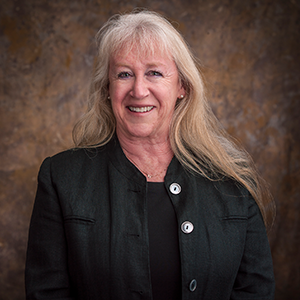 Martha Rozen
Vice Chairman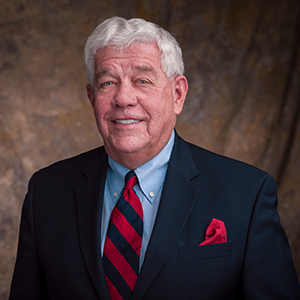 Joseph C. Smith
Secretary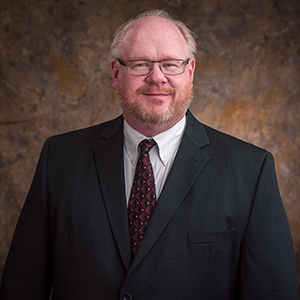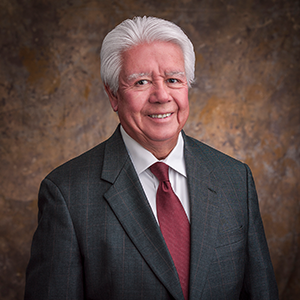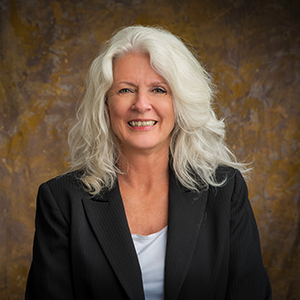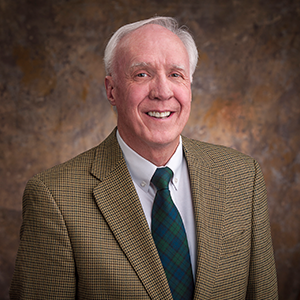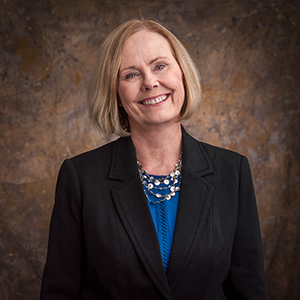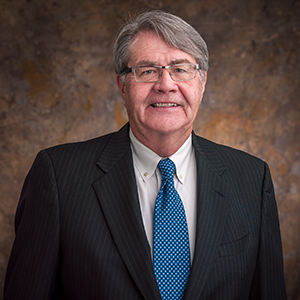 Bill Vandenbosch
Advisory Director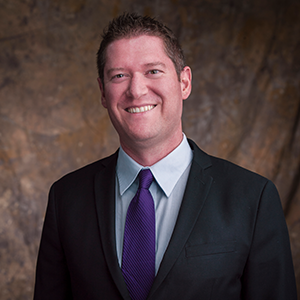 Ryan Williams
Advisory Director