Giving Tuesday
Let's Give Together
When we give together, we grow together. We invite you to consider donating to the OneAZ Community Foundation as part of Giving Tuesday on November 29th.
When you donate on Giving Tuesday or in the month of November, we'll send you a form to nominate a nonprofit of your choice for a chance to receive a OneAZ Community Impact Grant.1
$22,500
Raised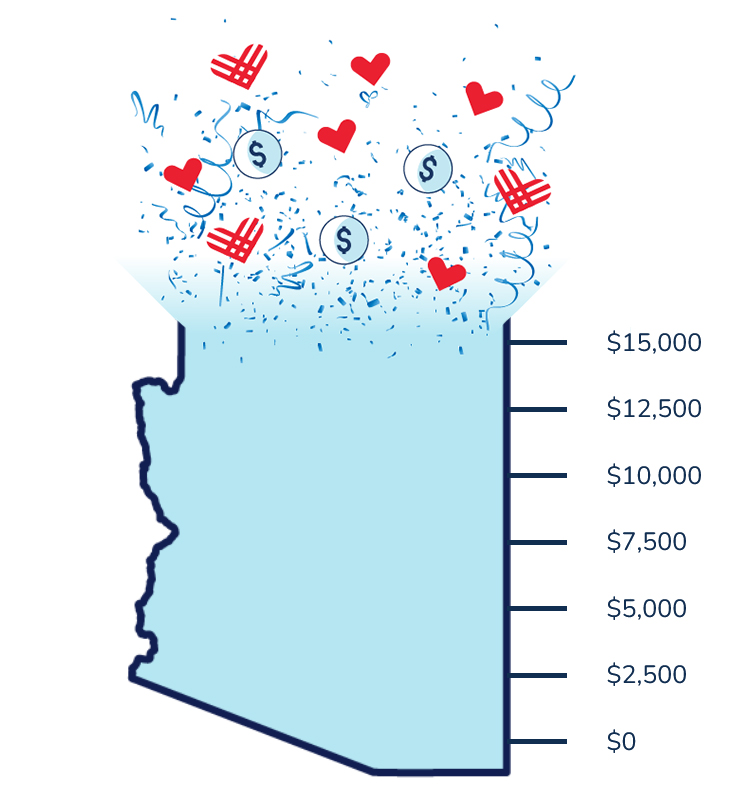 Donate now.
Here are ways you can help us make an even greater impact.
Add OneAZ as your preferred card in your digital wallet for online purchases.
Use your OneAZ debit card for Black Friday and holiday shopping. Not ready to donate?
No problem.
In fact, you're already giving back just by being a member. Every time you use your OneAZ debit card, we donate one cent to the OneAZ Community Foundation. This has allowed us to give over $1,000,000 to Arizona nonprofits since 2016.
Who we help.
Who we help.
The OneAZ Community Foundation is built on five pillars of support, which guide our charitable giving. These areas of focus help build a strong foundation for community strength and resilience.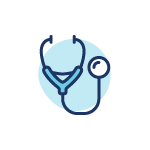 Children's Health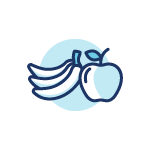 Food Banks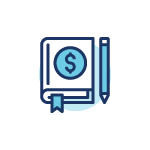 Financial Education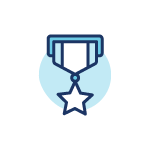 Veterans' Interests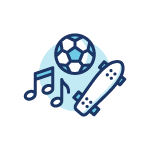 Local Youth Programs
OneAZ Community Foundation
Since 2016, OneAZ Community Foundation has given over $1,000,000 to organizations that improve the communities we serve.
Thank you to the following business partners for supporting our 2022 Giving Tuesday Campaign: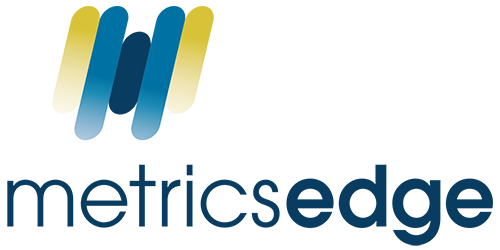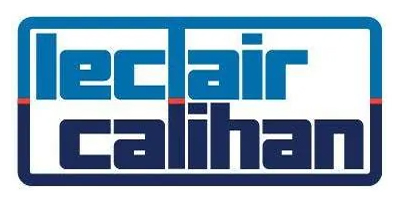 1 Donations will be accepted through November 30, 2022. Eligible nonprofit nominees will need to be registered with Arizona Corporation Commission and have existing 501(c)(3) tax exemption. Awarded recipients will be announced on or before 12/15/2022.