Together we make a difference.
As the COVID-19 situation develops, many private nonprofits in Arizona find themselves in financial hardship due to unforeseen circumstances including lost funding, forced temporary closure and lack of volunteers.
OneAZ Credit Union and OneAZ Community Foundation are prepared to support our community through this challenging time. In response to COVID-19, we are immediately opening our 2020 Community Impact Grant program for emergency grant funding.
100 local nonprofits will be selected to receive grants of $2,000 each to provide financial support as our state and our nation navigate the dynamic and constantly developing COVID-19 situation.
Community Impact Grant Details
OneAZ Credit Union and OneAZ Community Foundation will provide a total of $200,000 in Community Impact Grants to 501(c)(3) nonprofit organizations
Applications will be accepted beginning Friday, March 20, 2020, until Friday, May 1, 2020
Applicants must meet the following requirements:

Registered 501(c)(3) private nonprofit AND
Fall under OneAZ Community Foundation's five pillars of support OR have an existing member relationship with OneAZ Credit Union
Show a demonstrated need for financial support as a result of the COVID-19 pandemic

Applicants must submit an online application and create a summary of how this grant will help your organization (max 500 words). Include your organization name in your summary. Please be specific about how this funding will help needs that have arisen as a result of the COVID-19 pandemic.
Prior Community Impact Grant recipients are eligible to apply for a 2020 Community Impact Grant.
OneAZ Credit Union reserves the right to consider all decisions for support as final.
Community Impact Grant Program does not support the following:
Any grant requests that are political, religious or highly controversial.
Any grant requests that fund operating budgets or staff positions.
Who We Help
The OneAZ Community Foundation is built on five pillars of support, which guide our charitable giving. These areas of focus help build a strong foundation for Arizona's economic stability.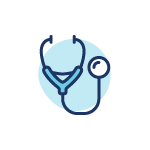 Children's Health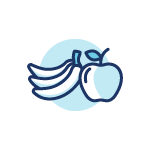 Food Banks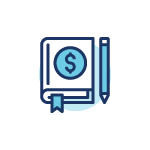 Financial Literacy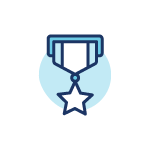 Veterans' Interests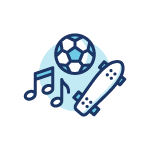 Local Youth Programs
Apply for a Community Impact Grant
Use the form below to apply for a community impact grant