Together
Arizona moves forward.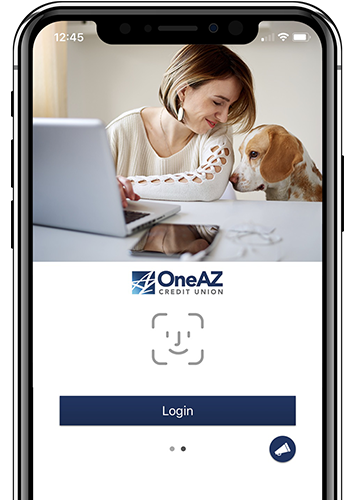 Together, we keep Arizona moving.
Our mission has always been to help you thrive financially – through the good times and the uncertain. We're here to keep you moving forward with simple, secure digital banking options that fit your needs, including:
Deposit checks
Check balances
Transfer funds
Pay your bills
Compatible with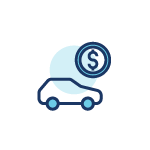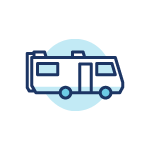 Click
Apply online today!
Call
Speak with one of our loan professionals.
(Mon - Fri, 8 a.m. - 6 p.m.)
Visit
Finance your loan at one of our local branches today.
Need more information?
Chat with a loan expert about your needs.
Call Monday through Friday between 8:00 a.m. and 6:00 p.m. or email anytime.
Why Choose A Credit Union? Glad you asked.
Let's face it: big banks are everywhere, so it's easy to think that they're the best option for you. Why not put your money—and your trust—in an organization that offers personalized service, competitive rates and a community focus?
Here's what that means for you:
State Forty Eight
Credit Card
0% introductory APR on purchases and cash advances for 6 months
Rewards for every eligible purchase
Exclusive State Forty Eight card design
Better rates and lower fees.
A credit union is owned by members, and earnings are returned in the form of better interest rates and lower fees for services.
Local expertise at your service.
Arizona-based experts in the market who understand the local real estate landscape will put their knowledge to work for you.
APR = Annual Percentage Rate. APY = Annual Percetange Yield. Rates as May 21, 2020.