Is It the Right Time to Refinance Your Auto Loan?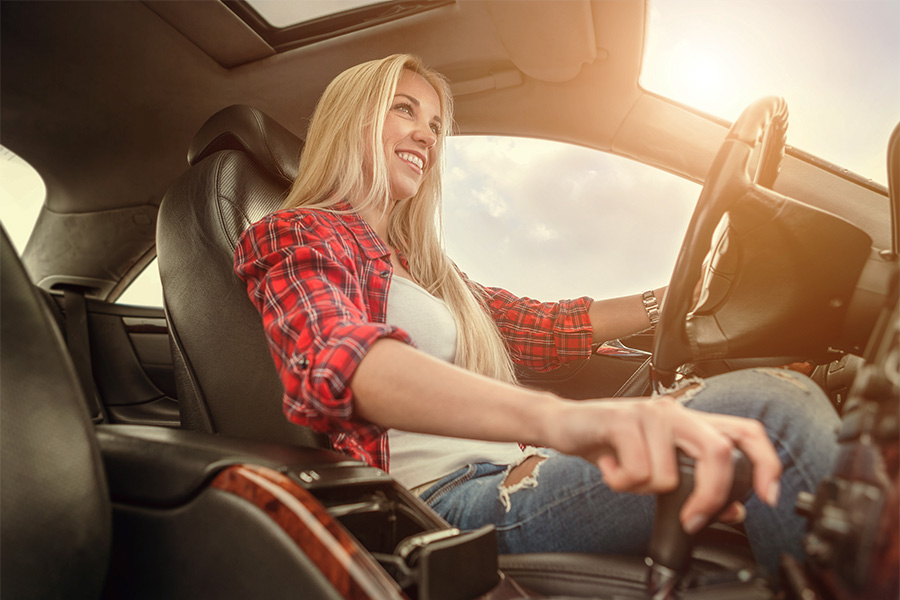 Looking to reduce bills and save money during the COVID-19 pandemic? Refinancing your auto loan may be the right step for you.
You can reduce your interest rate.
If you have a history of on-time payments and a good credit score, you could qualify for a lower interest rate. This means more of your monthly payment goes toward the principle of your loan, so you can pay it down faster and pay less interest over the life of your loan.
You can save on your monthly payment.
A reduction in your interest rate or change in the term of your loan can lower your monthly payment. Use this auto loan calculator to determine what your new payment could be with a reduced interest rate or an extended term!
You can defer payments.
Take advantage of payment deferral perks when you refinance your auto loan. You can put off making your first payment for a few months. Use all that extra cash to pay down other bills, or just put it straight into your savings account.
OneAZ Credit Union offers auto refinance interest rates, plus no payments for 90 days. It's the perfect time to refinance your auto loan. Plus, when you work with our Virtual Team you can apply online or by phone—without leaving your home!
APR = Annual Percentage Rate