Everyone banks a little differently. We have options for everyone.
Our branches are here to help you with all of your financial needs, from opening a new account to logging into Online Banking and more. Best of all - you can visit, call or meet with your branch virtually.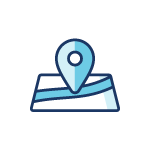 Visit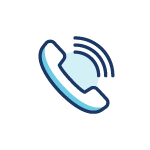 Call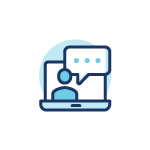 Meet Virtually
Click the name of the region to expand a list of branches in that area.
Appointments are recommended, but not required.
Virtual Visits
Enjoy the face to face warmth from the comfort of your home! Schedule a Zoom appointment to meet with a OneAZ Banker from your computer, phone or tablet—all without leaving your home.
Apply for a loan
Open a new checking/savings account
Transfer money between accounts
Set up loan payments
Select "By Zoom" when scheduling your appointment with your local branch.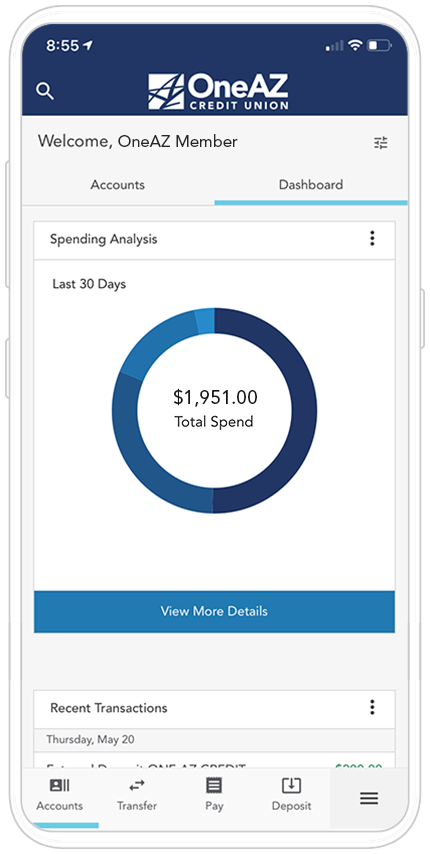 Data rates apply.

Now your bank is as mobile as you are.
Set Travel Notices
Card Controls
Financial Goal Setting
Seamless on All Devices
Alerts
Check Ordering
Compatible with: