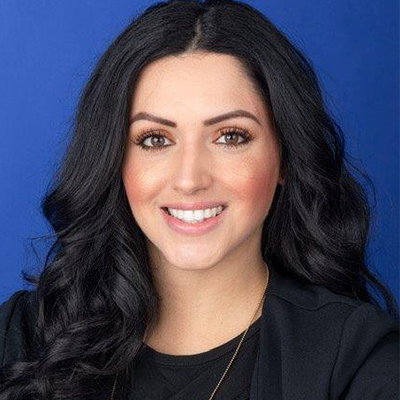 Vanessa Alfaro
Regional Sales Leader - Southern Region
Serving OneAZ members since: 2017
Vanessa's key to success: Push your limits and think outside the box.
A little about Vanessa
Vanessa has 20 years of financial industry experience, with five years at OneAZ Credit Union. As the Regional Sales Leader for the Southern Region, Vanessa is a link between OneAZ and the communities we are part of, helping our Credit Union anticipate the growing needs of Southern Arizona businesses. Vanessa is passionate about supporting and strengthening the relationships of the local community.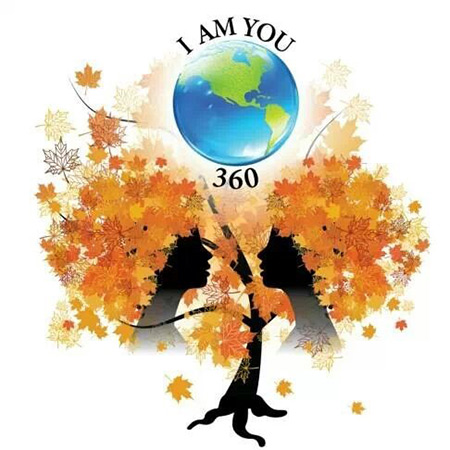 I Am You 360 in Tucson
Desiree Cook of I Am You 360 works to give homeless and at-risk youth in Tucson the basic sense of security and dignity we all deserve.
Keep Reading