What Guides Us
At OneAZ, not only do we care deeply about our associates, but we celebrate their individuality. Our diverse team of associates enables us to better understand and empathize with the diverse needs of our diverse members. Since our founding, we have been committed to fostering an environment where people can freely be themselves in the workplace. This commitment is reflected in the following principles we have implemented.
Diversity
Celebrating our differences, knowing that every individual's identity gives them a unique perspective that is truly valued.
Equity
Practicing fairness and impartiality so that we all have an equal opportunity inside and outside the workplace.
Inclusion
Cultivating an environment where every associate feels heard, valued and empowered to participate and contribute to their full potential.
Belonging
Creating a culture in which everyone understands that their individual identity is treasured by their peers, leaders and executive team.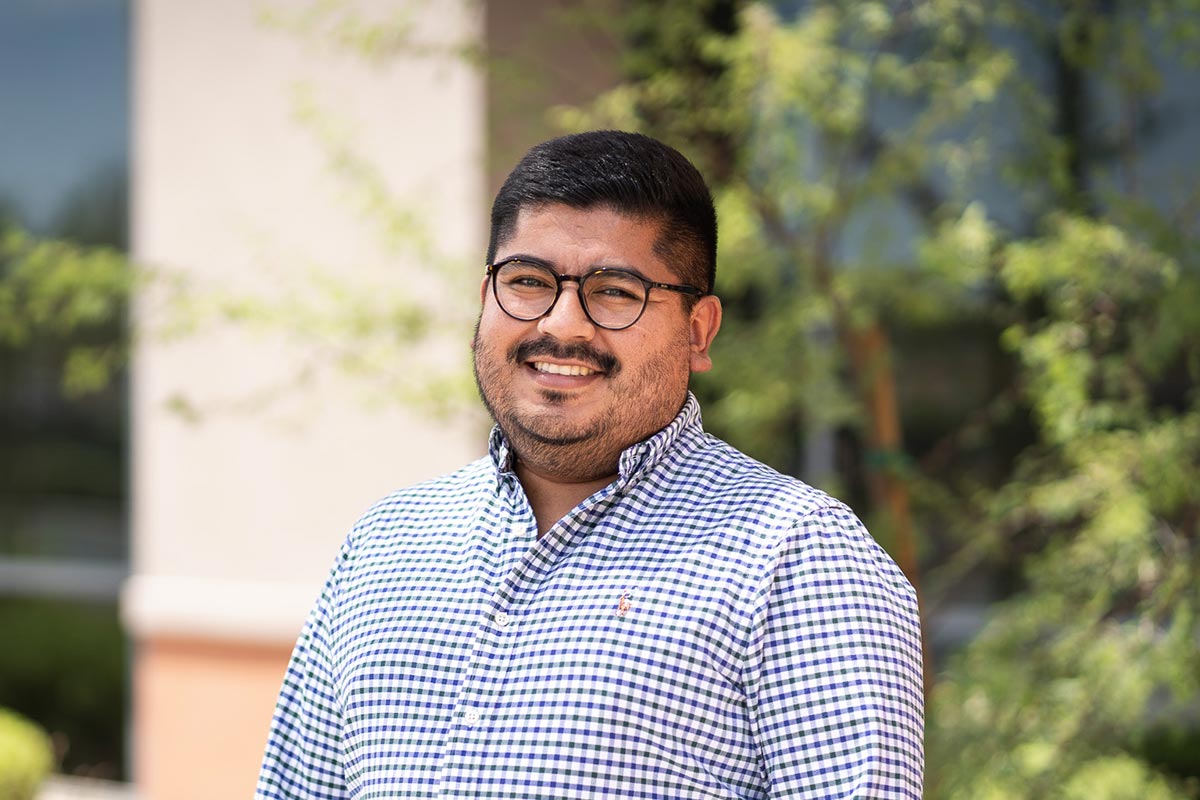 As a person who is both BIPOC [Black, Indigenous, and People of Color] and a member of the LBGTQIA+ community, it's important to feel psychologically safe at work. Here, I am safe to be my authentic self and share my best thinking. We are working together to create that environment for everyone who walks through our doors at OneAZ.
Ayrton | Phoenix
Our Commitment to Transparency
We are committed to transparency and accountability on our journey towards creating an equitable banking experience for our members, an inclusive culture for our associates, and a community that uplifts the lives of all Arizonans.
Fostering Talent from Within
Demographic Representation
Black or African American
pie chart - gender - OneAZ associates
OneAZ Associates
pie chart - gender - AZ pop
Arizona Population
51 Total Promotions in Q1/Q2 2023

pie chart - Promotions - by gender

pie chart - Promotions - by ethnicity

Management Promotions: 11
Cultural Campaigns
Our ongoing Cultural Campaigns help associates learn about diverse cultures, ideas, information and experiences that are authentic to associates, members and the communities we serve. OneAZ highlights at least one culture every month through breakroom activities, shared cultural meals and visual representations in our hallways.
Improving Communities
We strive to help underserved communities through the OneAZ Community Foundation and associate volunteerism. Since its launch in 2016, the Foundation has given over $1 million to Arizona nonprofit organizations.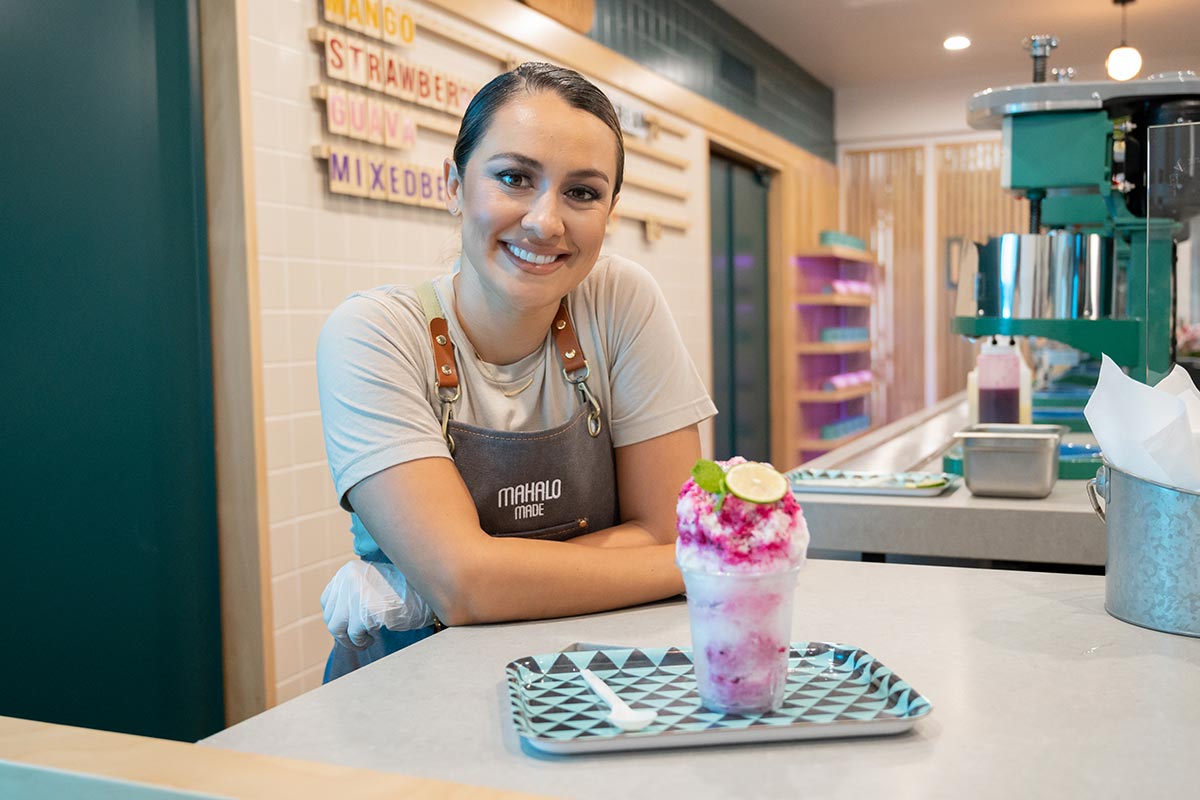 Our Commitment to Supplier Diversity
We're proud to partner with businesses that represent a diverse range of backgrounds. Our supplier diversity program encourages minority-owned, woman-owned, LGBTQIA-owned, veteran-owned and small businesses to register as part of our vendor database.
Your Voice Matters.
We regularly invite our associates to participate in engagement surveys and a Diversity and Equity climate survey, which is launched and assessed by a third party for anonymity. These channels for feedback allow us to ensure our associates feel that they belong and are supported at all levels of the organization. We are proud to announce that our results have been consistently higher than the benchmark for years!