Our commitment to supplier diversity.
At OneAZ, we champion diversity, equity and inclusion. We're proud to partner with businesses that represent a diverse range of backgrounds.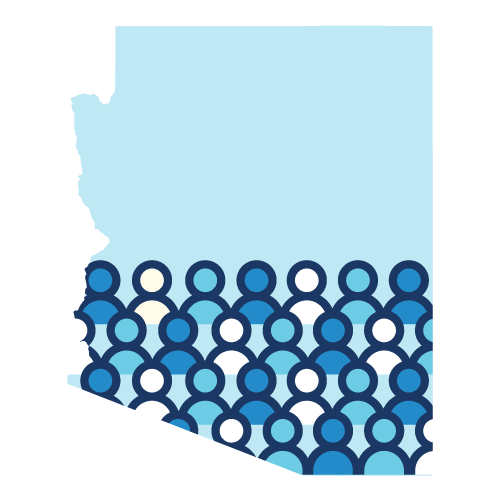 Diverse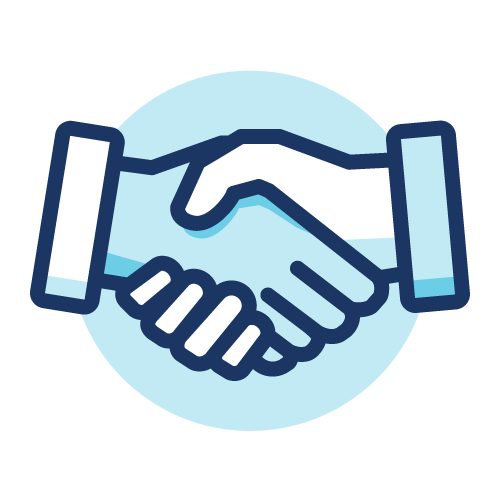 Inclusive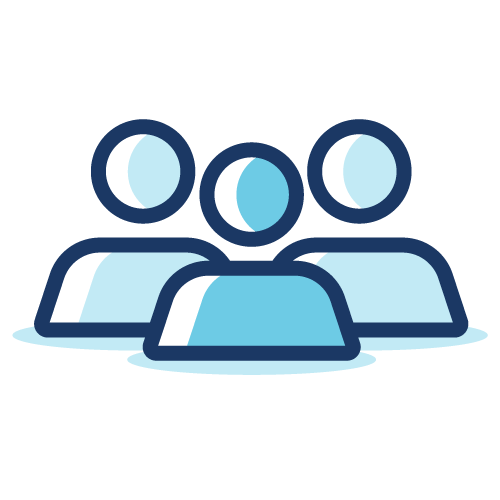 Member-owned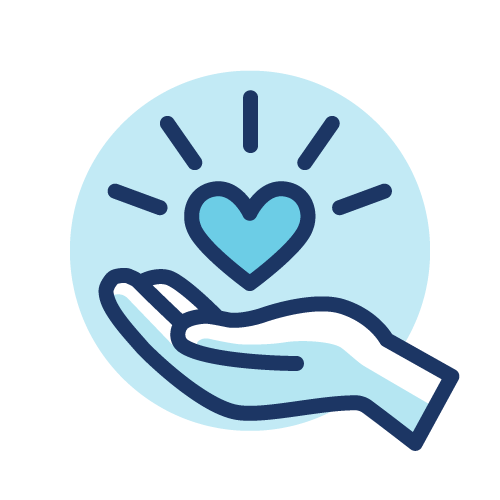 Community-focused
About Our Supplier Diversity Program
Our supplier diversity program encourages minority-owned, woman-owned, LGBTQIA-owned, veteran-owned and small businesses to register as part of our vendor database. Once your business has completed the submission form, OneAZ Credit Union will review and follow-up within 48 hours.
As new vendor and supplier needs arise, our team will reference our Vendor Diversity Database to make decisions on partnering with businesses that reflect our values of diversity, equity, inclusion and belonging.
This program will establish an equitable and diverse group of partners, which will help all Arizona communities thrive.
Where do I start?
Start by competing our registration form. OneAZ will review your application and verify that your business meets the qualifications. Our team will be in touch in regards to your status.
OneAZ celebrates diversity in our communities.
OneAZ Credit Union is committed to upholding pillars of Diversity, Equity and Inclusion, not only in our workplace but also in the relationships we build with businesses we utilize for key services.
We are committed to ensuring that all vendors and suppliers we partner with have equal opportunity to work with us.
Upcoming Events
Connect with us at one of the following events
Meet Our Partners
We serve over 10,000 local Arizona businesses. We partner with them too.
Member Stories: Lady La of Mahalo Made
In 2017, Lady La had a vision of spreading gratitude throughout the Valley of the Sun with uniquely handcrafted shave ice. "Mahalo is an expression of gratitude," says La.
Keep Reading