What It Means to Be a Credit Union Member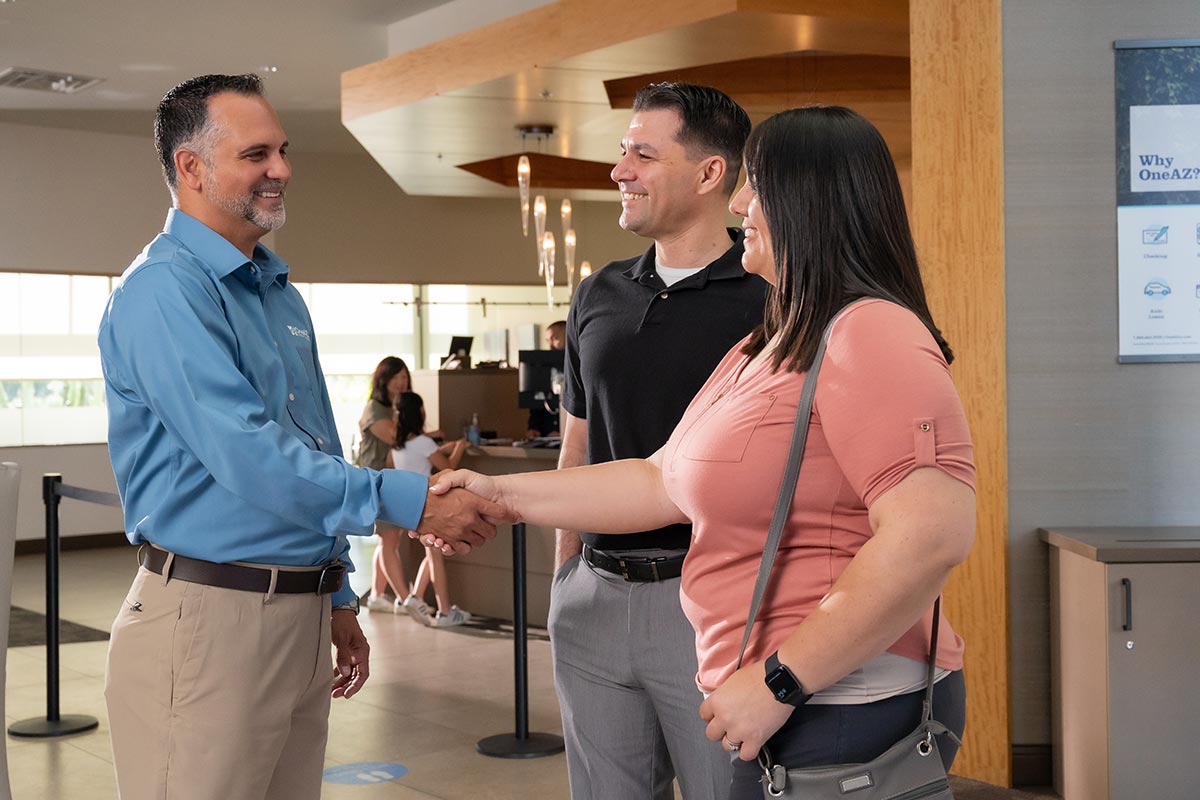 Choosing a financial institution can be a dizzying experience. There are credit unions, local banks, large national banks and fintechs (digital banks). Each of them have their unique values, advantages and conveniences, yet all perform similar functions in providing financial services.
With all these different options, one questions seems to always rise above the rest – "Isn't a credit union just like a bank?"
Although banks and credit unions appear to be similar, there is a major difference in how they are structured and who they primarily serve.
The Credit Union Difference
Credit unions are not-for-profit institutions that are owned by their members. As owners, members have the right to vote for their Board of Directors. This means the credit union is accountable to you – the member – not stockholders or investors.
Compare that to a bank who has private investors or stockholders, which demand they turn a profit at the expense of their customers. You won't find that at a credit union since credit unions don't have investors and can therefore focus solely on the needs of their membership.
Credit Unions vs. Banks
Credit Unions serve members
Banks serve investors
Members own a share in the Credit Union
Savings returned to members in form of lower fees and loan rates, higher deposit rates
Higher fees and loan rates, lower deposit rates
Personalized approached to banking and finances
Stricter rules, less flexibility in banking and finances
What does it take to be a member?
With OneAZ, you won't find strict membership requirements. Because we want all Arizonans to be able to take advantage of our benefits, our membership is open to everyone living and working in the state of Arizona.
Open an account today!
Credit Unions Exist to Serve Members
Since a credit union doesn't need to generate profits for investors, they can pass those savings back to the membership. This is why when you join a credit union, you will find better rates and lower fees for services compared to a large national bank.
For example, drivers may find they can save money each month by refinancing a higher interest auto loan they got from a bank for a lower interest auto loan at a credit union.
In addition to lower interest rates on loans, you will also find higher rates on deposit accounts. Whether you are looking for a savings account, certificate of deposit or a money market account, deposit rates on average are much better at a credit union versus a bank.
If you're wondering whether all these benefits come at a cost to services, the answer is a resounding no. Credit unions like OneAZ offer similar products that you'd find at a national bank.
Personal savings and checking accounts
Home mortgage loans and refinancing
Auto, RV, and Boat loans
Credit cards
Wealth management advisors
Plus, OneAZ offers the latest online and mobile banking technology, so you can do your banking whenever, wherever and however you choose!
Personalized Service
Remember, large national banks must make profits for their investors. Since a bank's focus is their investors, this means their customers may feel like just another number on a balance sheet.
On the other hand, walking into a credit union like OneAZ, tellers and bankers frequently know your name and deliver unmatched, personalized service with the goal of improving your financial well-being.
Maybe you have a unique situation when it comes to your financial circumstances and you need a more personalized approach. Banks tend to have stricter rules and less flexibility to meet their customer's needs. Because a credit union is focused on improving their members' financial well-being, they have an opportunity to be more flexible.
Credit Unions Improve Their Communities
Did you know the deposits you make at your local credit union stay in the community? Unlike the large national banks that send your deposits out of the state you live in, credit unions keep money inside the community where you live and work.
This means the deposits you make at your local credit union may be used to help a local business get started, help a family obtain a mortgage, or help someone start building credit. Credit unions have a direct impact on the economies where their members live, work and play.
Credit Unions are also dedicated to improving the communities they serve. OneAZ works to improve lives in its communities through the OneAZ Community Foundation, which provides charitable giving to organizations with missions that support at least one of Five Pillars: Children's Health, Food Banks, Financial Education, Veterans' Interests, and Local Youth Programs. Since 2016, the Foundation has provided over $1 million to community organizations.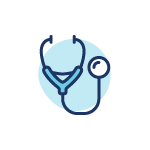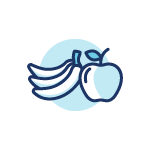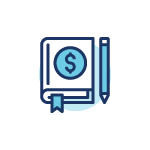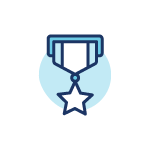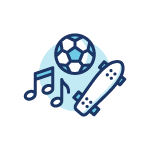 Financial Education at a Credit Union
Did you know that under the Federal Credit Union Act, credit unions were organized for the purpose of promoting both frugality and careful money management among the communities they serve?
Whether you need help creating a budget or building your emergency fund, credit unions truly focus on the needs of the membership by striving to improve the financial lives of the members they serve.
Summary
When choosing between a bank or a credit union, ask yourself if you would rather be a member at a credit union or a customer at a bank.
If you choose to be a customer at a bank, keep in mind the bank's responsibility is to provide profits to their investors through their customers. However, if you choose to be a member of a credit union, you'll have ownership and a voice within your financial organization that exists to improve your life, your finances, and to improve the same community you both work and live in.
Chris "Peach" Petrie is the founder of Money Peach. Money Peach partnered with OneAZ to provide free financial education to members across the state. To learn more about OneAZ's partnership with Money Peach, click here.
APR = Annual Percentage Rate