How to Teach Your Children About Finances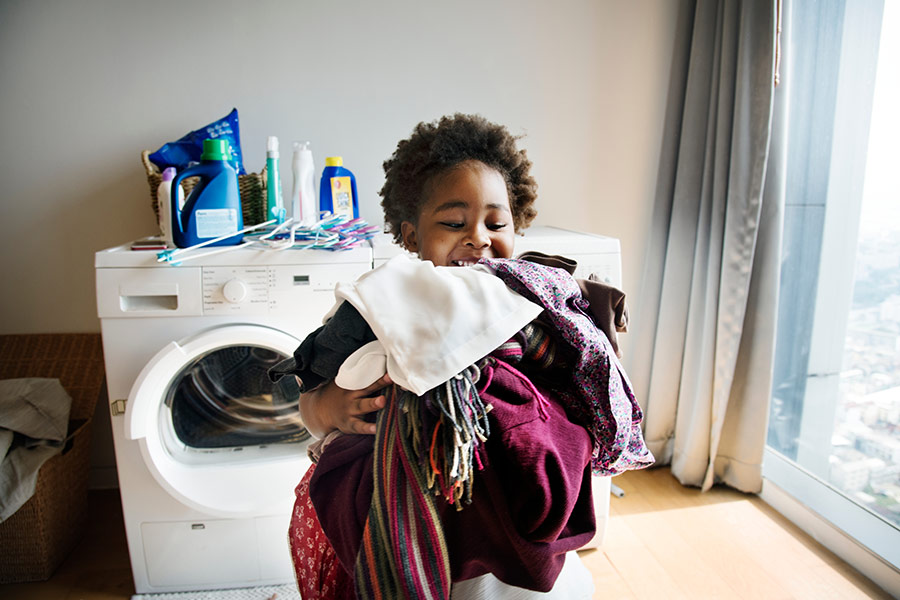 With schools closed through the end of the school year, many parents are homeschooling through the COVID-19 pandemic. And with finances on everyone's mind, what better opportunity than now to teach your children how to make a budget? Try these fun tips to help your little ones learn the importance of budgeting, saving and spending wisely.
Reward household chores with allowance.
You're probably tired of tackling the piles of dishes and dirty floors that seem to have doubled since your family has been staying home. Give your kids a list of chores with an allowance. This is a great way to teach them to save wisely—especially since they can't run straight to the store to spend all that cash right away!
Let them help you shop on a budget.
When you're shopping online for grocery delivery, loop your kids in on the process. Give them a budget and a list to teach them how to pick the necessities and staple foods. If there's any leftover money when your list is done, let them pick out one treat to splurge on to make the process enjoyable!
Be honest about financial hardship.
If your family is struggling to pay bills or experiencing a loss in income because of COVID-19, be honest with your kids. While you don't have to share every detail, showing them how you manage financial hardship can set them up for financial success in the future. Consider having an open conversation about the struggles of paying bills and the importance of having emergency savings allocated for times of need.
Looking for more tips on talking to your kids about money? Check out our handy guide here.
APR = Annual Percentage Rate