What are Closing Costs and How Much Will I Pay?
Published: January 24, 2023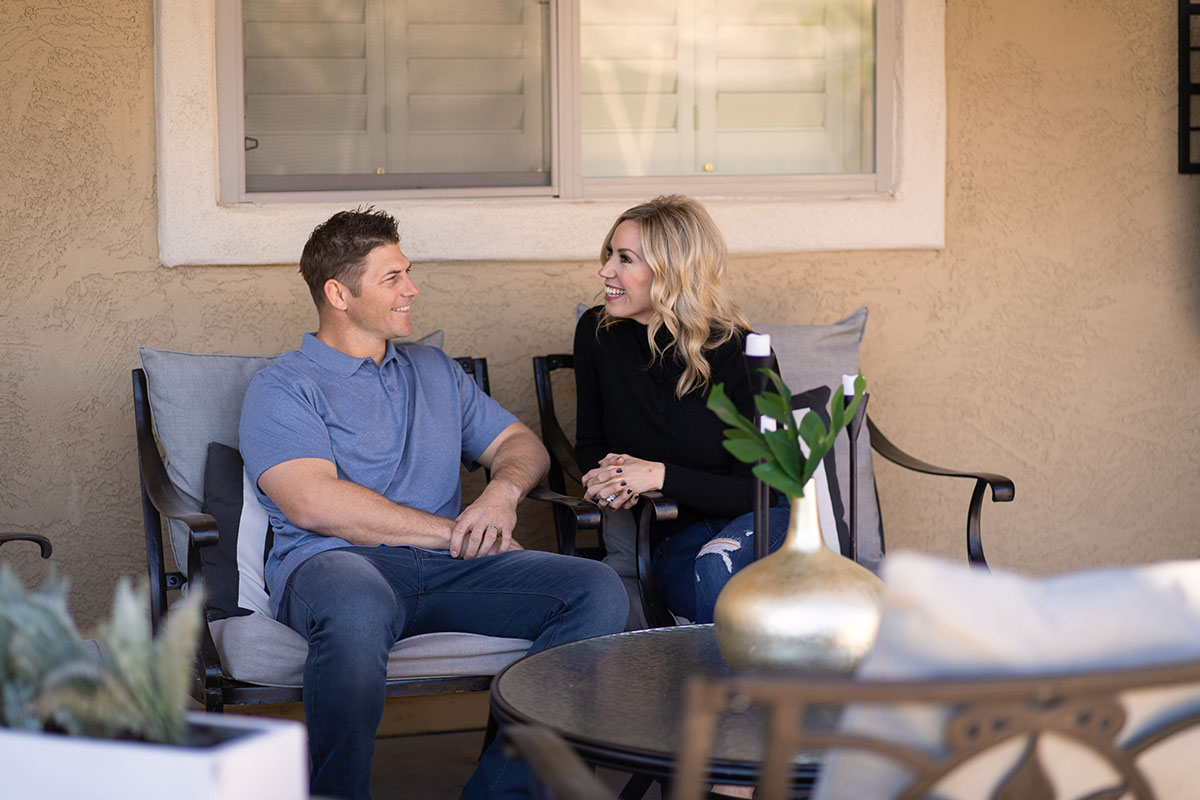 When it comes to buying or refinancing a home, homebuyers often focus on how much home they can afford, how much they will need to save for a down payment and the interest rate they will pay. But what about closing costs?
Did you know that, depending on the loan type, closing costs can run anywhere from 2% - 5% of the loan amount? This means a home loan for $350,000 could require anywhere from $7,000 to $17,500 or possibly even more in closing costs.
Closing costs are fees and expenses you pay when you secure your loan. They can include loan application fees, inspection fees, title fees, taxes and insurance.
Fees for Creating or Refinancing a Loan
Application Fee
This is the cost to create the application for your loan. Keep in mind, this fee does not include that cost to process your overall loan, it's just for the loan application.
Loan Origination Fee
Not to be mistaken with the application fee, the loan origination fee is a combination of the underwriting fee and the processing fee. Loan origination fees often make a large portion of the overall closing costs. This could be up to 1.0% of the loan amount. On a $350,000 mortgage loan, this fee would be approximately $3,500 plus the other fees previously mentioned.
Credit Reporting Fee
This fee is usually only around $25 and includes the cost required by the lender to get a copy of your credit report and score.
Prepaid Interest
Lenders will typically require the buyer to pay the interest that will accrue on the mortgage from the loan settlement date through the remainder of the month. This interest is collected in advance because it has not been included in the first monthly payment which will be due approximately 30 – 60 days later . The final amount of prepaid interest will depend on the principal loan balance, the interest rate, and the number of days between the settlement date and the end of the month.
Discount Points
Discount points are upfront fees paid at closing in exchange for a lower interest rate over the life of the loan. This is often referred to as "buying down the rate." Typically, discount points are helpful to the borrower if they plan on owning the same home for a long time.
Fees for the Property
Appraisal Fee
The lender will need to verify the property value for the loan that you are asking to borrow. Lenders will extend financing at certain Loan To Value (LTV) levels, based on the amount of the appraisal. The professional home appraiser will charge anywhere between $600 and $750 for an average home.
Home Inspection Fee
A home inspection report indicates the condition of the property to ensure that the home is structurally sound and is in livable condition. It will also state if there is deferred maintenance, severe damage, or other potential issues. Like home appraisal fees, inspection fees can range between $300 and $600 as well.
Mortgage Insurance Fees
Mortgage Insurance Application Fee
Whenever you make a down payment of less than 20% of the purchase price, you will have to pay private mortgage insurance (PMI). Depending on the loan type, you may have to pay a portion of the PMI up front.
Title Fees
The lender will need to verify ownership, and validate the current outstanding liens against the property. To further protect themselves, the lender will also require a new lender's title insurance policy to protect them from possible errors made during the title search.
With the rise in title fraud and title theft, it's not a bad idea for the buyer to purchase owner's title insurance as well. This insurance protects the buyer if someone down the road makes a claim of ownership, or an unknown lien surfaces, on the property.
Taxes and Insurance Fees
Property Taxes
This amount will depend on where you live, the assessed value of the property, and if you have an escrow/impound account which are funds collected by the lender for future payment of this obligation. Typically, you can expect to pay two months' worth of property taxes at closing.
Homeowners Insurance Premiums
The lender will require you to purchase homeowners' insurance before the loan settles. This amount will vary depending on where you live and the value of the property. Additionally, if you have an escrow/impound account, you can expect to pay an additional two months' worth of property taxes at closing.
Who Pays Closing Costs?
Closing costs are usually paid by both the buyer and seller, however it's common for these costs to get negotiated before the deal closes.
Closing costs are not set in stone and there are a few ways to reduce or negotiate some of the costs.
Ask for Seller Concessions
Seller concessions are a standard way to reduce the amount of closing costs you will pay at closing. During the sale process, ask the seller if they would be willing to pick up some or all of the costs due at closing.
Find the One with OneAZ
Not all lenders are the same and shopping around for lenders is a wise financial move. OneAZ offers some of Arizona's lowest fees at closing.
Look for Errors
With so many transactions happening in today's market, it is not uncommon to find errors at closing. When combing through the Closing Disclosure, look for duplicate fee amounts or amounts that appear to be much more than you expected.
Summary
As a homebuyer, it is up to you to make sure you not only understand what you are paying for, but to also be certain you are not paying more than you should be at closing. Always ask your lender (or title officer at closing) to explain in detail what every fee represents before you sign the dotted line.
Chris "Peach" Petrie is the founder of Money Peach. Money Peach partnered with OneAZ to provide free financial education to members across the state. To learn more about OneAZ's partnership with Money Peach, click here.
APR = Annual Percentage Rate