How to Set Up an Emergency Savings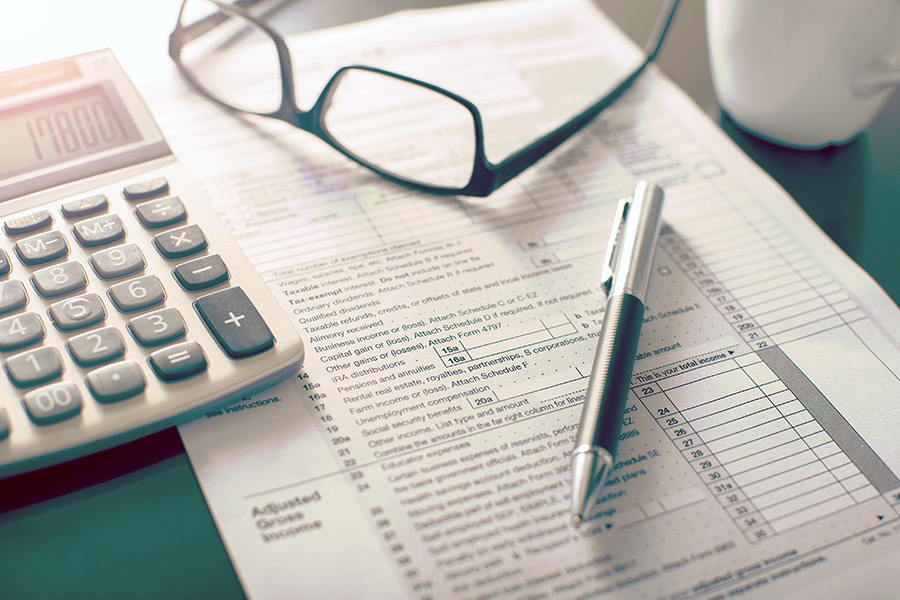 A major lesson the COVID-19 pandemic has taught us is that financial emergencies can come up without any warning. Many Arizonans have experienced hardship as a result of income reduction, furlough or even job loss in recent months. As our state gets back to business, it's the perfect time to learn from this experience and prepare for future emergencies. Here's everything you need to know about building an emergency savings.
Start small.
A quick internet search will tell you that you should save anywhere from a few hundred dollars all the way up to half a year's expenses. Of course, the more money you can set aside for unforeseen expenses, the better. However, it can feel daunting to start with a $0 balance and imagine saving up thousands. Instead, start small and build on it over time. Try setting aside $500 to start—you can split it over a few paychecks to make this step easier. This is generally enough to cover things like minor medical bills, new tires or small fixes around the house. Once you have $500 saved, build on this foundation over time by setting aside a portion of each paycheck. A good rule of thumb is to save enough to cover two months' salary in case of unexpected loss of income.
Set up an automatic transfer every payday.
Once you determine how much you want to put in your savings account each paycheck, automate the process. Set up an automatic transfer from your checking account to your emergency savings each payday. If the funds are set aside before you even look at your checking balance, it may not even feel like the money was there in the first place!
Set the funds aside in a separate account.
Your emergency funds should not be in an account you regularly access, like your checking account. It can be too tempting to dip into the emergency savings, and though you might intend to replenish the funds, that can often be easier said than done. Instead, consider opening a new savings or Money Market account, so your funds earn interest over time.
Reduce some non-essential expenses to save more.
Whether you're paying for four different streaming services or buying a venti latte every morning, identify a few non-essential expenses that you can cut to put even more money towards your savings. Make your coffee at home and pick one streaming service that you can't live without, then cancel the rest—you can save hundreds of dollars a year that way.
Ready to start saving? Open a OneAZ Savings account online, or schedule an appointment with your local branch to open a Money Market account today!
APR = Annual Percentage Rate