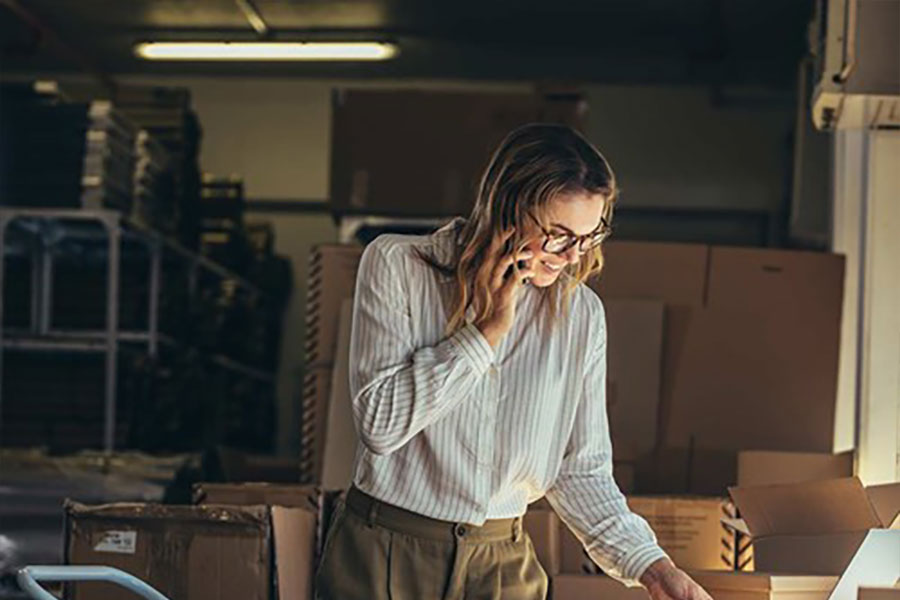 With 70% of the OneAZ workforce made up of women, we understand the importance of supporting women so they can succeed in business.
Several female leaders of OneAZ Credit Union are featured in the Fall 2018 issue of Glendale Living Magazine, which honors women in business. Laura Worzella and Deborah Pearson, two OneAZ executives, and Maria Brunner, Director of Business Development and Chair of the Glendale Chamber of Commerce Board, share their passion for supporting women, improving the community and serving OneAZ members.
Our dedicated team of associates is passionate about helping our members achieve their financial needs. Whether you're starting up your own business, buying a new home or saving for your retirement, OneAZ Credit Union has customizable financial solutions to help women—and all Arizonans—succeed.