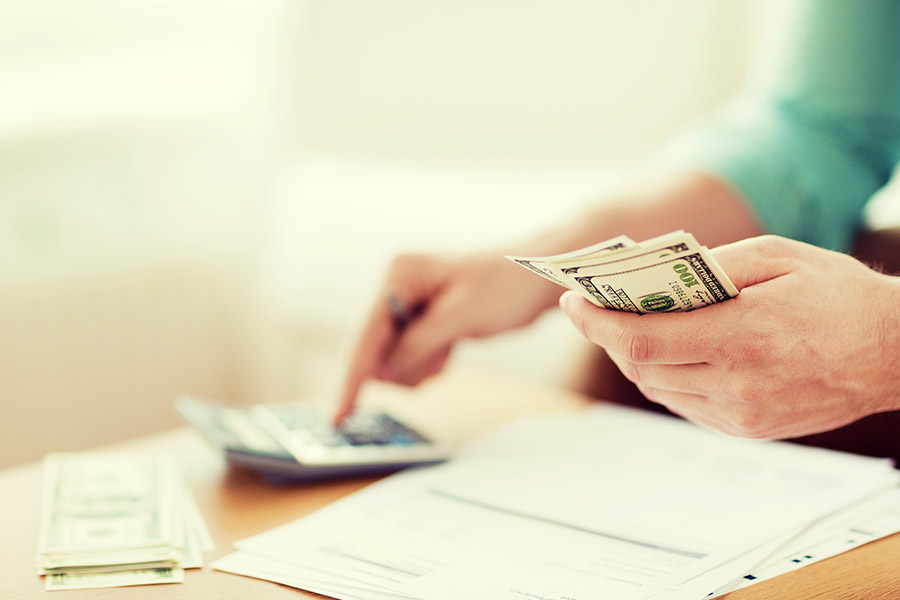 The government has approved a second round of stimulus payments in response to the COVID-19 pandemic. Our team is prepared to process these payments and get your funds to you as soon as we receive them.
We understand that you likely have questions about how much money you may receive and when your payment will be processed. Here's everything you need to know about the stimulus payments:
No action is required by you to receive a payment.
If you are eligible for a stimulus payment, you do not need to contact OneAZ or the IRS to receive your funds. Payments will be processed automatically for taxpayers who filed a 2019 tax return, receive Social Security retirement income, or registered for the first stimulus payment on the IRS.gov website.
Your payment will post on the date the Treasury provided.
The Internal Revenue Service (IRS) and U.S. Treasury Department have announced that the second round of stimulus payments are being processed. Payments will be posted by the date provided by the Treasury.
Payments may be up to $600 per person.
According to the IRS, eligible individuals will receive a payment of up to $600, while married couples will receive up to $1,200. Individuals or couples may also receive up to $600 for each qualifying child. These numbers are based on your 2019 adjusted gross income. Generally, if you had an adjusted gross income of under $75,000 for individuals or $150,000 for married couples filing jointly, you will likely receive the full stimulus payment amount.
You can check your payment eligibility on the IRS website.
To determine whether you'll receive the stimulus and check the status of your payment, visit IRS.gov and use the Get My Payment tool.
For more information on your economic stimulus payment, visit the IRS Economic Impact Payment Information Center.
Tip: Look out for stimulus payment scams!
Unfortunately, scammers take advantage of moments of uncertainty to exploit consumers. In the coming days, be on the lookout for calls, texts or emails claiming you need to provide personal information to get your stimulus payment. Do not click on links or open attachments from sources you don't know and trust.
Remember, the IRS will never reach out for bank account information via phone or ask for a payment to process your stimulus payment. According to the IRS, payments will be processed as direct deposits into your account and no action needs to be taken by most people. Those who need to provide additional information will be asked to do so on the IRS.gov official website.