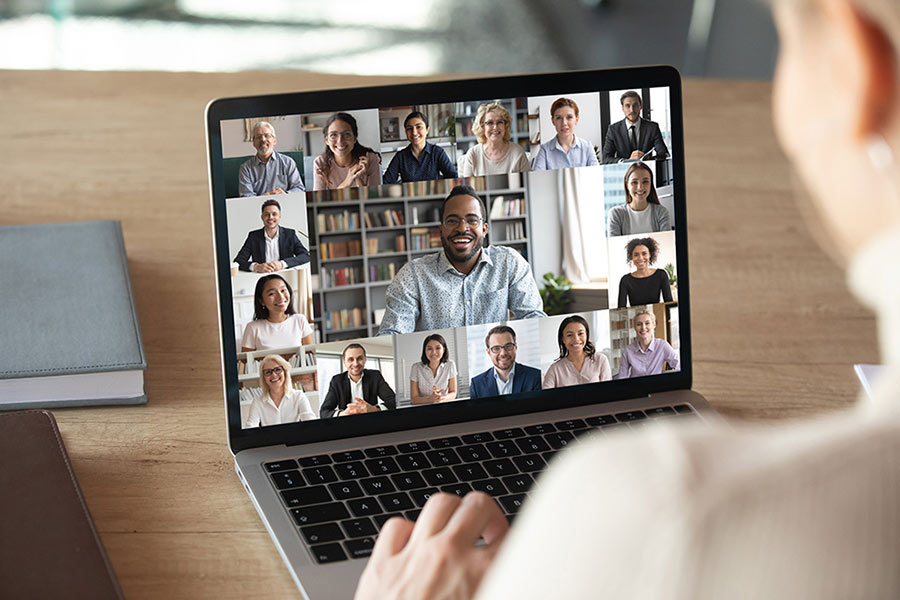 A lot was learned throughout 2020, from keeping associates and members safe to the topic that cropped up in both expected and unexpected ways: the theme of diversity, equity, and inclusion (DE&I). DE&I is about acknowledging differences between people, whether it is race, gender identity, sexual orientation, religion, age, ability, or socioeconomic status.
At OneAZ, our organization has worked tirelessly to celebrate differences and create systems where everyone can participate equally in our shared community. Our promise is to champion diversity, build an inclusive culture, and do our part to create a more equitable Arizona. Our members and the communities that we serve deserve better, and we will continue to put in the work to make them proud.
"We strengthened our commitment to diversity, equity and inclusion as the focal point of OneAZ's cultural fabric by establishing a committee made up of associates from all departments and walks of life. To champion OneAZ's core value of being inclusive and celebrating diversity, we appointed two Diversity Officers to ensure that diversity, equity and inclusion are seamlessly reflected in the full lifecycle of OneAZ's operations."
– Kim Reedy, President and CEO
We will champion our inclusive workplace.
Our goal is to create an inclusive culture where associates of all backgrounds and abilities feel they belong. Diversity in the workplace can bring underrepresented thoughts and experiences to the table, which inspires increased creativity and innovation. Our associate values system has been adjusted to represent inclusivity and to celebrate diversity, with new branding constructed through our corporate office to reaffirm these values.
All are welcome.
We're building an organization that future generations can be proud of. An organization where everyone is welcome, and associates can be themselves. Belonging is important and building an inclusive environment is a team effort that we're committed to.
Join us on the journey.
We know this is a journey. We encourage collaboration and feedback from associates and members to support DE&I. Arizona is one of the fastest growing states in the U.S. It's geographically a big, diverse, and ever-evolving place, and our efforts need to take that into account. Join us as we work to make our community a more inclusive and diverse place to live.