What is GAP Coverage and Do I Need It?
Bridging the "Gap"
We've all heard it said that new vehicles lose their value right after you drive off the lot. According to CarFax, the average new car depreciates about 10% in the first month after you buy it. Even used vehicles lose their value each year, though at a much slower rate than brand new. That means that if you financed your vehicle, you may quickly find yourself owing more on your vehicle than it's worth.
This could be a major problem if your vehicle is totaled or stolen when you own more than your insurance company says your vehicle is worth.
To bridge this "gap," there's Guaranteed Auto Protection, commonly called GAP coverage.
How Does GAP Coverage Work?
For example, your current car has a $40,000 loan on it and is either totaled or stolen. Your insurance provider will only cover the $35,000 value of the vehicle. That means you'll be on the hook for the $5,000 difference between what the car is worth and what you own on the loan.
GAP Coverage Example
Balance on Auto Loan
$40,000
Value of Car When Stolen
$35,000
Comprehensive Insurance Payout
$35,000
Loan Balance Left Over
$5,000
Without Gap Insurance, You Pay
$5,000
With Gap Insurance, You Pay
$0
What GAP Coverage Does NOT Cover
GAP coverage does not cover the cost of a rental car, vehicle repairs, missed payments, or anything else.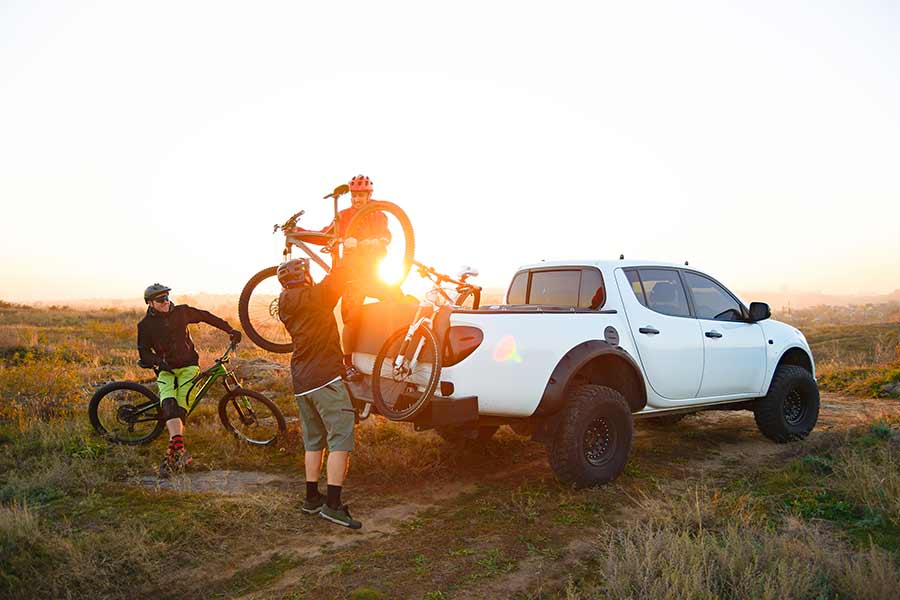 When Should I Get GAP Coverage?
GAP coverage may be an option for some drivers, but not for everyone.
Here are some instances when GAP coverage is worth considering:
When you lease a car (often mandatory to lease a car)
If you finance a car with less than 20% down
If you finance a car for 60 months or longer
If you finance a car that may depreciate quickly (do your research!)
What Does GAP Coverage Cost?
On average, GAP coverage from the dealer or the bank will range between a $500 - $700 one-time fee, split into your monthly payment.
Shop around for the best rates on auto loans and GAP coverage. Your local credit union will likely offer the most competitive rates.
Is GAP Coverage Worth It?
GAP coverage is worth it when you know there may be a period where you owe more on your car than the car is worth.
Remember, an alternative to GAP coverage is to save up for a larger down payment before you purchase the vehicle. Or finance a car with a lower term so you stay ahead of the depreciation of the loan. Another option is to purchase a used car where most of the depreciation on the vehicle has already taken place.
Whatever you choose to do, research the car you're purchasing to determine whether you will need GAP coverage.
Chris "Peach" Petrie is the founder of Money Peach. Money Peach partnered with OneAZ to provide free financial education to members across the state. To learn more about OneAZ's partnership with Money Peach, click here.
APR = Annual Percentage Rate