How to Open a Checking Account
You can open a checking account at OneAZ Credit Union online, by phone or in branch as you have a few identification documents ready.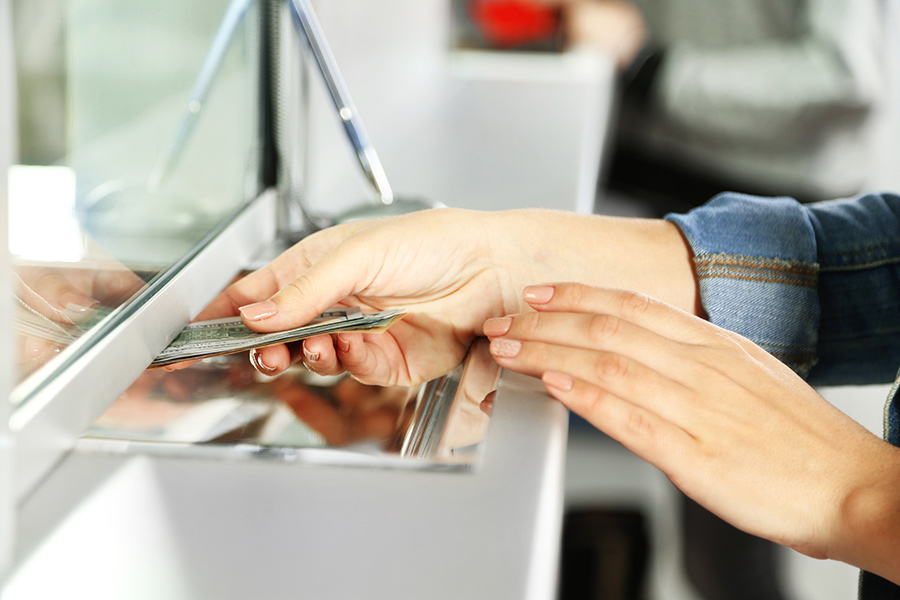 What We'll Cover
Three ways to open a checking account at OneAZ Credit Union
What documents you'll need ready to open a checking account
How to set up payments and online banking
You've done all the research and selected the right account to meet your needs. Now it's time to open your new checking account and get on the path to reaching your financial goals. Here's everything you need to know to get started.
Open Your Account Online, By Phone or in a Branch
Opening a OneAZ account is simple! Open your account online now with just a few clicks. If you'd prefer to talk to us, our Virtual Team will help you get set up at 800.453.9897, or you can visit one of our 20 branches across the state to open your account in person.
Let's keep it simple.
Simplify your life with OneAZ Free Checking.
Have a Few Documents Ready
We're all about protecting your identity, so you'll need to bring a few items as proof. Have your driver's license or passport ready, and you'll need your social security number, too.
Think About How You'll Fund Your Account
Now it's time to put money in your new account! If you're going through the process online or by phone, have a debit or credit card handy. In branches you can fund your account with a card, cash, check or money order.
Set Up Your Payments and Online Banking
Now that your account is created and funded, it's time to get everything in order. Set up direct deposit from your employer so your paycheck goes straight into your account. Enroll in Online Banking so you can check balances, make transfers, pay your bills and more. Plus, be sure to download the OneAZ Mobile Banking app from the App Store or the Google Play Store so you can bank on the go!
Key Takeaways
You can open a OneAZ Credit Union checking account online, by phone or in person.
You'll need identification and your social security number to open a checking account.
Your next steps are to set up direct deposit and enroll in Online Banking.
When it comes to choosing the right checking account, go with a financial partner you can trust. OneAZ Credit Union offers checking accounts for every need, plus excellent member service to match. See our checking account options and open your account today!
APR = Annual Percentage Rate