Financial Planning & Investing: Should You DIY or Trust a Pro?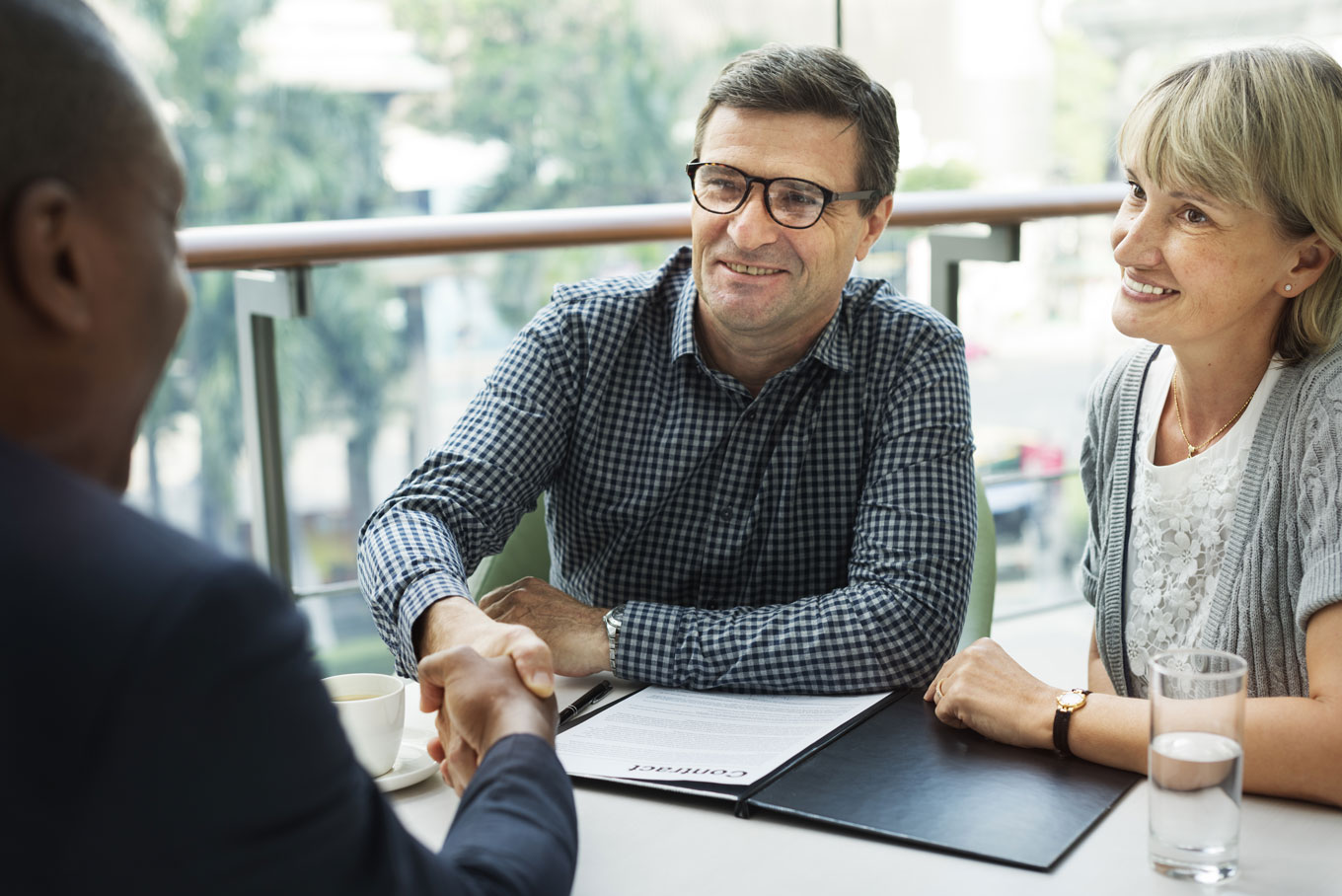 Let's be honest. Figuring out your finances can be a daunting task. From financial planning to investing, there's a lot to take into consideration. So, should you be doing it all yourself, or is trusting a professional your best bet?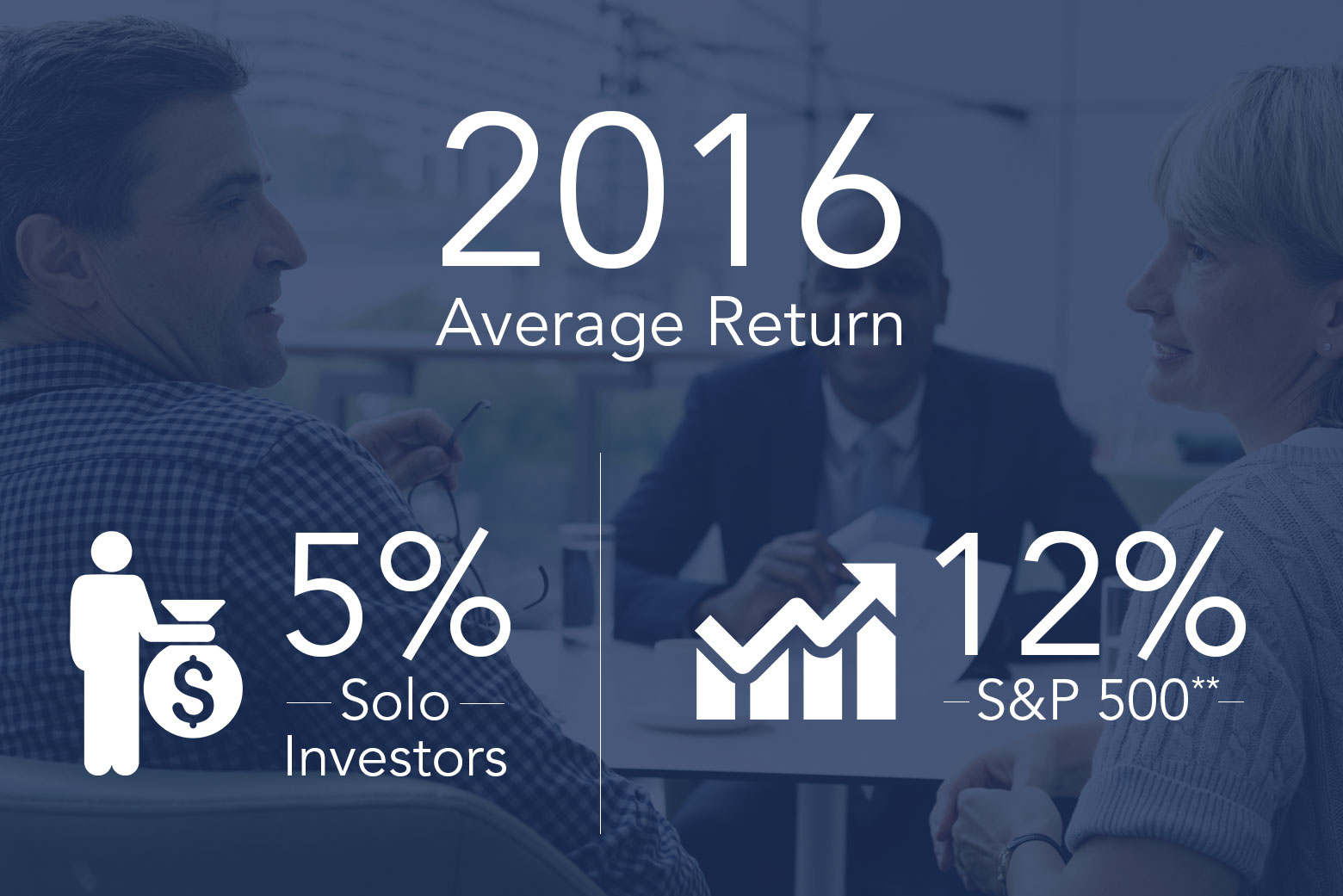 Think of it like a football team that only focuses on their offense. Little attention is paid to defense, and the team struggles to come out on top. A winning team devotes attention to both—scoring a touchdown only matters if you're also keeping the other team out of your end zone. Likewise, a good wealth management strategy is multifaceted. It may combine investments, risk management, tax management and spending strategies for a retiree, or college planning for a new parent.
That's a lot for a casual investor to undertake. It takes years to gain a thorough understanding of financial market cycles and behaviors, macroeconomic forces, investment classes and wealth management principles. After researching 70,000 portfolios, the investor network Openfolio concluded that the average solo investor saw a return of about 5% in 2016. In contrast, S&P 500's total return for the same year was almost 12%**.
Many people opt to entrust their planning and investment strategy to professionals, as they lack the time, inclination or knowledge to do it themselves. You live a busy life, so delegating an important piece of your financial health and future is one less thing on your plate. Wealth management is both a discipline and a profession, and disciplined investors can see the value in seeking help from a professional.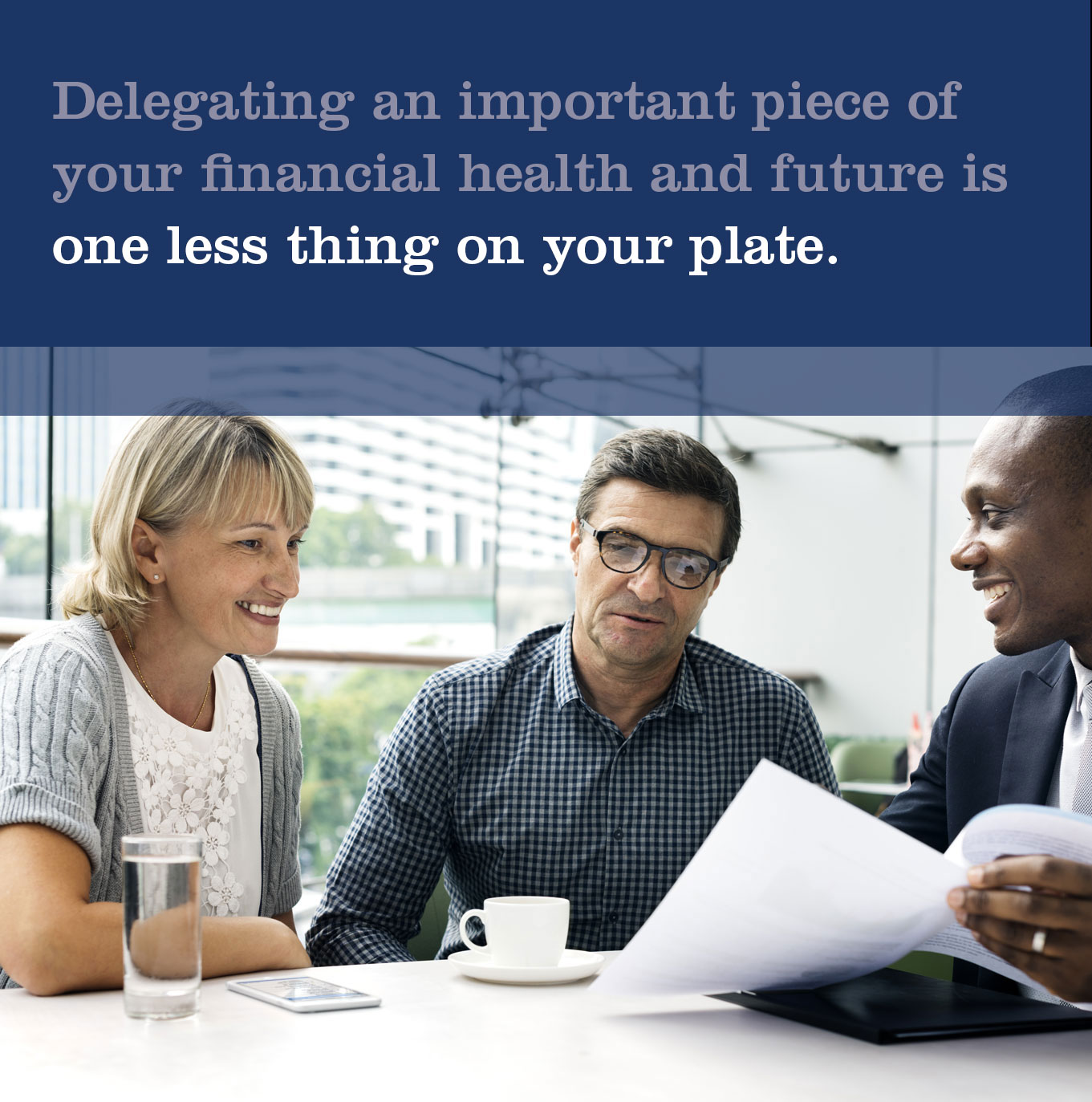 That's where OneAZ Wealth Management comes in. Whether you've just started to invest or you need to reevaluate your existing plan, a OneAZ Wealth Advisor can help you develop a financial investment approach tailored to fit your needs. Go here to get connected today.
APR = Annual Percentage Rate