Four Financial Goals to Keep You Moving Forward
Published: June 23, 2020
Revised: December 28, 2021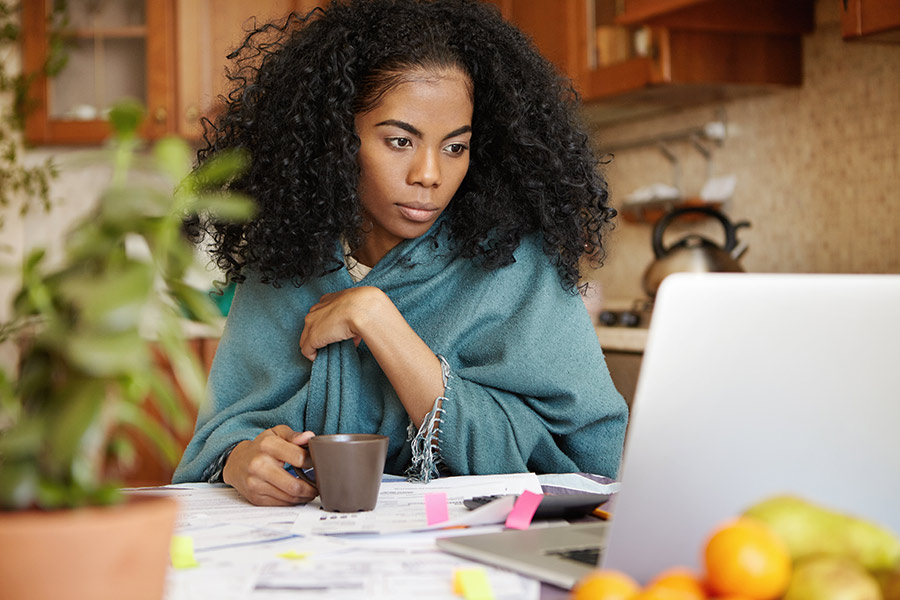 Did you start 2020 off with ambitious financial goals, only to see them fall flat in the wake of COVID-19? You're not alone. Many Arizonans are reevaluating their finances right now because income, spending and investing has changed so drastically in the last three months. Here are four new goals that you can set for the remainder of 2020 to get back on track.
Build up your emergency savings.
The business closures, worker furloughs and financial uncertainty of COVID-19 have certainly taught us that emergencies can come up when they're least expected. Make it a goal to build up your emergency savings to prepare for the unknown. Start with an attainable goal, like $300-500, and keep building from there. Click here for our guide on how to build your emergency savings.
Reduce extraneous expenses.
You have likely already cut back on some unnecessary expenses in the last several months, like eating out or your morning coffee run. Make it a goal to evaluate your spending and see which expenses you can cut out going forward. Reducing your expenses doesn't mean going without them completely—you can still enjoy meals out, lattes and streaming servicers. Consider cutting back to one meal out or latte a week or cut back from three video streaming services to one.
Boost your 401(k) contributions or investments.
A simple goal that can make a big impact on your future is increasing your 401(k) contribution. Try increasing by 1-2%. You can also meet with your Wealth Advisor to discuss how to adjust your investment portfolio in light of COVID-19. Don't have an advisor yet? Work with OneAZ's Wealth Management team to develop a guided wealth portfolio and prepare for the road ahead.
Pay toward the principle on deferred student loans.
Did you know that the COVID-19 CARES Act included a provision for government-serviced student loans? These loans are on deferment until September 30, 2020, and interest rates are dropped to 0% during that time. That means you don't need to make any payments until October. However, if you do make payments on your government-serviced student loans, every dollar you pay will go straight to the principal. Consider using this opportunity to continue making your regular monthly payment toward your student loans so you get ahead. Remember, this applies only to government-serviced student loans. If you have student loans from private lenders, check with your individual lender for more information on payments.
APR = Annual Percentage Rate