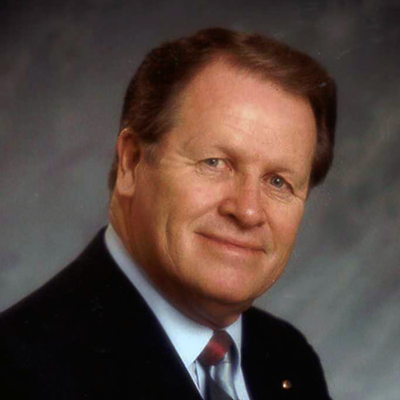 The following statement may be attributed to OneAZ Credit Union:
OneAZ Credit Union regrets to announce the passing of RC Robertson, former President and CEO, on December 17, 2019.
Robertson began his career with OneAZ—then called Arizona State Savings & Credit Union—in 1959, eight years after the credit union was founded. Over his 40-year career, he assisted in the growth from 1,500 members and $500,000 in assets to over 100,000 members and $500 million in assets.
In addition to the major mark he left on OneAZ Credit Union, Robertson was a critical member of the state and national credit union movement. A founding member of the Filene Research Institute, he was also the youngest person to serve as president of CUNA, and served as legal and legislative chairman of the Arizona Credit Union League.
The board of directors, executive team and associates of OneAZ Credit Union extend our sincerest condolences to the friends and family of RC Robertson. Together with the local and national credit union movement, we celebrate his life and accomplishments with great joy.
###