We know your free time is limited. Between work, school, family and personal time, you've got a lot on your plate. That's why our OneAZ Loan Consultants are standing by to help you through your loan application process in whatever communication method is most convenient to you.
Like sending emails on the go? We've got you. Want to get questions answered by phone? We can do that, too. In fact, when you work with us you can apply and close your loan without ever stepping foot into a branch.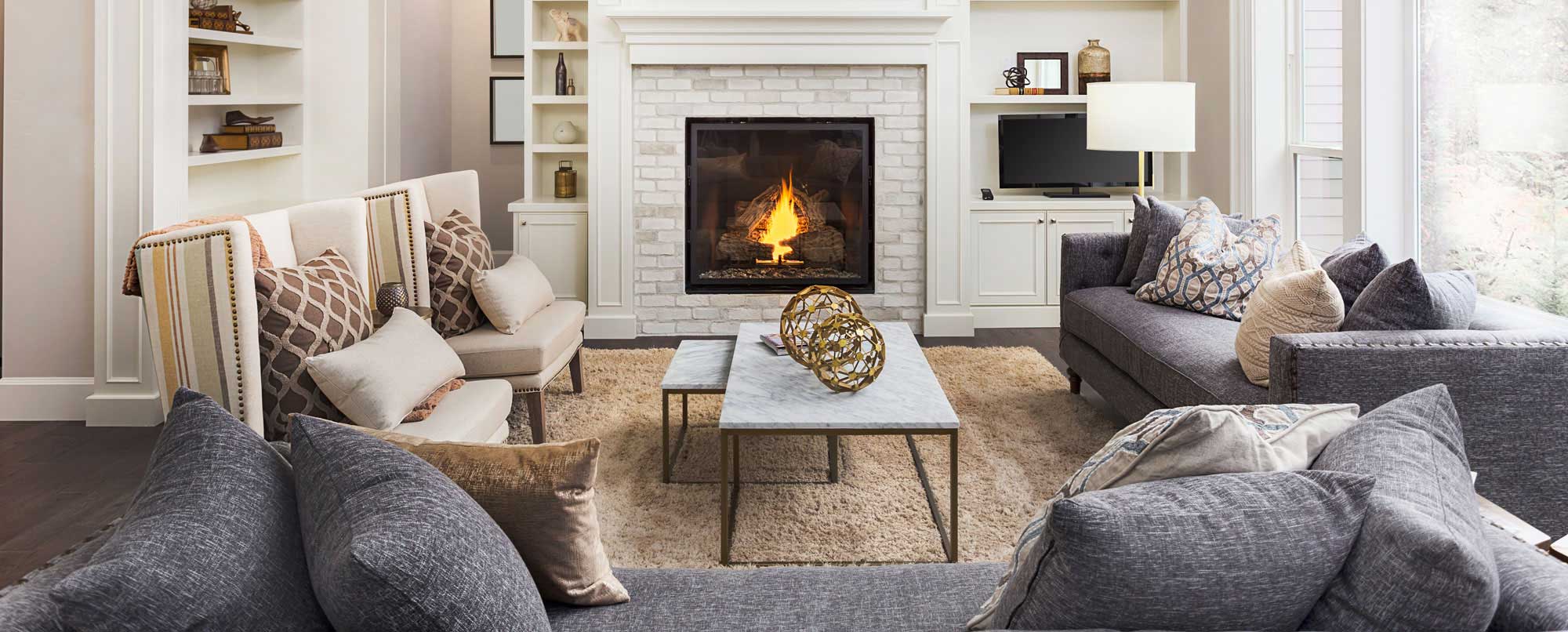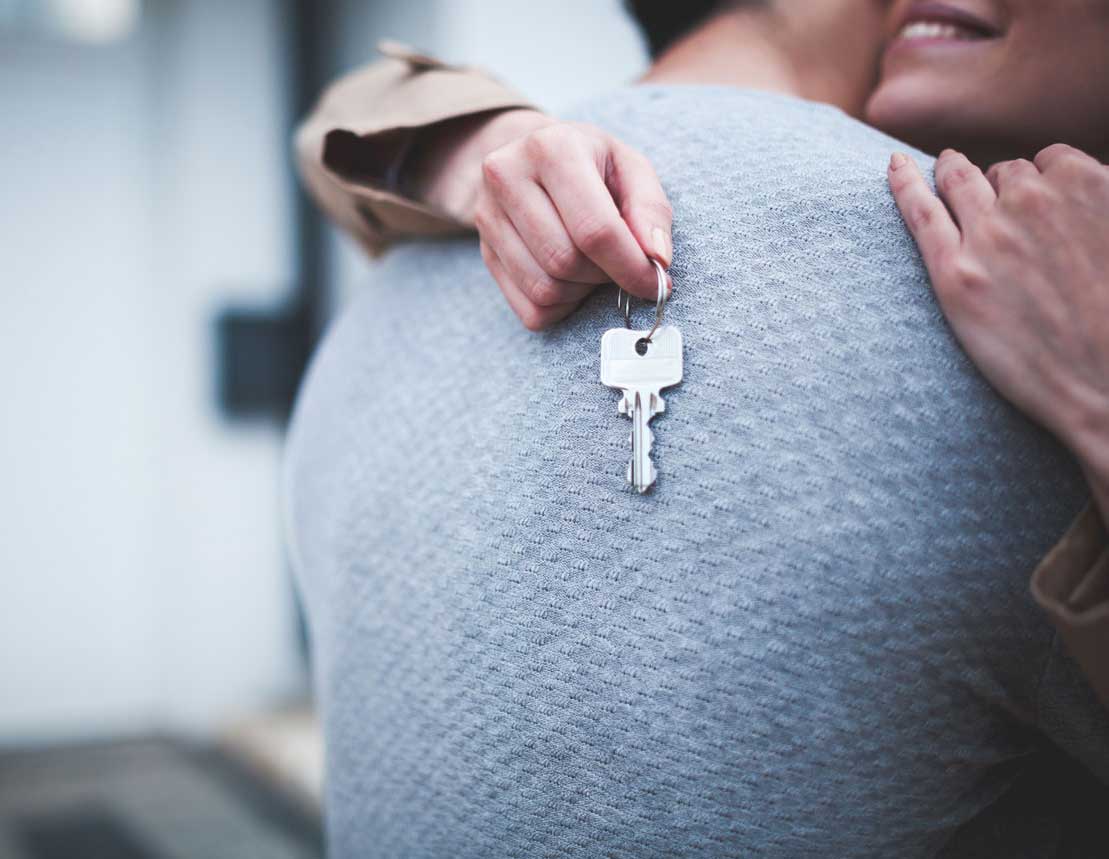 CHOOSE WHAT'S RIGHT FOR YOU 

Auto Loans
Hit the streets in your new or used car with a
crazy low rate from OneAZ.

 


Recreational Loans
Get your adrenaline pumping with financing on your dream boat,
ATV, motorcycle, RV and more.

 

 


Home Equity Line of Credit
Modern kitchen? Luxe master suite addition? Either way,
we've got you covered with a HELOC.

 


Credit Cards
Whether it's an international vacation or a trip to the grocery store,
fund it with a OneAZ Visa® Credit Card.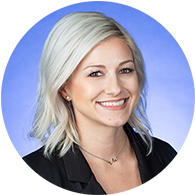 Morgan Robel
Consultant Team Lead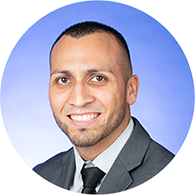 Jorge Bustamante
Loan Consultant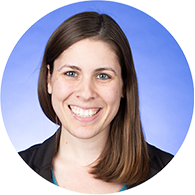 Kate Staab
Loan Consultant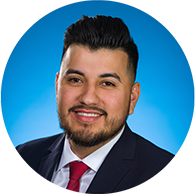 Jaime Sillas
Loan Consultant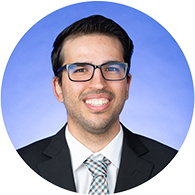 Tyler Schwartz
Loan Consultant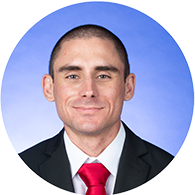 Zachary Rafidi
Loan Consultant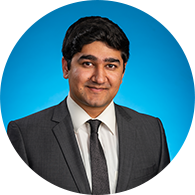 Sohrab Siddiqui
Loan Consultant
Why Choose OneAZ
It's about you, not your money.
You can customize your OneAZ experience by choosing from a full suite of business and personal financial services. We offer competitive pricing and loan rates to help you meet your financial goals, plus state-of-the-art online banking and a highly rated mobile banking app so you can manage your finances wherever you are.
We keep it local.
Arizona members have been trusting OneAZ Credit Union with their finances since 1951. As a not-for-profit, we reinvest our profits in our members and the community to strengthen the Arizona economy.
We're community-focused.
OneAZ Credit Union and OneAZ Community Foundation invest in the communities we serve. Together, we help students, nonprofits and disaster victims thrive financially, because we believe when our community succeeds, we all succeed.
Learn More