Home Remodel on Any Budget
Published: June 23, 2021
Revised: December 28, 2021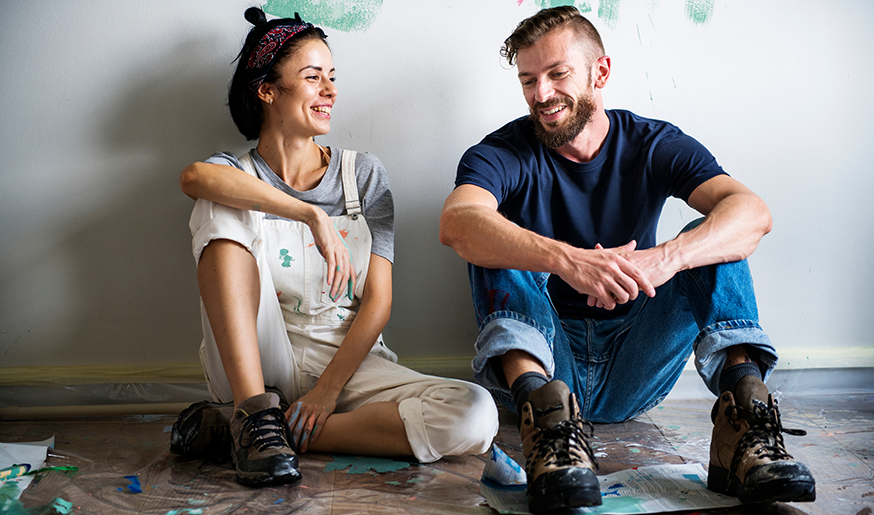 When it comes to updating your home, the expenses can feel daunting. You may be trying to increase the curb appeal of your home in preparation to sell, or perhaps it's just time for a new look that you can enjoy for years to come. Regardless, it's important to make the most of the money you have for whatever project you're facing. Whether you're starting small with a kitchen refresh or overhauling your entire house, check out these tips for making your home look great on any budget.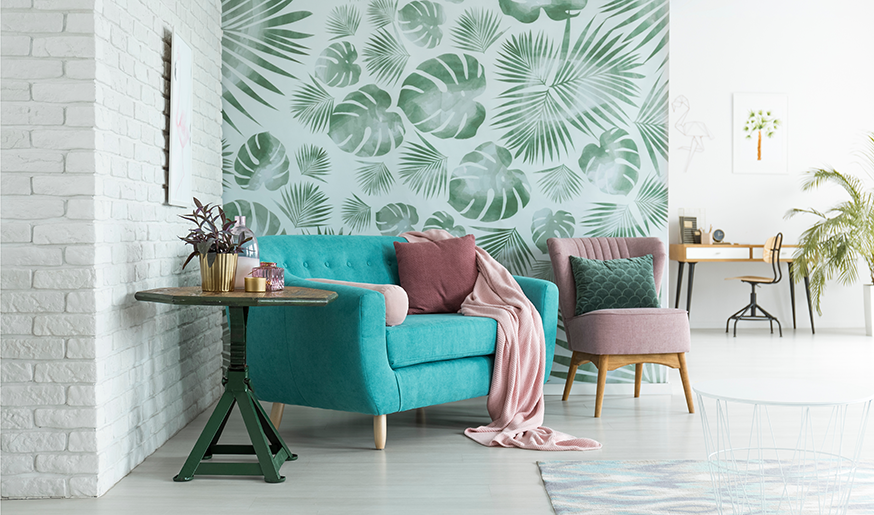 $100
A hundred dollars may not feel like a lot, but you can use it to make your living area look like a million bucks with new accessories. Try throw pillows to take a basic couch to the next level, indoor plants to bring the space to life and wall art to make the room look complete.
$500
Try refinishing your kitchen cabinets. A fresh coat of paint or stain can go a long way in improving the look of the room; pick a light neutral color to really open the space up. This is also a great time to replace the hardware if you have outdated pulls and handles.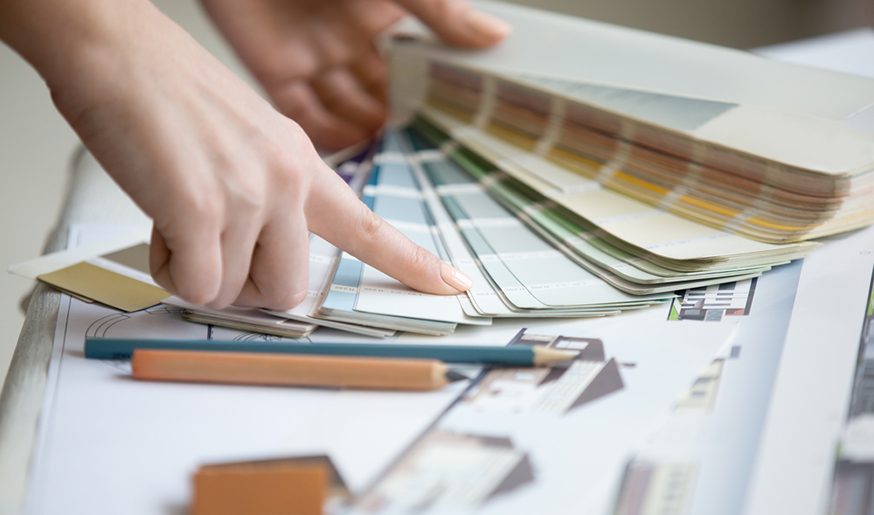 $1,000
Make upgrades that will increase your comfort over time, like installing a smart thermostat. You can program and control most smart thermostats remotely using a mobile phone app; plus, you may save big on your energy bill!
Take down a wall to open up your space if that's an option—your home will instantly feel bigger. You may also want to upgrade your lighting fixtures.
$5,000
Replace the flooring. After years of wear-and-tear, replacing worn carpet and outdated tile will refresh your home's look and feel. If you want the look of hardwood without the price tag, opt for wood-look tile, which has the added bonus of being extra durable.
This is also a great time to update your countertops. Choose hardy materials like stone, ceramic tile, stainless steel or polished concrete.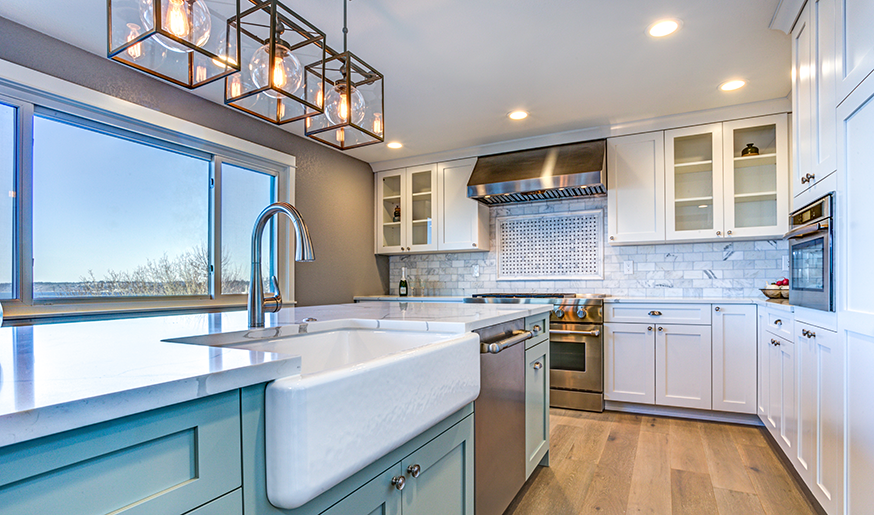 $10,000
Make investments that will pay off in the long run. Consider installing new energy-efficient windows to cut down energy bills year-round. Upgrade your appliances to new models that simplify your life. If you spend your whole weekend doing laundry, get a programmable washer and dryer; if you're a foodie, go for a fridge with convenient storage options.
Ready for your next home renovation project? Unlock your home equity with a Home Equity Line of Credit. We'll supply the financing—all you need is a hammer!
APR = Annual Percentage Rate