Achieve Financial Fitness with GreenPath.
OneAZ Credit Union is pleased to offer you free access to GreenPath's financial experts and financial education tools. If you need help with credit debt, you may be eligible for a debt management program, which may help you:
Eliminate collection calls
Reduce interest
Eliminate fees
Develop a debt management plan
Review credit reports
Avoid foreclosure
Through GreenPath, you will receive free, unbiased information and assistance.
To use the new services, simply call, 877.337.3399 or visit them online.
By calling you'll receive help immediately from a certified counselor who will work with you on your specific needs. If future follow up appointments are needed, your counselor will work with your schedule and follow through with guidance and direction.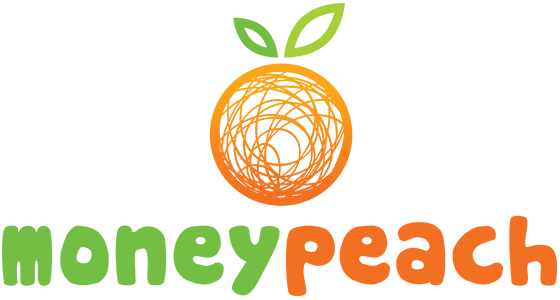 As a member of OneAZ, you are invited to attend Chris Peach's financial webinar - brought to you FREE by OneAZ Credit Union. Learn how Chris and his wife paid off thousands of dollars of debt.
Online Education
GreenPath: Full of helpful videos, articles, eCourses, calculators and other tools.