That's right, 30 days* is all we need to close your home loan from start to finish. Fast, convenient and secure, your mortgage loan is handled online.
30-day home loans.
That's all we need to close your loan, but you'll need to find a friend with a truck. To get more information or to schedule an appointment with a Mortgage Loan Officer, please complete the form below.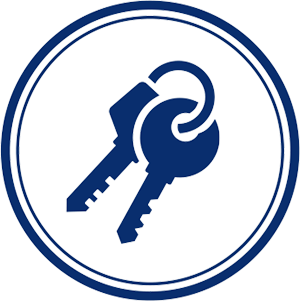 Close on the purchase of your home in 30 days* or less after application submission.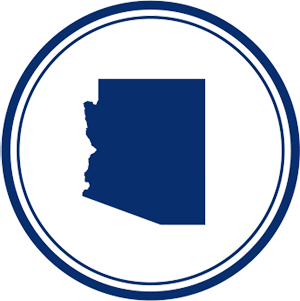 100% local. Your file never leaves Arizona.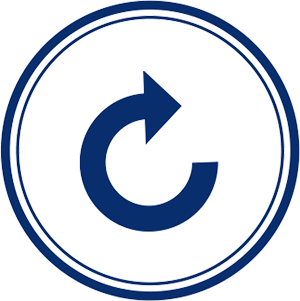 Receive regular updates on the progress of your home loan keeping you always in the know.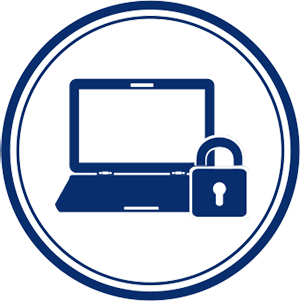 Paperless and secure.
Not eligible on FHA, VA, USDA mortgages or refinances. 
All loans are subject to credit approval.
To learn more about membership eligibility, visit OneAZcu.com/membership.
*Cannot guarantee 30 day close when third party external impeding factors are present, and borrowers did not agree to receive disclosures electronically.