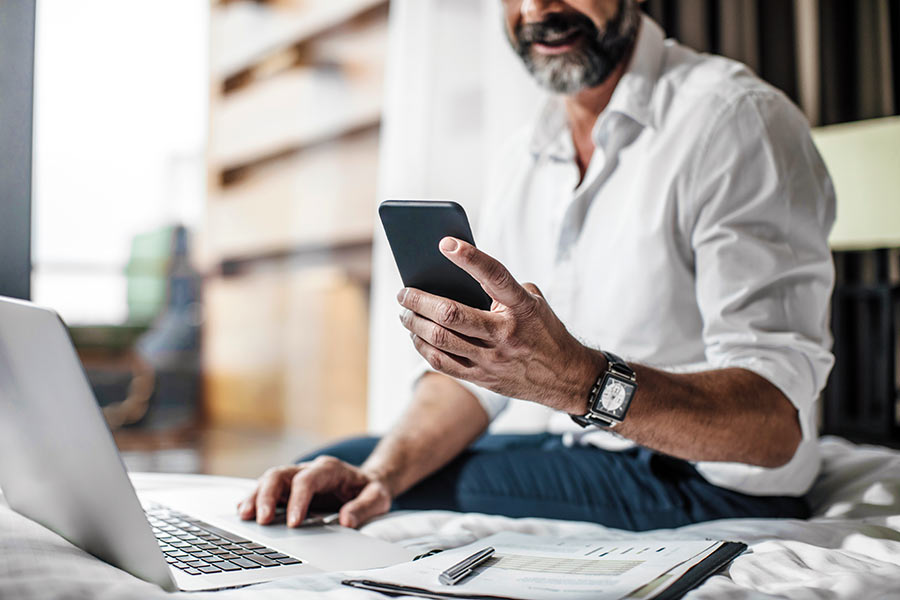 The ongoing spread of coronavirus, or COVID-19, has taken a toll not only on health, but on finances, too. Many Arizonans and Americans are finding themselves suddenly out of work or with reduced income and no end in sight.
Considering COVID-19's effect on the economy, here are a few recommendations on how to spend and save wisely during this challenging time.
Spend your money on basic needs.
Whether you're still working or you're on temporary leave, it's wise to consider every expense carefully right now. Make sure your family's basic needs are covered—food, hygiene, and health—before making any additional purchases.
If you do have extra funds, consider supporting local businesses.
Restaurants, bars, shops and other small businesses are shutting down across the state to reduce the spread of COVID-19. If you have a little money to spare, consider supporting our local economy. Ordering takeout from your favorite neighborhood restaurant, buy gift cards for local businesses to spend when they reopen or even shop online at local retailers.
If you get a stimulus check or your regular paycheck, deposit it from home.
With OneAZ's mobile banking app, you can deposit your check without ever leaving your home. That's social distancing done right! Click here for an easy step-by-step guide on making a mobile deposit.
If you're experiencing hardship, work with your trusted financial partner.
This is a challenging time for Arizonans, and OneAZ is committed to supporting those in need. Here's how we may be able to provide assistance if you're experiencing financial hardship:
Individuals: OneAZ members experiencing financial hardship as a result of COVID-19 may qualify for a low-interest loan or payment deferral. To learn more, call 844.663.2928.
Businesses: We are recommending that OneAZ business members in need of financial assistance work with the U.S. Small Business Administration (SBA) to apply for an SBA Disaster Loan. These low-interest, long-term loans are available to businesses of all sizes to cover economic losses due to COVID-19 who do not qualify for financing elsewhere. Visit the U.S. Small Business Administration site to learn more.
Nonprofits: 501(c)(3) Nonprofit organizations experiencing financial hardship due to unforeseen circumstances are eligible for a COVID-19 Community Impact grant. Applications reviewed on a weekly basis until all $200,000 is awarded or May 1, 2020, whichever comes first. Click here to apply for a grant or for more information.
For regular updates on COVID-19, including how OneAZ is supporting the community, be sure to check our coronavirus update page daily.