How Does an Auto Refinance Work and Is It a Good Plan for Me?
Published: September 03, 2020
Revised: May 27, 2022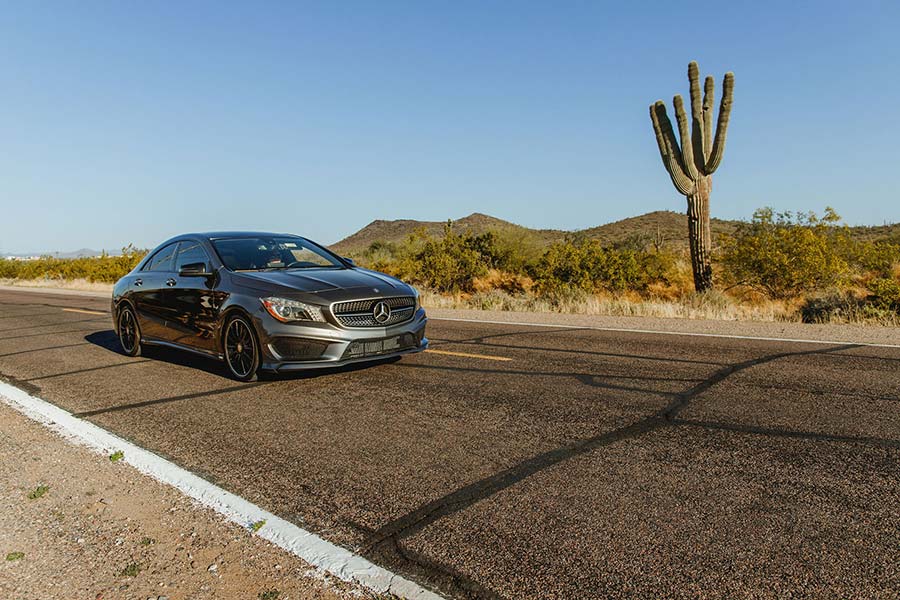 When interest rates drop, it's the perfect time to refinance a loan to lower your monthly payment and to save money on the life of the loan. Perhaps you've heard of a mortgage refinance, and maybe you even took advantage of low mortgage rates by refinancing your home loan. But did you know you can refinance your auto loan, too?
What is an auto refinance?
Refinancing your auto loan is a very simple, straightforward process. You essentially apply for a new auto loan, which pays off your current loan. This results in a new interest rate, a new loan agreement, and a new loan term (the length of your loan in months).
What are some reasons why I should refinance my current auto loan?
Car owners will generally refinance their auto loans for three different reasons.
Lower the interest rate
Lower the monthly payment
Decrease the amount of time to pay off the loan (the term).
Depending on your current situation, an auto refinance could achieve any of these results or even all of them.
For example, let us assume you are one year into your current auto loan. Your original loan amount was for $35,000, at an annual percentage rate of 9%, on a five-year term and a monthly payment of $726.
Loan amount: $35,000
Interest rate: 9.0%
Loan term: 5 years (60 months)
Monthly payment: $726
Total interest paid over the life of the loan: $8,600
After a year of making regular payments, you decide to refinance your existing auto loan. You qualify for a loan amount of $29,000, a new lower rate of 1.74% APR* and a lower term of four years. This lowers your monthly payment to $626.15 per month, pays the loan off within the original five years, and saves you just over $4,600 in total interest.
New Loan amount: $29,000
Interest rate: 1.74%*
*Interest rate of 1.74% APR includes a 0.25% discount for having a Benefits Checking account.
Loan term: 4 years (48 months)
Monthly payment: $626.15
Total interest paid over the life of the loan: $3,969.89**
**Interest paid first year of original loan $2,915 plus total interest of new loan of $1,054.89.
When should I refinance my auto loan?
A good rule of thumb is to consider refinancing your auto loan when interest rates have dropped or when your financial situation has improved.
As mentioned above, a lower interest rate can help in a lot of ways. You can free up cash each month with a lower monthly payment, pay off the loan sooner and save on the total amount paid over the life of the loan.
However, many car owners will refinance once their financial situation has improved since their original loan. Maybe your credit score has increased, or you simply did not shop around for the best rate with the first loan.
Whichever circumstance you are in, an auto refinance can have a considerable improvement on your current loan and financial situation.
When should I avoid a refinance for my auto loan?
With any auto loan, the amount of interest paid decreases each month during the length of the loan and the amount of principal paid increases each month. A good way to think about it is the interest is paid on the front end of the loan and the principal is paid on the back end.
With that said, if you are towards the end of your loan, it may not make sense to refinance your auto loan since you have paid most of the interest up front. Sure, it may lower your monthly payment, but overall, the refinance could cost you more in the long run.
How long does an auto refinance take?
Good news! Refinancing your auto loan can be quick and can often be completed within the same day of your application.
Is my credit pulled when I apply for an auto loan refinance?
Yes, any time you apply to refinance your current auto loan, you are creating a "hard inquiry". All this means if the lender will review your credit report as part of their decision-making process for your new loan.
Keep in mind, the hard inquiry may cause a small dip in your credit score because a new loan often means added debt to the credit reporting agencies. With added debt, the chances of a borrower missing a payment increases, thus lowering your overall score.
However, once the credit reporting agency sees the old loan paid off, the amount of debt decreased and a few monthly payments made on time, your credit score should increase again.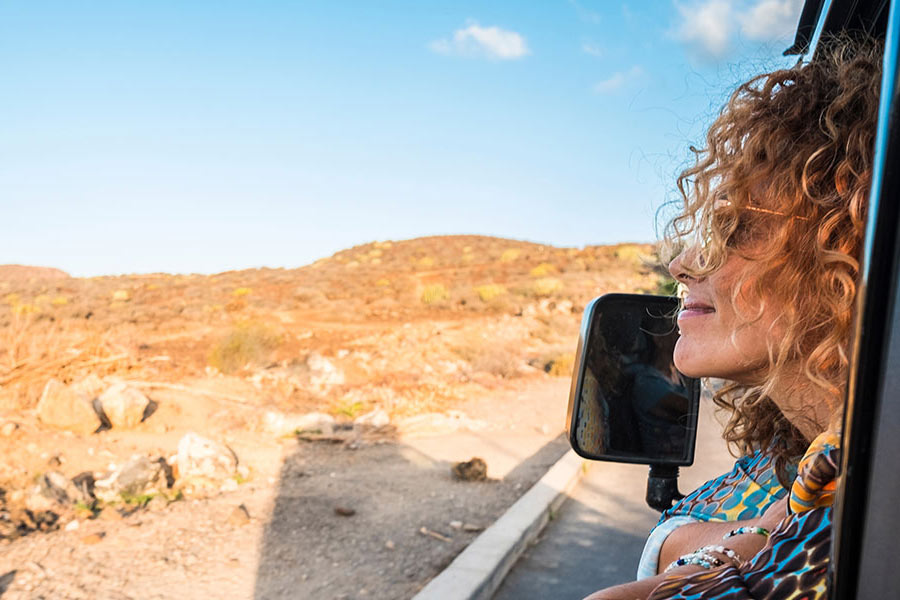 If I shop around for rates, will that hurt my score more?
No.
A common misconception is if you shop around for rates and have your credit pulled multiple times, this will hurt your credit score beyond doing just a single application.
This is not true. The credit scoring agencies of both FICO and Vantage are aware this is happening, and they encourage borrowers to shop around. Making multiple hard inquiries within a few weeks' span will behave as one single credit pull as far as your score is concerned.
What information will I need for my auto refinance application?
An auto loan refinance is extremely simple. All you will need is proof of income (like a pay stub), proof of auto insurance and your current auto registration.
Where can I refinance my current auto loan?
You can refinance your auto loan by visiting your local OneAZ Credit Union branch. If you do not have time to visit a branch, you can schedule an appointment with a banker on your computer, phone or tablet, or call the OneAZ Virtual Team at 800.453.9897 to apply. Or click here to apply online in five minutes or less.
In addition, you do not have to be a current member at OneAZ Credit Union to apply for a loan. Click here to learn what it means to be a OneAZ member.
Final Takeaway
Refinancing your auto loan is kind of like finding surprise money! Many people don't realize they can save money and lower their monthly payment. If you are in a situation where you feel your interest rate may be too high, your payment too much, or you simply want to see what your options are, an auto loan refinance may be exactly what you need.
Now that you understand how simple the process is and what to look for to determine when it is or is not a good idea to refinance, take the next steps to lower your current rate. Click here to start your refinance application online!
Chris "Peach" Petrie is the founder of Money Peach. Money Peach partnered with OneAZ to provide free financial education to members across the state. To learn more about OneAZ's partnership with Money Peach, click here.
APR = Annual Percentage Rate