Snag the Best Price for Your New Car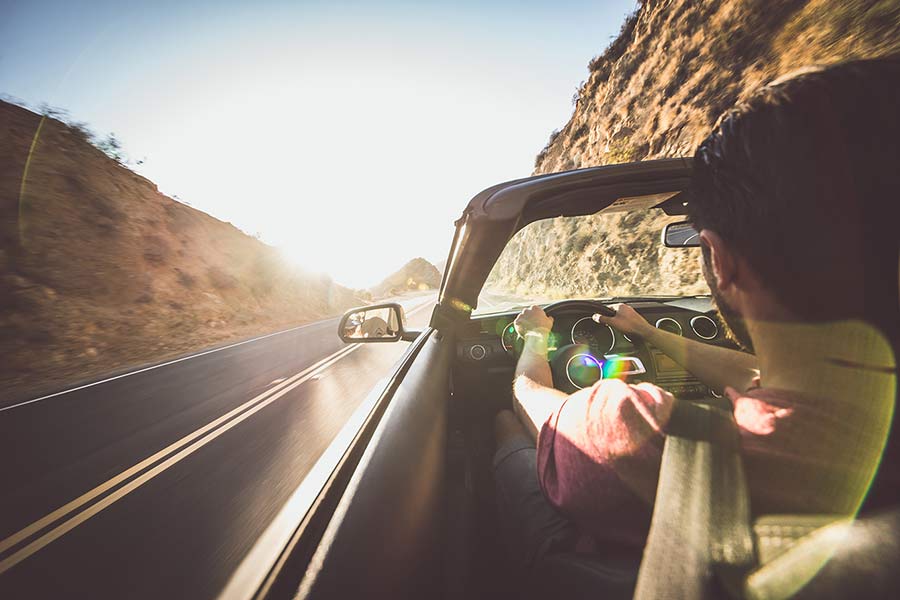 There's nothing like that new car smell, but the car-buying process can be daunting when you consider the steps it takes to drive off the lot. Discover everything you need to know to get the best price for your next big purchase, and you'll be doing a victory lap around the dealership in no time!
Research.
Do the bulk of your research at home before even setting foot onto a car lot. Browse nearby dealerships' websites to see who has the best price and start there. If you're set on a specific make and model, look into various model years to determine which is the best fit—and the best price—for your needs.
Set your budget and stick with it.
Once you've done the initial research on your dream car, you should have a solid understanding of how much you're willing to invest in it. Set an upper limit for yourself, and don't settle for anything over that amount. Your confidence and insistence will show the salesperson that you know what you're doing, and you'll avoid settling for a higher price.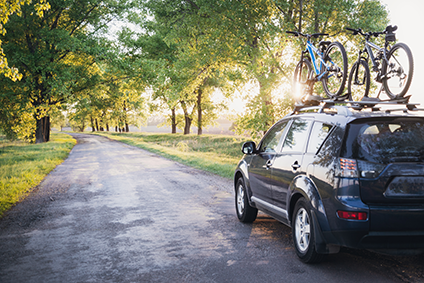 Shop at the end of the month.
In the final days of each month, dealers are anxious to meet their quotas.
This means they're generally more willing to cut you a good deal to close the sale, and you'll have more leverage when negotiating a price.
Get pre-approved for financing.
Waiting until you get to the financing office of the dealership is a surefire way to get locked into a high-rate loan, meaning you'll pay more on it in the long run. Work with a trusted lender to get preapproved before you go to buy your car, so you feel confident in your interest rate.
With some of the most competitive rates for new and used auto loans in the state, OneAZ Credit Union's loan consultants can work with you to lock in an excellent rate, so you can get in the driver's seat fast! Meet our Virtual Team and apply for an auto loan today!
APR = Annual Percentage Rate