Why Should I Get Prequalified for a Home Loan?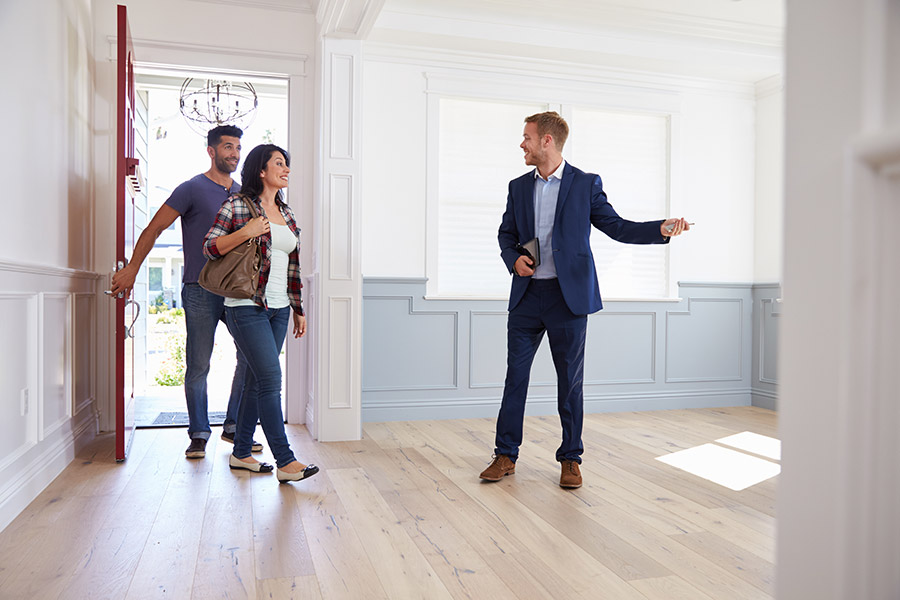 When you're searching for a new home, it's important to go in knowing how much house you can afford and what your mortgage payment may be. A prequalification from a lender like OneAZ means you can house hunt with confidence. Learn what prequalification means and why it's the best first step in purchasing a home.
What is prequalification?
Prequalification is, essentially, a snapshot of the home loan amount, rate and term you can reasonably afford based on your current credit, income and other qualification information.
Know how much house you can afford.
Some prospective homebuyers start by house hunting, only to get their heart set on a home that's out of their budget. There's nothing worse than falling in love with a house you simply can't afford. A prequalification can guide your search by providing a reasonable price range, so you can set your sights on a house that fits your budget.
Know your monthly payment in advance.
When you get prequalified for a mortgage, you'll have a good estimate of what your rate and term may be. That means you'll be able to estimate your monthly payment based on different loan amounts. For example, you may be prequalified for up to $350,000, but based on your income and lifestyle, you're more comfortable with the monthly payment for a $300,000 mortgage. Knowing your potential mortgage payment means you can adjust the price range of houses in your search to find the perfect home for your needs.
Ready to get prequalified? Have your income, assets and liability information ready and contact the OneAZ mortgage team today!
Plus, click here for a quick guide to different mortgage types so you can choose the right home loan for your goals.
APR = Annual Percentage Rate